Wait, Laura is excited about a Cruise Line other than DCL?
You might be wondering if you read that correctly, I mean you all know that I only sail Disney and after the many non Disney mishaps you are probably confused. I am going to explain why I am so VERY excited I am about Virgin Voyages and the Scarlet Lady.
One of the main reasons that I prefer to sail DCL to the other lines is the simple fact that it is all inclusive. There is NO up-selling of soda packages, you don't board a ship to the constant up-selling crew members. No, there are no all you can drink alcohol packages, but that is a positive point for me. The other reasons I only sail DCL: I never feel like I am on a floating city, I don't need to be on a ship with a billion people with a mall…I have a mall at home, I am not on vacation to shop. I am not a gambler either so I don't need the casino.
The stateroom needs to be bigger than my closet at home, I might only need it to get ready for the evening or sleep, but I do enjoy relaxing in it or my time on the verandah. I expect a certain level of service, I want to be treated like royalty, no matter how long I am sailing. For these reasons, let me introduce you to Virgin Voyages!
Scarlet Lady Adult Only:
The Scarlet Lady is a ship built for adults, you need to be 18 and older to sail on her. There aren't very many cruise lines that are adult only, but Virgin Voyages is an adult only cruise line. She just started her Sea Trials this week and all have been successful!
The Scarlet Lady has a gym, spa, pool, athletic club on deck, cabanas on deck, over 20 restaurants, a theater, tons of clubs, bars, and even a tattoo parlor!
Virgin Voyages Staterooms:
Modern, yacht-inspired aesthetic and clever cabin technology make for more than just a space to live (or sleep). Transform your room at the touch of a button. Mood-matching lights, a configurable Seabed and in-cabin tech come together to make your life easier. Save the friction for the dance floor.
Each Sea Terrace (balcony) has a hammock to relax on, who wouldn't want one of those?
The suites offer a mini bar, first round is on Richard, as well as an actual record player, marble bathrooms, and so much more.
Beach Club at Bimini: The Private Island
The Beach Club at Bimini, located in the Bahamas, where do I even start, there is a pool, cabanas, hammocks in the ocean, food, drinks, a DJ, a bonfire, and a private area for those in the suites. Here are Richard's words
Since Virgin has a private beach club experience in Bimini, Bahamas, we'd be crazy not to utilize it. But the only way in is on one of our Lady Ships.
See-through water and sandy white shores punctuate this geographically poetic port. And like any good haiku, it's cloaked in seductive mystery. Besides having access to the island's incredible biodiversity in marine life, boating, snorkeling and even historic shipwreck diving, sailors get exclusive access to The Beach Club — Virgin's private beach club experience.
Peaceful mornings and restorative days or amplified afternoons at the DJ-led pool party —our club is designed to answer whatever your specific mood is calling for. But regardless of your energy level, the bonfire finale will be nearly impossible to pass on.
This private island alone had me booked as soon as the bookings opened!
The sailings: Where does Virgin Voyages go and how long?
Virgin Voyages will boast 4 and 5 night sailings beginning April 2020. There are 4 main itineraries with a couple of special sailings thrown in.
Scarlet Lady Maiden Voyage
Sneak-a-Peak
Maiden Voyage and 2 Sneak a Peak sailings are still available and you can book those now! Take a look:
What's Included in Virgin Voyages:
EVERYTHING!!! There are over 20 restaurants, a gym, entertainment galore, clubs, gym, all included in your voyage fare. Richard is even including your gratuities and non alcoholic beverages. Why isn't he including alcohol? He has found that most sailors don't want to feel like they need to get their monies worth and drink themselves into oblivion.
" We want Sailors focused on the experience not the free drinks in the dreaded wedding and nightclub "crush"".
Virgin Voyages instead promises reasonable drink prices, I have seen the price list and it is less expensive than all other cruise lines let alone what we pay in NYC for a drink.
" Our beverage program will feature the best prices on land and/or at sea, inclusive of gratuity, for the brands offered. We will always offer a single digit option inclusive of gratuity for bubbles, rose, white, red, house spirits and/or beer in every outlet. 70% of our wines by the glass are less than $15 versus 59% of the other premium cruise line, 46% of the urban restaurant and 57% of the boutique hotel. "
Personally, I hate being surrounded by a bunch of out of control, loud, drunk adults behaving like children, which is why I have always sailed Disney. (I realize how that sounds but that is the truth at 50+ years old, I do not need to vacation with unlimited alcohol packages and the results that they bring)
The public spaces including the tattoo parlor
The Customer Service:
This will be comparable to Disney, this is Richard Branson's company, his standards are high, he is building Virgin Voyages with sailors in mind. I do not think I will be disappointed at all, I need to be pampered.
The Virgin Voyages Promotion: HURRY IT ENDS ON 11/22!
Book with me before November 22nd and I will add an onboard credit for you!
She is ready for her Sea Trials
Final Thoughts:
It is hard for me to step out of my comfort zone, I have been disappointed every time that I have. That said, I can't help but be super excited to be sailing on the Scarlet Lady in October 2020! I believe that Virgin Voyages is going to be a Luxury Cruise Line that will offer the most amazing adult only vacations! Heck, there is even a tattoo parlor onboard!!! (maybe I will finally get my Tinkerbell tattoo:)
Interested in a Virgin Voyage? Contact me, your journey starts HERE! (Hurry, that promo ends in just a few days)
FTJbyLauraGreco /845-781-0315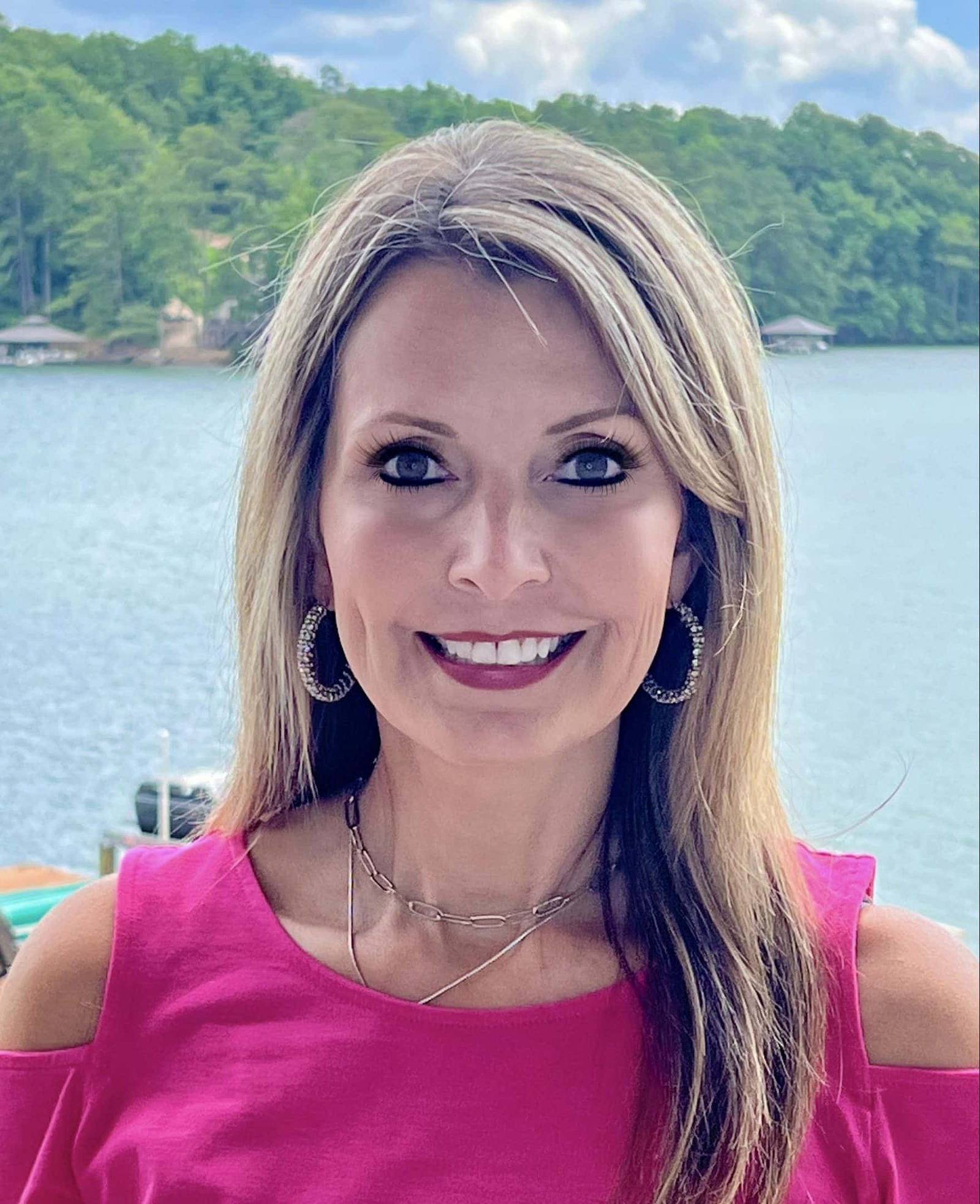 Susanne Hays – Owner/Founder of Fairytale Journeys Travel.