Why you should use a Disney Travel Agent
Are you dreaming of a magical Disney vacation but feeling overwhelmed by the planning process? Look no further! Using a Disney travel agent can be the key to unlocking a stress-free and unforgettable experience. This blog post will explore five reasons you should use a Disney travel agent. Fairytale Journeys Travel, a top Platinum-Level Authorized Disney Vacation Planner, is here to help!
Disney Travel Expertise and Insider Knowledge
Planning a Disney vacation can be overwhelming, especially for first-timers. But with a Disney travel agency like Fairytale Journeys Travel by your side, you'll have access to their expertise and insider knowledge. Their team of Disney Vacation Planners is well-versed in all things Disney. From the best times to visit the parks to the most popular attractions and dining options. They stay up-to-date with the latest information and can provide invaluable advice to help you make the most of your trip.
Time and Stress Savings
Planning a Disney vacation involves numerous details. Such as booking accommodations, securing park tickets, making dining reservations, and coordinating transportation. This process can be time-consuming and overwhelming. Using a Disney travel agent can save time and a stress-free Disney vacation planning process. Fairytale Journeys Travel is committed to providing outstanding customer service, making your vacation planning process seamless and hassle-free.
Customized Disney itineraries
Every Disney vacation is unique, and your travel agent can tailor your itinerary to suit your family and interests. Your Disney travel agent can craft a customized Disney itinerary that ensures you get the most out of your trip. With their extensive knowledge of the parks, attractions, and entertainment options, they can help you create magical moments and unforgettable memories.
Exclusive Offers and Discounts
As a Platinum-Level Authorized Disney Vacation Planner, Fairytale Journeys Travel offers exclusive offers to their clients. By booking your Disney vacation through them, you may be eligible for special promotions, reduced rates, or additional perks. These exclusive deals can help you save money while enjoying all the magic Disney offers.
Support and Assistance Throughout Your Trip
After your Disney vacation is planned and booked, Fairytale Journeys Travel remains dedicated to providing exceptional service. You can count on their support and assistance for any issues during your trip. Which includes helping navigate parks and resolving unforeseen challenges. Your Disney travel agent will be there to ensure your vacation goes smoothly.
CONTACT US FOR A FREE QUOTE!
Disney can be very overwhelming, especially for those first-time goers. The planning process of researching resorts, making park reservations, and booking dining can be too much.  However, as travel advisors, we do all of this for you! As a Platinum Disney Vacation Planner, our Disney Travel Agents have extensively trained with Disney and Fairytale Journeys Travel. You can rest assured knowing that your vacation will be in good hands!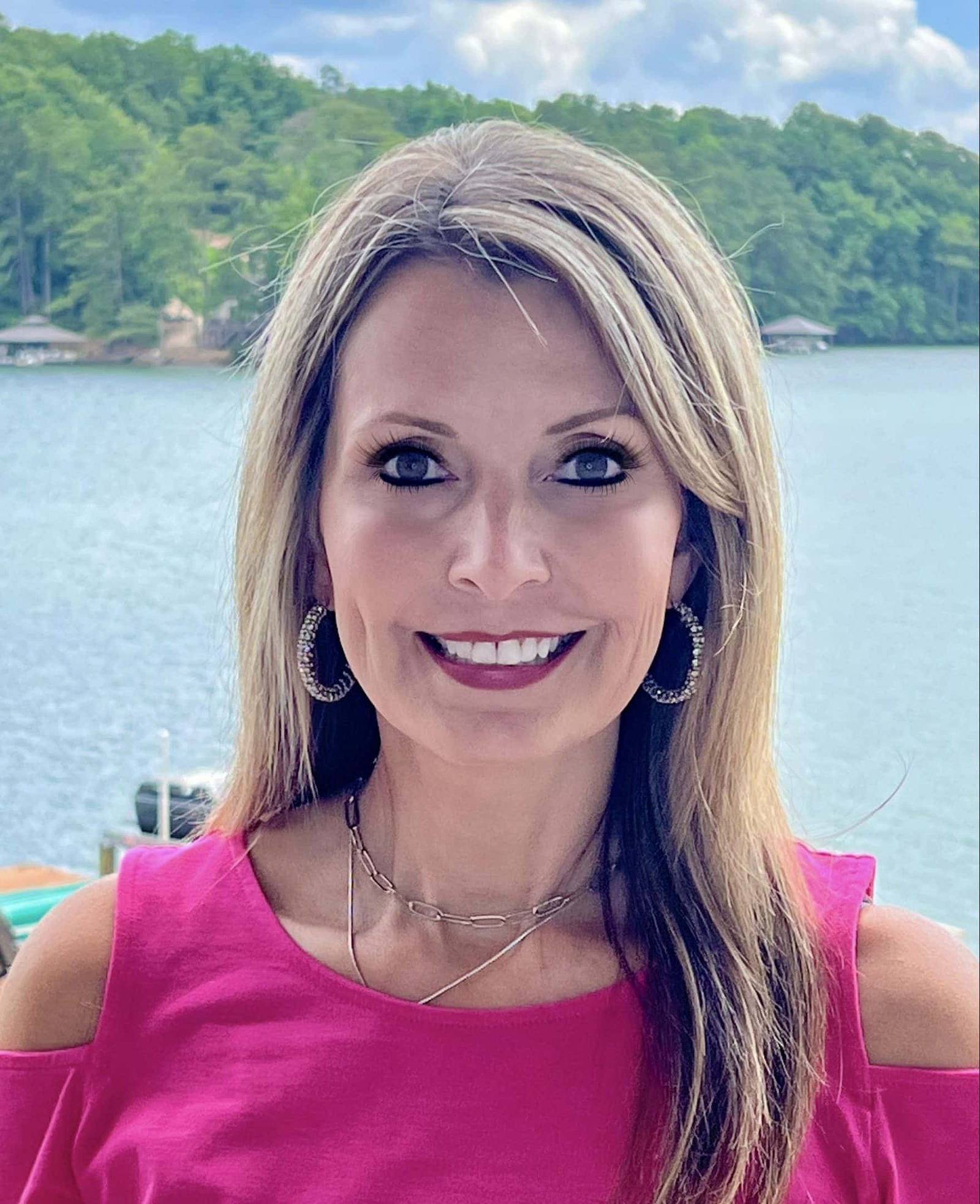 Susanne Hays – Owner/Founder of Fairytale Journeys Travel.