Disney Cruise Line
Let Fairytale Journeys Authorized Disney Vacation Planners help you and your family plan your Disney Cruise Line cruise at destinations around the world.
Disney Cruise Line
Magic is Here: Now Sailing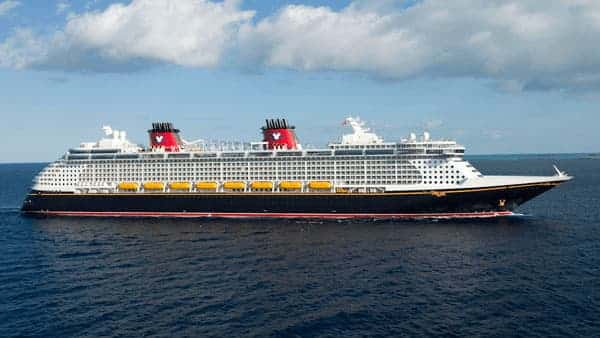 The Disney Cruise Line is like no other cruise line – it's magic! In addition to 5-star dining and Broadway-style entertainment, you'll sail with all your favorite Disney pals. Experience breathtaking destinations and unique experiences you'll only find on a Disney Cruise!
With 5 ships to choose from (and 2 more on the way!) the Disney Cruise Line combines activity and relaxation for the perfect vacation. Fairytale Journeys travel advisors are knowledgeable and experienced and can help you plan the vacation of your dreams. Planning services are complimentary for those who book their Disney Cruise with one of our Authorized Disney Vacation Planners.
Ready to set sail on a magical vacation with you and your loved ones? Our travel agents will seamlessly help book and plan all excursions of your Disney Cruise so all you have to do is enjoy. That's the benefit of working with our Authorized Disney Vacation Planners – we can help you plan an amazing vacation filled with magic and memories!