Character Dining at Disney World are a truly unique experience. They are an opportunity to meet your favorite characters without standing in line, but they're so much more than that! They are lively and fun, often with music and dancing, a true celebration of the magic of Disney!
Since the parks reopened in July, Disney has had to make many adjustments to what they offer guests, and unfortunately, one of the experiences that needed to be altered was character meet and greets, including character dining. Safety for its Cast Members and guests is a top priority for Disney, but they don't let that take away too much from the fun! Meet and greets are currently on hold, but they are still able to offer some amazing character dining!
While it is a little different than we're used to, character dining is still very magical! Tables are spaced for social distancing to ensure safety for guests and characters remain at least 6 feet away as well. But they still pose, wave, and interact with guests as they parade around the restaurant!
Here is a list of the character meals that are currently available at Disney World!
Minnie's Seasonal Dining at Hollywood & Vine:
Celebrate with Minnie and friends! This meal is located at Hollywood Studios and has all the flair you'd expect from Hollywood with a seasonal theme! Minnie is dressed to the nines to coordinate with each season and the restaurant is decorated as well. Halloween, holiday time, spring, and summer!
Garden Grill:
Enjoy Chip n Dale's Harvest Feast at this amazing Epcot restaurant where most of the veggies are grown right in the Living with the Land greenhouses! Farmer Mickey will visit you as well as Chip, Dale, and Pluto!
Cinderella's Royal Table:
Is there anything more magical than Cinderella's Castle? We don't think so! Dining in this beautiful restaurant is an experience you will never forget. Located inside the Magic Kingdom, you will be visited by several princesses!
Cinderella Dress Princess Costume Halloween Party Dress up Blue: 
Topolino's Terrace:
Located at the stunning—and brand new—Riviera resort, this restaurant sits on the top floor with breathtaking views of the Disney property. The character breakfast is themed around the arts! Mickey, Minnie, Donald, and Daisy parade around, representing their favorite art styles- painting, writing, sculpting, and dance!
Chef Mickey's:
This favorite is located inside the Contemporary resort! Mickey and friends prepare a delicious feast for their guests. Celebrations are a big deal here, with music and dancing while twirling your napkins in the air!
Chef Mickey Cookbook:
Chef Mickey cookbook is a must have! All of your favorite recipes that you can make from home.
Character meals are just one way Disney makes your vacation experience unlike any other destination. Things are different right now—there's no doubt about that—but still just as fun. Be sure to include some character meals in your next Disney World adventure!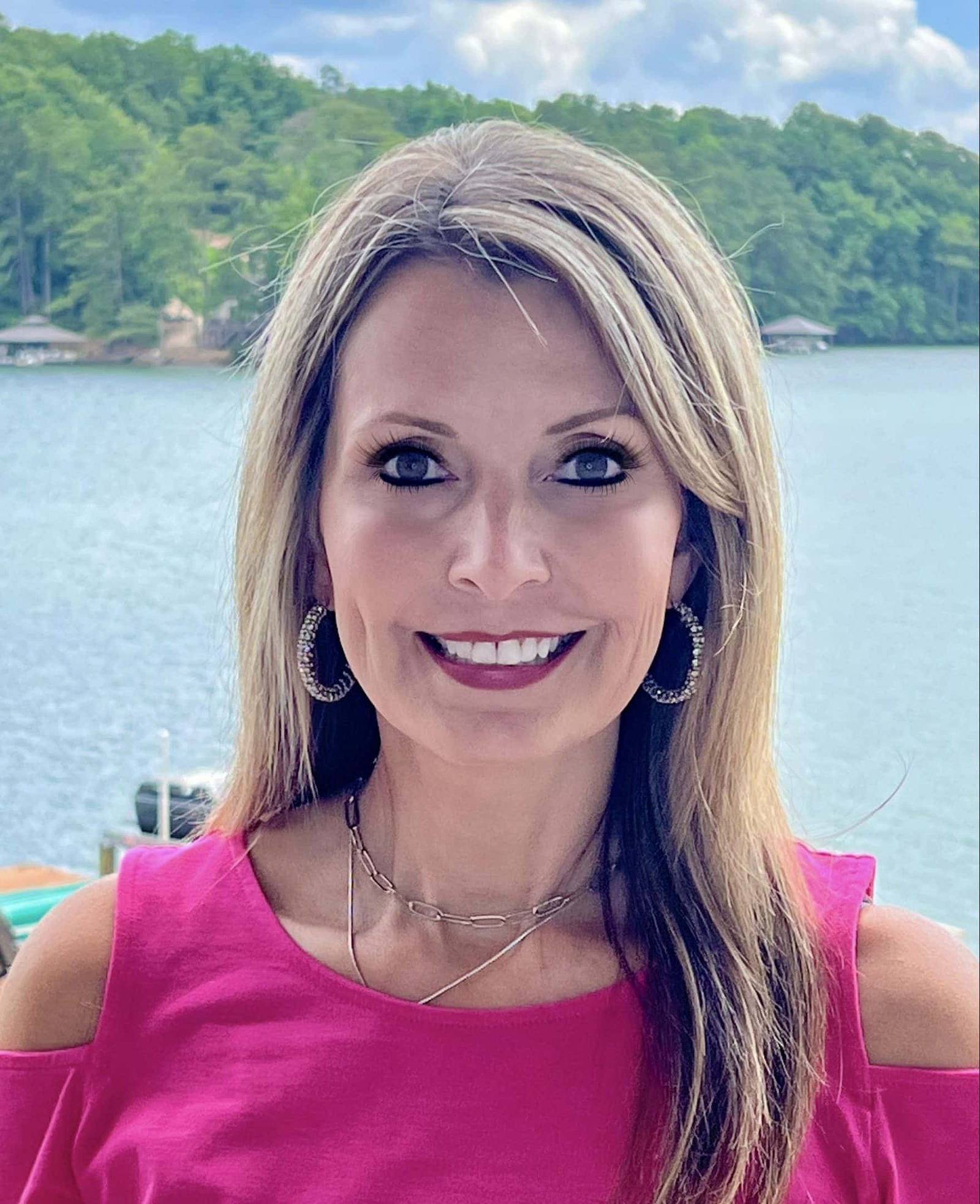 Susanne Hays – Owner/Founder of Fairytale Journeys Travel.