'Ohana Breakfast
'Ohana Breakfast is one of my absolute favorite breakfasts that is on property at one of my favorite resorts!'Ohana can be found at the Polynesian Village Resort, and it's up on the second floor conveniently accessed by monorail or boat service from Magic Kingdom. Your Disney Vacation Planner can help you with these reservations.
Remember: If you are staying at one of the Walt Disney World resorts without a car, there is no transportation from resort to resort. So to get to 'Ohana, you will either head to the park nearest to your resort or the resort closest to the restaurant, in this case, Magic Kingdom.
Character Meal
If you want to see characters, 'Ohana Breakfast is the only meal with character
Before your meal you will get to meet Pluto! While you are enjoying this fabulous food, you will get to meet Hawaiian Mickey, Lilo, and Stitch. During our recent meal at the 'Ohana Breakfast, our youngest cousins had a chance to parade around with their favorite characters as well!
Since there is no menu for this meal, the food all comes out really quickly and is served family style — Get it, 'Ohana means family?!
When you first sit down you will get Friendship bread and POG juice to start out your meal. POG juice is a delicious mix of passion fruit, orange, and guava juice. For this (Taiwanese) island girl, it has all my favorite flavors in it! Then comes the fruit plate and shortly after the amazing breakfast skillet.
The breakfast skillet is an all you care to eat skillet full of Mickey and Stitch waffles, biscuits eggs, sausage, ham, and potatoes.
Did you catch the the five most important words?  All. You. Care. To. Eat.
I love everything in the skillet except for the egg, because they are your standard buffet style eggs. They are not my favorite here or anywhere else for that matter, but everything else totally makes up for it!
Since, calories don't count while you're at Walt Disney World, make sure you get a second or third helping of Mickey waffles, they are worth it!
Calories really do still count while you're at Walt Disney World, but you will walk A LOT which kind of balances it out, right?
How to Plan for Dining at 'Ohana
The key to planning the perfect Disney Vacation comes down to streamlining your schedule so you can maximize the fun. This is where a Fairytale Journeys Travel Advisor becomes invaluable. We know Disney Destinations like the back of our hand, so we will be able to advise which restaurants we recommend on which days based on all the things you want to accomplish.
Generally, I would recommend considering an early 'Ohana breakfast. This can be on your last morning at your resort, or a night you plan to be at the parks late for a Halloween/Christmas party.
_____________________________________________________
If you are ready to to plan your Fairytale Journey to a Disney Destination, contact one of our amazing FTJ Advisors. We will take care of all the details from Experiment 001 to Experiment 626
If you are looking for an agent, I would love to be your guide!
Email: ftjbygina@gmail.com
Facebook: https://www.facebook.com/FTJbyGina/
Instagram: https://www.instagram.com/fairytale.gina/
Website: https://ftjbygina.com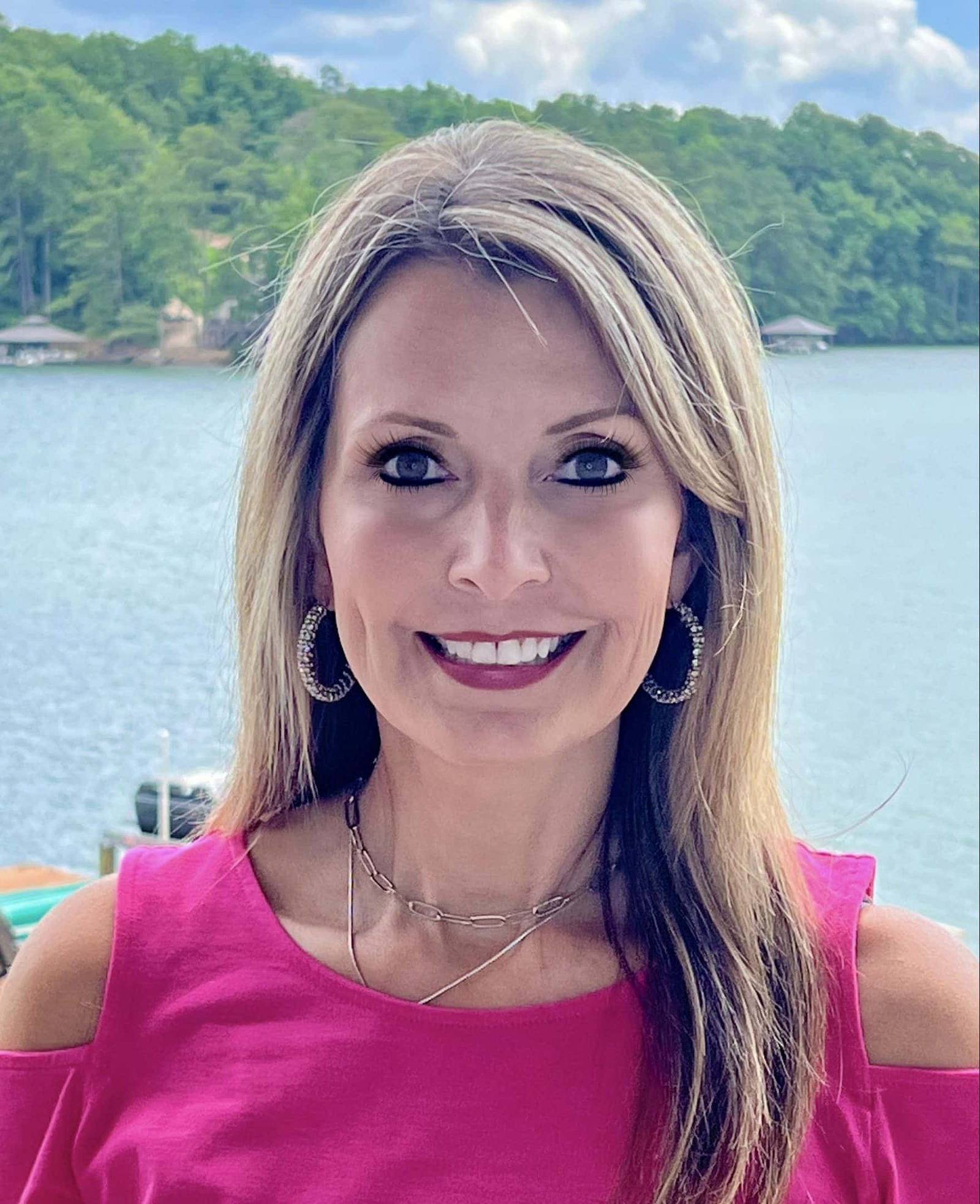 Susanne Hays – Owner/Founder of Fairytale Journeys Travel.