Recently I was given the opportunity to sail on the Disney Dream with other Fairytale Journeys Travel Advisors. It was a 4 Night Bahamian Cruise out of Port Canaveral, FL. The same ship and itinerary that I sailed with my husband and two boys for over six years. Sailing on Disney Cruise Line with your kids is an experience that all parents should have.
Seeing the Disney Ship
Every year we would drive to Port Canaveral, FL . I will never forget the first year when we drove over the bridge and the boys could see the Disney Cruise at the port. The excitement in their eyes and faces is a memory I will never forget! The smiles, laughter, and pure joy of seeing the ship made everything else in the world seem small. The magical feeling you get is a feeling that only you can experience when you see the Disney Cruise Line.
Characters on Disney Cruise Line
Sailing on Disney every year with my family has always been a special time. The Character interactions and opportunities to take pictures with each one is better than going to Walt Disney World. On a Disney Cruise, the characters rotate about every 15 to 30 minutes. In your Disney Cruise navigator that you download on your phone, you will see a schedule of each character location during the day.
Memories that Will Last a Lifetime
As we get older we realize how fast life really is, and that every moment we have with our family, friends and children is truly a blessing. The thing about a Disney Cruise Line is that it allows you and your family to have magical experiences spending quality time as a family. During our eight years of sailing Disney we watched broadway live shows, pirate night at sea, first-run movies, play group games, share memorable meals and enjoyed plenty of pool time. Disney Cruise Line offers specially themed sailings like Marvel Day at Sea and Very Merrytime Cruises. These feature celebrations, crafts and other interactive family events. Disney Cruise Line will forever be my favorite cruise. The memories that my family and I made during those 8 years of sailing on the Disney Wonder and Disney Dream are memories that will last a lifetime.
Booking a Disney Cruise with your Family
From the first time I stepped foot on the Disney Wonder, I knew that I wanted to help families create Magical Memories that they would always cherish. Fairytale Journeys gave me this opportunity, and since 2008 we've been creating Disney vacations for clients that I will always cherish. Being a Platinum Authorized Disney Vacation Planner, shows that our advisors are among the elite group of Disney Vacation Planners in the U.S.
Our Concierge services are FREE! That's right… there is NO CHARGE to you! Also, if you booked while onboard or directly through Disney Cruise Line, contact us!
[contact-form to="ftjtravel@icloud.com" subject="Quote Request from FTJ Travel Website"][contact-field label="First and Last Name" type="name" required="1″][contact-field label="Email" type="email" required="1″][contact-field label="Cell Number" type="text" required="1″][contact-field label="Number of Adults" type="text"][contact-field label="Number of Children" type="text"][contact-field label="Ages of Children" type="text"][contact-field label="Destination" type="checkbox-multiple" required="1″ options="Walt Disney World,Disney Land,Disney Cruise Line,Universal Studios Orlando,Adventures By Disney,Sandals Resorts,Other"][contact-field label="Comments" type="text"][contact-field label="Approximate Travel Dates" type="text" required="1″][/contact-form]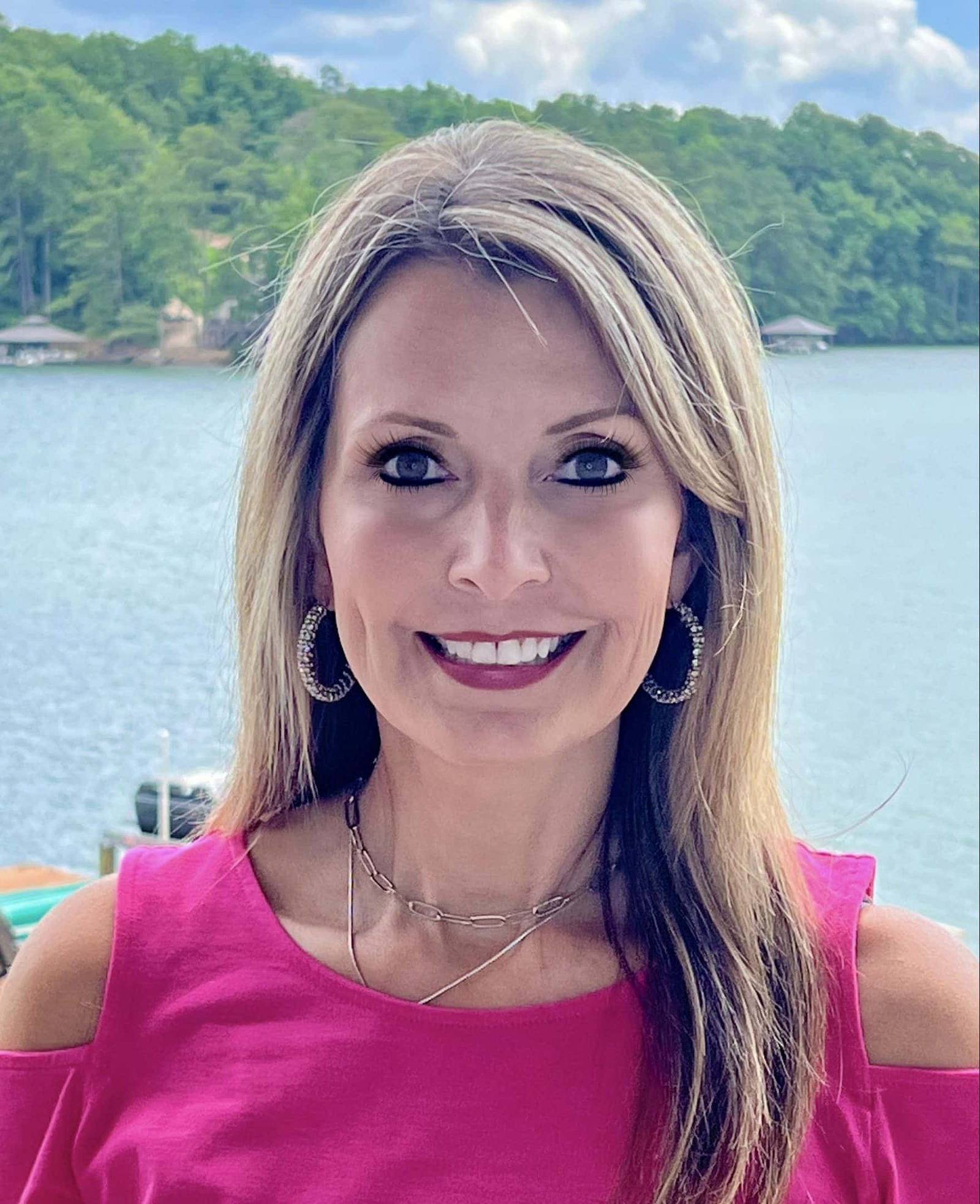 Susanne Hays – Owner/Founder of Fairytale Journeys Travel.