Disney Dining Plans
With over 200 different places to eat on property, I'm not going to get into where to eat in this post, but we're going to discuss how to eat! The Walt Disney Dining Plan way.
When you stay on property you have the option to purchase one of three different Walt Disney Dining Plans. One of the best parts of staying on property is that you get to book dining reservations for your entire stay 180 days from the day of check in. This gives you the best opportunity to grab some of those hard to get reservations.
There are three Walt Disney Dining Plans you can choose from:
Quick Service Dining Plan
Disney Dining Plan
Deluxe Dining Plan
When the dining plans are added onto a WDW package it is included for all guests ages 3+ for all nights of the dining plan.
Dining plan credits work like a bank, so you have a certain number of each credit and you can use them at any time during your trip from 7 am the morning of check in till 11:59 pm on the day of check out.
Before we outline what's included in each dining plan, we need to discuss what is included in each meal!
Meals:
Quick Service Meal
Quick Service Meals are like fast casual restaurants. You will order at a kiosk and then you wait at a counter for your food or it will be delivered to your table. No tips required for this category of meals.
For each meal you will get an entree or complete combo meal and a choice of beverage (alcoholic options available for guests 21+)
Table Service Meal
Table Service meals are just as they sound, it will be served at your table. All of your character dining experiences fall into this category. Tips are expected at this category. There are some Table Service meals that will require two Table Service credits. Your FTJ Travel Advisor will alert you to these meals!
For each table meal you get an entree, a dessert (substitute your dessert for a fruit plate, side salad, or cup of soup), a non-alcoholic beverage (alcoholic options available for guests 21+) OR a full buffet.
The Table Service meals are where the Disney theming really shines! From character meals to being transported back in time to a drive in theatre… There are lots of fun options to choose from! Your FTJ Travel Advisor will make custom suggestions for you and your travel party.
Snacks
I'm pretty sure we've discussed my love of ice cream before… did you know that all those ice creams qualify for snack credits?! Disney is really helping feed my ice cream habit! If you aren't into sweet snacks, there are a lot of savory snack options too! Popcorn, pretzels, turkey legs, etc! Snacks are marked on menus with this logo:
Some other snacks are the Mickey Beignets posted at the top of the post or any sized drink from Starbucks or a delicious Lemon Tart from Les Halles Boulangerie and Patisserie in France (Epcot)
Refillable Resort Mug
Guests with any Dining Plan receive a complimentary refillable resort mug. Non-Dining plan guests can purchase these mugs for 18.99 each. Refillable mugs can be picked up at your resort food court or quick-service location and are good for the entire duration of your stay! Guests can refill their mugs at self-service beverage stations at the resorts with beverages including soda, coffee, iced or hot tea, hot chocolate, or water. Refillable mugs come in a variety of colors and you can even find special holiday designs depending on the time of year!
Note that these mugs are only available for refill at the resorts, not at the parks. However, I have lots of friends that like to bring the mugs with them to the parks and when they get to go drinks in the park, they will pour it into their refillable mugs to keep them cool longer!
Bonus: Your mug is an extra souvenir to take home with you!
Dining Plans
So now that we have gone over the parts of the dining plan, let's talk about the different dining plans available. As mentioned above, you will be getting these credits, per person, per night of stay.
Quick Service Dining Plan
If you are planning a budget trip or you want the freedom to grab and eat whenever you want, you want the Quick Service Dining plan! This plan gives you the most flexibility in terms of where and when you eat. The downside to this is that character meals aren't included.
The Quick Service Dining Plan gives you:
2 Quick Service Meals
2 Snacks
Refillable Resort Mug
The 2020 Quick Service Dining Plan is $55 for adults (ages 10+) and $26 for children (ages 3-9).
Disney Dining Plan
This one is the most popular! If you are looking for the option to have both the convenience of Quick Service Meals and some Table Service meals with characters… You want the Disney Dining Plan!
The character meals are my preferred way to meet characters. Instead of standing around waiting in lines, you are stuffing your face while waiting for characters!
The Disney Dining Plan gives you:
1 Table Service Meal
1 Quick Service Meal
2 Snacks
Refillable Resort Mug
The 2020 Disney Dining Plan is $78 for adults (ages 10+) and $30.50 for children (ages 3-9).
Deluxe Dining Plan
If you notice the first two plans only offer two meals a day. Many people find that to be enough and either share a breakfast or redeem a snack credit for breakfast. If you are looking to have 3 meals a day, you want the Deluxe Dining Plan!
The Deluxe Dining Plan comes with:
3 Meals (Any combination of Quick Service or Table Service)
2 Snacks
Refillable Resort Mug
The 2020 Deluxe Dining Plan is $119 for adults (ages 10+) and $47.50 for children (ages 3-9).
If your mouth is watering for some Disney Dining, make sure to reach out to one of our Fairytale Journeys Travel Advisors and let's get started planning your journey!
Our services are always complimentary and that includes helping you navigate the 200+ restaurants on property and make suggestions and plans that suit your tastes!
Gina Parlsey – FTJ Travel Advisor
Email:ftjbygina@gmail.com
Website: https://ftjbygina.com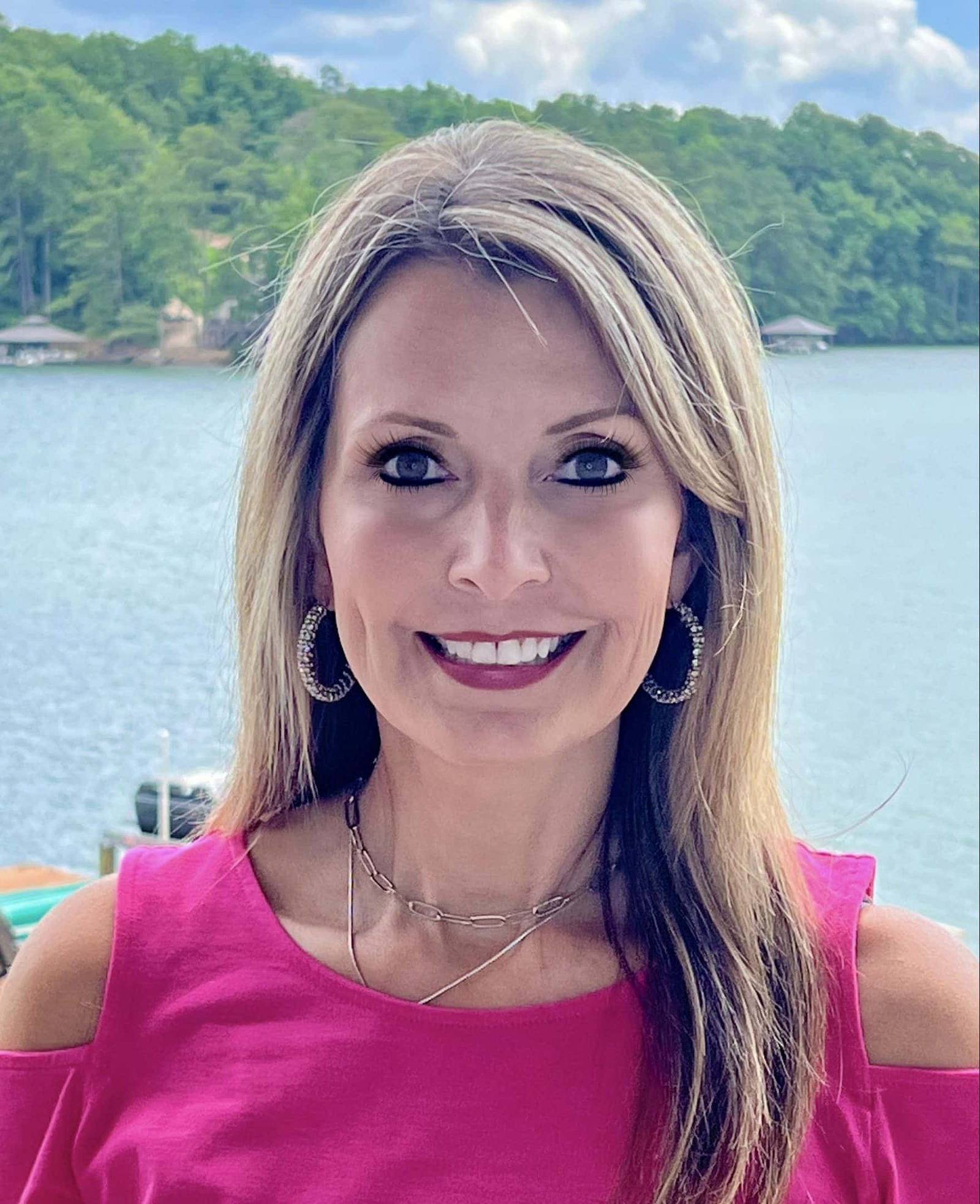 Susanne Hays – Owner/Founder of Fairytale Journeys Travel.