For couples excited to leave their wedding reception and make their way to Hogwarts or Cinderella Castle, you may find friends or family saying "that doesn't sound very romantic". But, the importance of a honeymoon is to run away together after the stress of a wedding, make lasting memories, and have a good time. If you want to celebrate your love while wearing robes or mouse ears, booking with an authorized disney vacation planner is important. Here are tips on planning an Orlando Theme Park Honeymoon.
Tip # 1 – Choosing the Right Resort
One of the first ways to create the romantic experience of your dreams is to choose the right resort. Although both Walt Disney World and Universal Studios Orlando offer Value hotel options, upgrading your stay can add significantly to your vacation. For Universal Studios, you can choose a chic modern tower hotel in the Adventura. Or a Caribbean escape at Loews Sapphire Falls. A trip to Italy at Loews Portofino Bay, or a taste of the islands at Loews Royal Pacific.
At Disney World, the Moderate Resort category you can take a trip to New Orleans at Port Orleans: French Quarter. This is a southwestern/ Mexico retreat at Coronado Springs Resort. Or  have the privacy of your own cabin in the woods at Disney's Fort Wilderness Cabins. With the Deluxe category there are even more options. An opulent Victorian hotel in The Grand Floridian, a Hawaiian vibe at Disney's Polynesian Resort, a taste of the Pacific Northwest at The Wilderness Lodge, or the relaxing feel of an Atlantic beach getaway at Disney's Beach Club and Disney's Yacht Club– among many others. Talking with your authorized disney vacation planner can help you find the best location for the experience you want within your budget.
Tip # 2- Special Dining Vacation Experiences
Another way to add to your romance for your theme park honeymoon is to plan special dining experiences. Whether you do a romantic dinner at Disney's Le Cellier Steakhouse at EPCOT. Or party like a rock star at Universal Studio's The Kitchen inside the Hard Rock Hotel. Adding unique dining will enhance your honeymoon experience. Character meals aren't just for the kids so don't count them out too quickly. Disney's Story Book Dining at Artist Point inside The Wilderness Lodge was one of the best meals I've eaten on vacation!
Tip #3 – Personalize your trip with a Disney Vacation Planner
Finally, there are small add-ons that your disney travel planner can discuss with you to personalize your theme park honeymoon. Capture Your Moment is a short photo session to capture your love inside Magic Kingdom or Animal Kingdom parks. VIP Tours are another way to make this theme park experience uniquely indulgent. Specially ticketed options such as dessert parties with reserved seating for the fireworks in front of Cinderella Castle. This is a magical way to end a fun, exciting, and memorable week with the love of your life.
Disney Vacation Planner for Fairytale Journeys Travel
[contact-form to="ftjbyalyse@gmail.com" subject="Quote Request from FTJ Travel Website"][contact-field label="First and Last Name" type="name" required="1″][contact-field label="Email" type="email" required="1″][contact-field label="Cell Number" type="textarea" required="1″][contact-field label="Number of Adults" type="text" required="1″][contact-field label="Number of Children" type="text"][contact-field label="Ages of Children" type="text"][contact-field label="Approximate Travel Dates" type="text" required="1″][contact-field label="Destination" type="checkbox-multiple" required="1″ options="Walt Disney World,Disney Land,Disney Cruise Line,Universal Studios Orlando,Adventures By Disney,Sandals Resorts,Other"][contact-field label="Comments" type="textarea"][/contact-form]
Follow us on TikTok !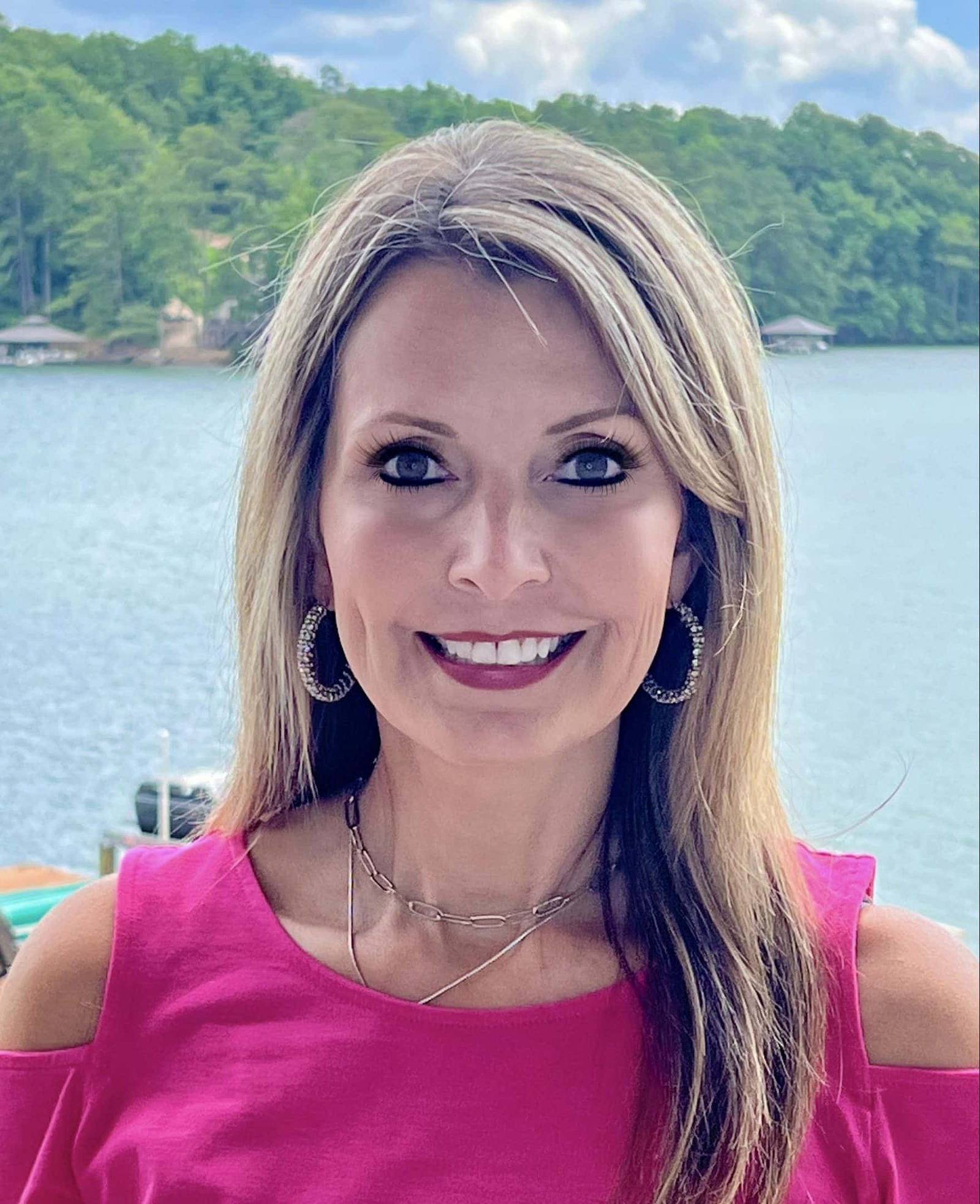 Susanne Hays – Owner/Founder of Fairytale Journeys Travel.