7 Reasons Why Mickey's Not So Scary Halloween Party is Worth the Money
There's often hesitation surrounding the purchase of Mickey's Not-so-Scary Halloween Party tickets. Can we be completely transparent for a minute? Yes,  the tickets are more expensive. What if I told you that the experience is worth the extra cost?
Below is a snapshot of our seven reasons Mickey's Not So Scary Halloween Party is worth the cost.
Family Friendly

Exclusive Experiences

The Treats

Characters Interactions

Theming

Temperature

The Rides
You get much more during this party than on a standard day trip. Let's dive in!
1. Family Friendly
There is no better time or place to indulge in such a family-friendly atmosphere. Mickey's Not-So-Scary Halloween was created with family at the forefront. Oftentimes, Halloween celebrations are created with the spooky side of the season in mind. Disney wants you and your littles to have the best experience, so this party is called "Not So Scary" because of its mild nature. This Halloween celebration is appropriate for children of all ages, even babies!!
2. Exclusive Experiences at Mickey's Not So Scary Halloween
The park closes to the general public at 6 p.m. on party dates. After all non-party goers have left for the day, you will encounter exclusive entertainment, fireworks, and parades that do not appear during daytime park hours. After dark, the skies come to life with Disney's Not-So-Spooky Spectacular – a fireworks display starring Mickey and friends, Jack Skellington, and some pretty wicked Disney villains. In addition to the fireworks display, your family can run amuck with the Sanderson Sisters during the Hocus Pocus Villain Spectacular live on stage.
You will even come in contact with despicable villains, ghastly ghouls, and other iconic Disney characters during the party's exclusive Mickey's "Boo-to-You" Halloween Parade down Main Street, U.S.A. As an extra special new treat this year, Minnie, Daisy, and Clarabelle will also undergo a sinister transformation, appearing as the Sanderson Sisters in the parade.
3. The Treats
It's no exaggeration to say Disney has some pretty sweet treats (pun intended). However, the Halloween-exclusive treats get even sweeter. You'll find exclusive eats, treats, and even trick-or-treating during party hours. Many quick-service restaurants will have party-exclusive savory eats and delectable treats with a Halloween makeover. An additional treat highlight is the trick-or-treating. Littles and adults can collect candy and treats from various locations throughout the park, adding an extra element of fun and excitement to your night. 
4. Character Interactions
Party hours also allow you to meet some uncommon characters and characters dressed for the occasion. You will notice that during the party, Pooh and friends, Mickey and Minnie, and so many more characters spectacularly transform into their Halloween best after dark. You can take this opportunity to meet, greet, and capture photos to create those lasting memories! 
5. Theming at Mickey's Not So Scary Halloween Party
Magic Kingdom is decorated with fall and harvest items throughout the day, creating a festive atmosphere. Let's talk about the unique party theme, though. At night, the decor gets even more immersive. Some of your favorite attractions will have nighttime Halloween party overlays and effects that ONLY show up during party hours. For example, you may experience special lighting and music at Mad Tea Party, exclusive Halloween lighting on Space Mountain, and even noteworthy overlays on Pirates of the Caribbean. These unique sights only come out at night, so with a daytime – base ticket, you'd miss all the fun!
6. Temperatures
Let's face it. The heat in Orlando can be brutal in August, September, and even October. Trying to get the best experience on a hot day can sometimes be less than ideal. This is what makes the party such a great idea. If you only have a party ticket, the party time is 4 pm until midnight. Afternoon temperatures in Orlando can dip as much as ten degrees in the evening and nighttime hours, if not more. So, take the day to chill and enjoy some of Walt Disney World's resort pools. Then, if you enter the party at 4 pm, you have eight hours to get all the experiences while still beating the heat. 
7. The Rides
Even if you are not a Halloween person or a party person, most of the rides at Magic Kingdom will remain open during party hours. So, if you're looking for a ride experience – take in all the eats and treats, and then beat the heat while still getting onto all those nostalgic Disney rides your family enjoys. In addition, one of the very best parts about the rides is that many people will be taking full advantage of the party experience, leaving ride and attraction lines much shorter than what they would be during the day. 
So, is it worth it? 
Our conclusion is that the party tickets are SO worth it!
Attending MIckey's Not So Scary Halloween Party really does get you the most bang for your buck if you consider all of the extras you'll encounter that a regular base ticket during the day won't get you. If you're looking for a fun and family-friendly way to celebrate Halloween, this is it! CONTACT ONE OF OUR DISNEY PLANNERS FOR A COMPLIMENTARY QUOTE!
5 Reasons to Celebrate Spooky Season with Disney Cruise Line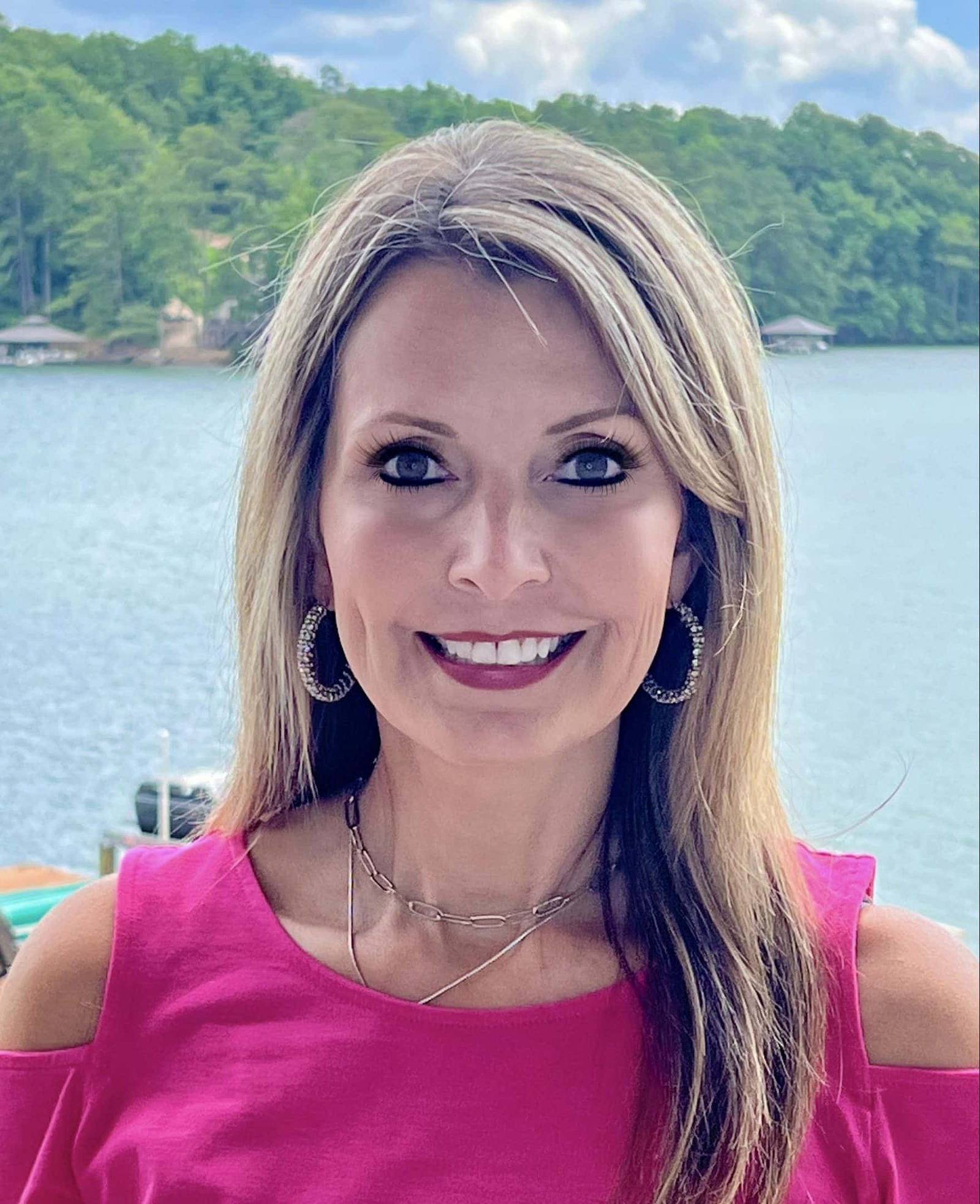 Susanne Hays – Owner/Founder of Fairytale Journeys Travel.