How to specialize as a Disney Travel Agent?
We are constantly asked how to specialize in Disney Vacations. The answer is pretty easy! First, do you have a passion for Disney?  Do you enjoy helping others plan their vacations? Do your friends and family come to you for advice about holidays? Are you on social media sharing about Disney? Most of all, becoming a Disney travel planner is a dream come true and very rewarding! It allows you to help others plan vacation memories that will last a lifetime. However, learning to Specialize as a  Disney Travel Agent is what we do at Fairytale Journeys—a Platinum Authorized Disney Vacation Planner.
5 Reasons to use a Disney Travel Agent
What is a Platinum-Level Authorized Disney Vacation Planner:
Disney invites travel agencies to join this program each year based on specific criteria.  The "Authorized Disney Vacation Planner" logo designates which travel agencies have been awarded this special designation. Fairytale Journeys Travel is part of an elite group of 27+ agencies in the US. Because of this, the Earmarked Platinum status lets clients know we are one of the top agencies that sell Disney Vacations. Our travel advisors complete in-depth Disney training courses and visit Disney destinations throughout the year.
Working as an Independent Contractor :
There are tons of home-based travel agencies. When looking for a travel agency, look for a Platinum or Diamond Authorized Disney Vacation Planner. Because of this, the agency has been given a special designation from Disney. This is based on their performance and dedication to the Disney product. Also, these agencies are Disney's top booking and selling agencies. They have specialized knowledge of Walt Disney World, Disney Cruise Line, Disneyland, Adventures by Disney, and Aulani vacations.
Independent Contractors of Fairytale Journeys Travel are given the tools to become successful in their business. Although we would love for agents to have experience, it isn't necessary. We provide ongoing training and mentors for our agents. For example, Fairytale Journeys Travel provides access to Disney College of Knowledge training along with our personalized training. The Fairytale Journeys Travel support team is solid! As a result, when your clients book with you, they get a team of over 200 experienced Disney Vacation Planners.
As an Independent contractor, you are commission-based. At Fairytale Journeys Travel, our commission split for independent contractors is among the highest as a Platinum agency. Because of our continued support from our suppliers, we receive a more significant commission percentage from them. As a result, our advisors receive more commission and any available perks.
Do you have what it takes to be a Disney Vacation Planner:
Specializing in Disney Vacations is not for everyone. First, you must be passionate about what you are selling and knowledgeable about your product. Being a Disney Travel Agent can be a lot of work and isn't for those looking for a side hustle.
Do you help family and friends plan their Disney vacations?
Professional, business-minded, self-motivated person, and a drive to be the very best?
Do you feel comfortable creating content for social media platforms?
Are you active on Social Media Platforms?
Do you travel yearly to a Disney Destination or Universal?
Good communication and grammar skills?
Have access to a home office with a computer, high-speed internet, and a smartphone?
If so, you may be perfect for Fairytale Journeys Travel!
About Fairytale Journeys Travel:
Fairytale Journeys Travel has been selling vacations since 2010. Most importantly, we have received awards for outstanding sales and service. Our focus is creating a family-friendly environment for our agents and clients. Above all, our Disney Travel agency is one of the top-selling Disney agencies in the industry. Because of this, Fairytale Journeys is also a Platinum Universal Preferred Agency, which is only given to top-selling travel partners. We believe in creating vacations for families that they will remember for many years. Whether going for the first time or the five hundredths, we want you to have the best time! Because life's too short not to laugh. Let us help preserve these precious moments together.
 Fairytale Journeys is a family-focused agency that cares about our agents and clients. Click below for more information on how to Specialize as a Disney Travel Agent. Be part of an award-winning team that is always here for you!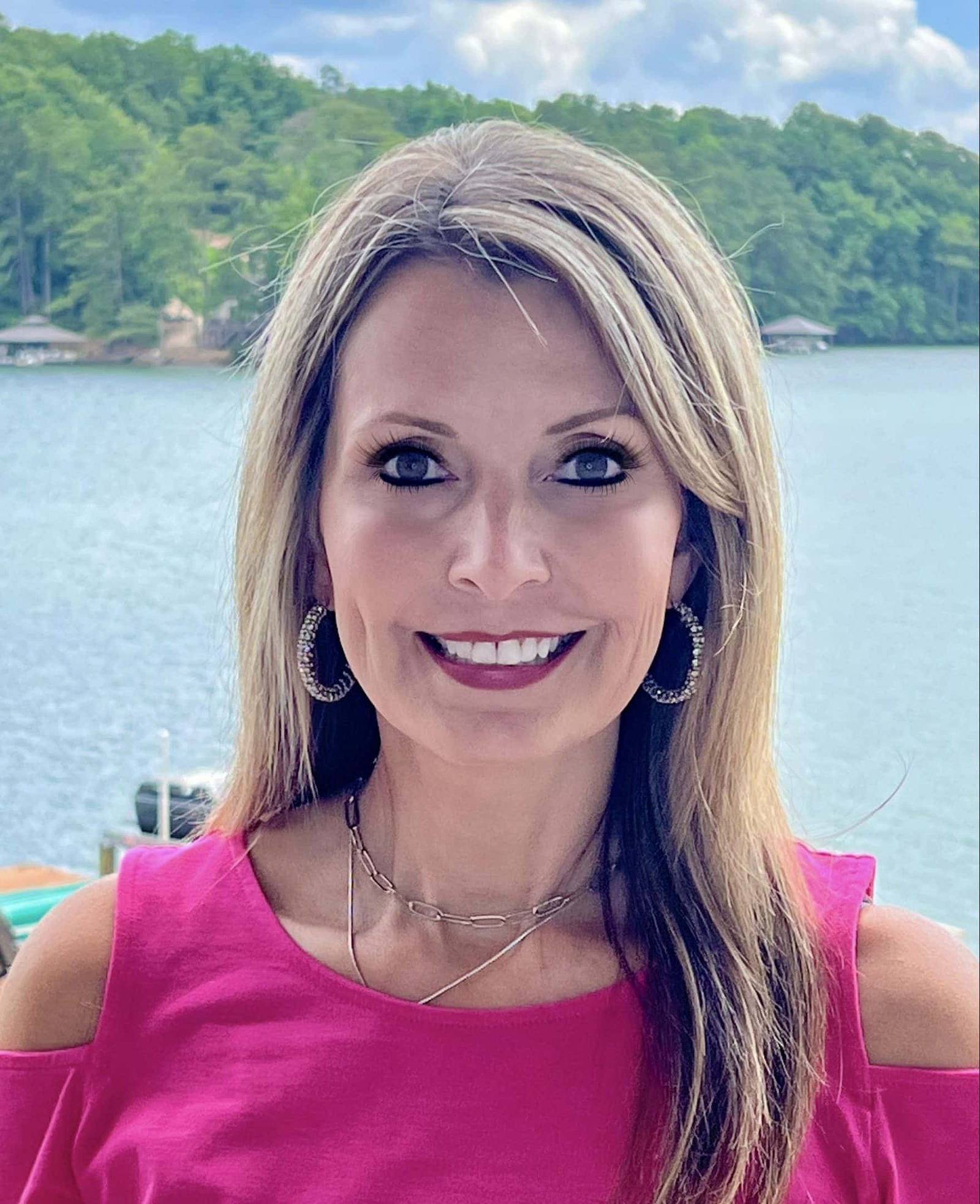 Susanne Hays – Owner/Founder of Fairytale Journeys Travel.