It is officially spooky season! Hocus Pocus has cast a spell this weekend on moviegoers. The Disney Halloween classic starring Bette Midler, Sarah Jessica Parker, and Kathy Najimy. It has been 27 years since the original release!  But, this re-release has generated $1 million in ticket sales this weekend. Therefore, it caused a comeback of Hocus Pocus merchandise! We have featured some of our favorites below.
Clothing Merchandise:
Halloween is my favorite time of year. The weather begins to cool down and the nights get a little chilly. I am always looking for sweatshirts to add to my wardrobe. With the popularity of Hocus Pocus this graphic sweatshirt would be adorable this spooky season! Only $26.98 with free prime shipping. This would be cute to wear with leggings or jeans and your favorite sneakers. Click on picture for more information.
It's just a bunch of Hocus Pocus shirt is my favorite! I even bought one for myself! I love wearing it with leggings and sneakers. If the weather gets cooler I add a cute jacket with it. The v neck is very comfortable along with the material. In fact, these shirts are $16.98 with free shipping. It comes in different colors and styles. This is another great addition to your fall wardrobe. Click on picture for more information.
Hocus Pocus Mask:
This year has felt like a spooky dream! Who would have thought everyone would be wearing a mask?  It feels like we are in the movie Hocus Pocus with the Sanderson sisters. As a result, you can buy Sanderson sisters masks. You can wear these daily or just for Halloween. This 3 piece set has a filter slot and are very comfortable. These mask are $12.90 with free prime shipping. Click on picture for more information.
This Halloween, add a Coffee Mug to your collection. These adorable mugs can be used all year long. Each morning I begin my day with a cup of coffee. I love these mugs so much I purchased one for myself. We can never have too many coffee mugs! These Hocus Pocus mugs will definitely put a spell on you! $14.99 with free prime shipping. Click on picture for more information.
Halloween is my favorite season to decorate.  For example, we love to have fun with friends on Halloween night. As a result, each year kids are greeted with spooky decorations! This year add some Hocus Pocus merchandise to your outside decor. For example, a welcome rustic sign to meet your guest! This cute sign is $29.99 and will last for many years. Click on picture for more information.
Get ready for spooky fun from the Sanderson sisters! Hocus Pocus is getting a sequel! Fans are counting down the days they return to Salem, Massachusetts. As of now, it seems unlikely that Hocus Pocus 2 will debut in 2020. However, many productions have resumed under strict COVID-19 protocols. It is possible the sequel could begin filming in time for a Halloween 2021. As a result, Hocus Pocus merchandise is very popular this year.  Therefore, you can buy these items on Amazon with free prime shipping.
Fairytale Journeys Travel is an Authorized Disney Vacation Planner. Contact us for a Free Quote!
We are one of the Top 100 Disney Blogs on the web! Thank you to Feedspot for including us.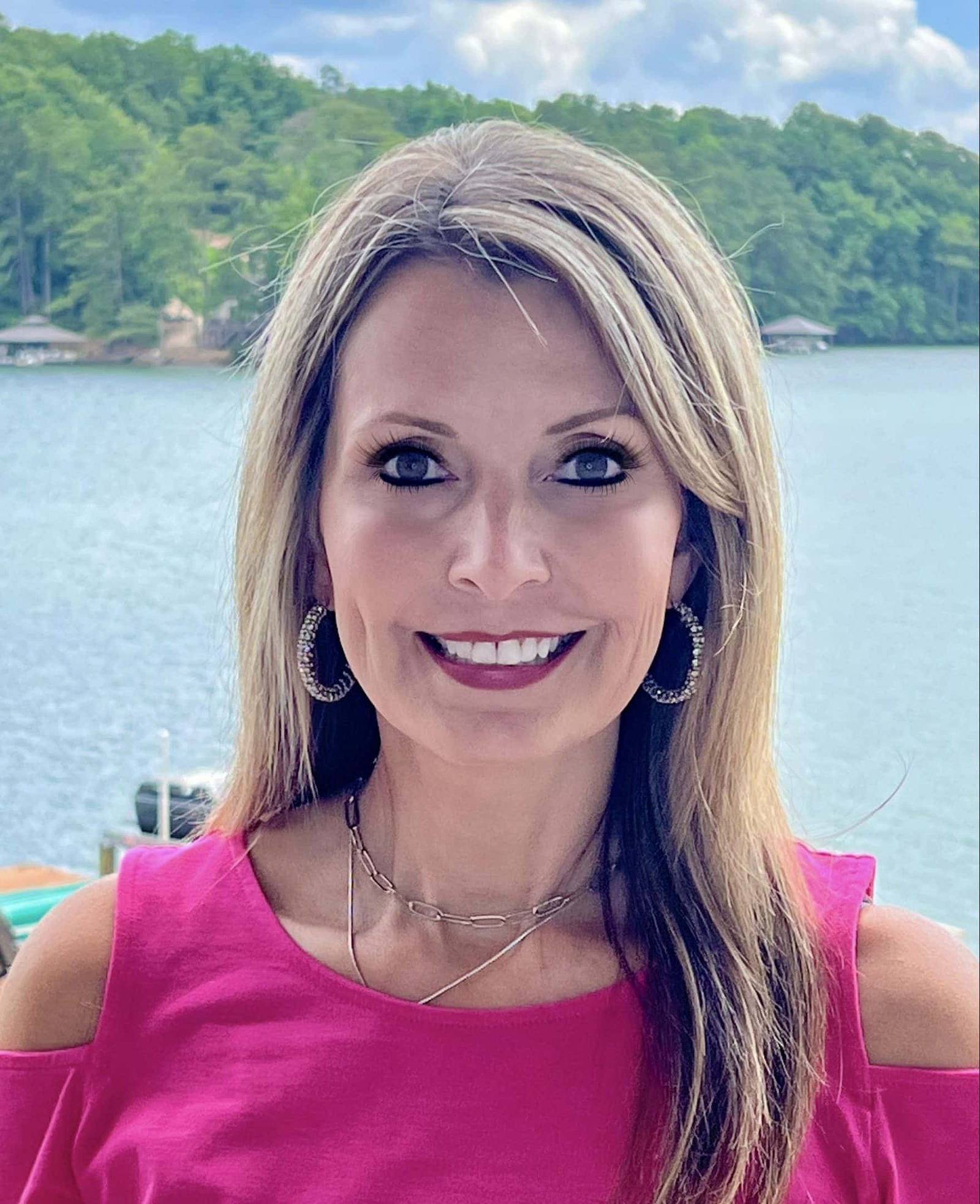 Susanne Hays – Owner/Founder of Fairytale Journeys Travel.