Wooo! You've made the decision: You are going to Disney World!
After the initial excitement, it hits you… Where do you start?!
The first step is contacting your Fairytale Journeys Travel Advisor. If you don't have one, you can find one here. Don't forget, our services are completely complimentary to you!
There are many parts to your WDW Travel Package! Today we are introducing a 6 week series where we will go in depth about each part of your WDW Travel Package. We will start by talking about the basics…
Dates
The first thing you will need to do is figure out some dates you are available to travel. General rule of thumb: If the kids are in school, the crowds will be lower and prices will be more budget friendly. Keep in mind this is just a general rule, there are various conferences and competitions that take place on Disney properties that will often draw large crowds!
Are your dates flexible? There are certain promotions that will require a trip falling within a specific date window. Are you able to change your dates to fit these promotion requirements? It's okay if you can't—the earlier you book, the better the price. You may still be eligible for future promotions that are released, your travel advisor will check those promotions for you.
Generally, I recommend picking dates and a price that works for you first, and if a promotion comes out that can be applied, then it's just icing on the cake!
We went in July this past year, when Disney is considered the busiest, but with good planning and free dining, we were able to visit the parks opposite of the huddled masses and really enjoy our time at the parks! So don't let busy season or crowds deter when you choose to visit either.
 Closing down the park in the middle of July and walking around a nearly deserted Fantasyland!
Promotions
Speaking of promotions, let's start by saying, there is no guarantee free dining promotions will be released again each year.
It is not advisable to book a package with the expectation of a promotion falling within your specified dates. While there are certain times of year we have historically seen promotions released, there is no guarantee there will be promotions for those same dates in subsequent years. In the past, free dining has been released during the fall, a time that was slower for WDW–it has been so successful, fall is now one of the busiest times of year! Last year we saw a shift of free dining to more summer dates as a result of this.
Keep in mind that the earlier you book, you can get ahead of things like ticket price increases which can be a huge savings as promotions will update all aspects of the package to current pricing before applying the discount. For example, I had a client that booked early and after two ticket increases, when the promotions came out, the exact same package would have cost her $90 more just by adding a promotion! We opted to keep the package with no promotion instead of paying more for the same package, this would not have been an option if she hadn't booked early and gotten the package secured with her deposit!
This is one area that is a major perk of working with a Fairytale Journeys Travel Advisor: Promotions are not applied to packages automatically in the Disney system, so someone has to manually go in and apply promotions to packages. When you work with a Fairytale Journeys Travel Advisor, it's just like an automatic promotion application because we will go in and apply any applicable promos to your existing package and will work to get you the best deal available! We will also let you know if your existing package is the better deal.
All our faces when enjoying a paid for by snack credit Mickey Bar with a free dining package!
Payment
It's only $200 down to book a WDW Package. That $200 deposit counts towards your entire package price, with the remainder due 30 days before travel. You have the option to put as much or as little towards your package in that time between as you want. I have had people pay a little every month and some that pay the entire balance at one time—it is whatever works for you and your family's budget!
Booking and paying for your Disney vacation is super easy, if something comes up and you need to cancel your trip before the 30 day mark, you can cancel with no penalty and receive a full refund. After the 30 day mark, you will just forfeit the initial $200 deposit.
You also have lots of options to pay for your package! Popular options are debit, credit, or Disney Gift Card. Make sure if you are using Disney Gift Card to go to the Disney Gift Card website and consolidate lower balanced cards into as few gift cards as possible and keep the card until after your trip. This is because if there is a refund on the package all money will be returned to the initial form of payment.
Some people love saving some money by buying discounted Disney gift cards from warehouse stores. Just don't forget to keep all those gift cards until after you have traveled in case anything gets refunded.
Travel Insurance
Now that you have spent the money on an amazing Disney vacation, you want to protect your investment! Things happen: hurricanes, winter weather, travel delays… Don't forget to chat with your travel advisor about trip insurance.
You have a few different options available for trip insurance, trip insurance offered by Disney to cover your WDW package needs to be added before the 30 day pay in full date. As of the time of writing, the cost of Walt Disney World Travel Company trip insurance is $82.50/adult and $6/child. Many of our FTJ Advisors also have access to other companies they can quote for your travel insurance needs.
You can be as carefree as these kiddos knowing you have trip insurance added onto your package!
Be sure to stay tuned each week for the rest of the series as we dive into all the details of your Walt Disney World vacation package!
WDW 101 Series:
 Package Basics
Resorts
Dining Plans
Fast Passes
Memory Maker
Disney's Magical Express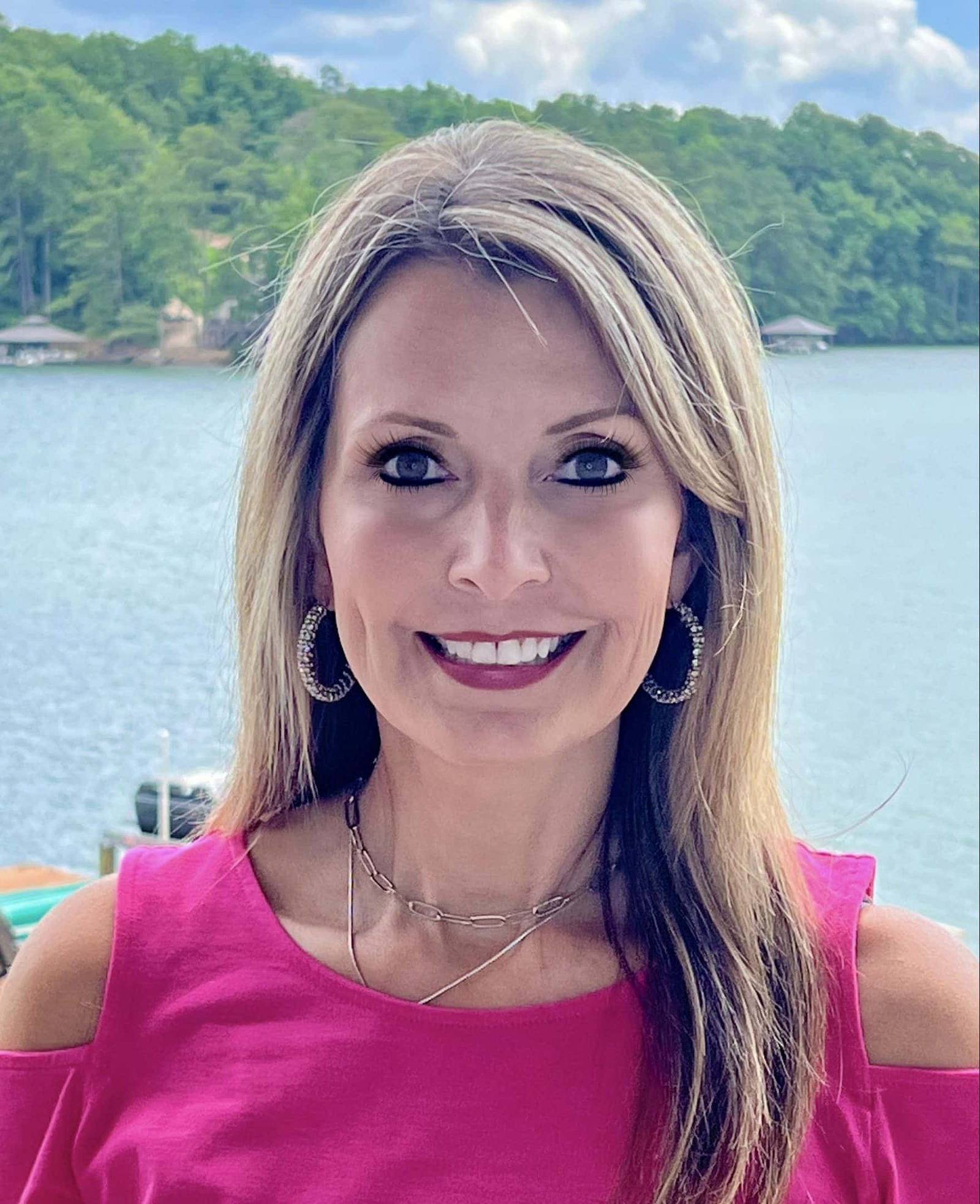 Susanne Hays – Owner/Founder of Fairytale Journeys Travel.