Meet several Fairytale Journeys Advisors
When Walt Disney World Closed in March 2020, every travel advisor and clients life went into a tailspin. The travel business was turned upside down overnight. Travel Advisors watched every disney destination close one by one with uncertainty. Fairytale Journeys Travel Advisors never could have predicted what was about to come.
Since the reopening of Walt Disney World, Fairytale Journeys Travel Advisors have been visiting the parks regularly. Helping clients rebook vacations along with refunds. Recently, several Advisors met up at Walt Disney World and shared their experiences.
If you're comfortable traveling, this is a once in a lifetime opportunity to visit Walt Disney World Parks in a whole new light. Crowds are low, giving you the opportunity to take in the magic in a whole new way!

FTJ Advisor Stephanie Haefner
Visiting Walt Disney World since the closing in March was so exciting. Meeting up with some of the FTJ family while there was icing on the cake. We live all over the country and it's always so fun to actually see each other in person!

Walt Disney World's reopening protocols have been OUTSTANDING and Walt Disney has been keeping guests feeling comfortable and safe! If you are feeling ready to travel, let's get you there!
This is the BEST time to go because the crowds are low and you don't have fast passes and a dining schedule to follow. You can finally get that RELAXING Disney vacation that you've always wanted!  (but never got!)

Masks & social distancing are required. Hand washing stations and sanitizer are readily available. Elevators, restaurants, ride vehicles, transportation, and other common spaces are limited in capacity and party size.
Disney is doing a great job taking care of guests and ensuring people can still feel the magic!
Visiting Walt Disney World since the closure was very special and relaxing. The Cast Members correct anyone that isn't wearing a mask correctly. The procedures put in place are easy to follow! Physically distancing markers are on the ground, masks, and hand sanitizer is everywhere!
The Cast Members are so nice and happy to see everyone. Wearing both a birthday celebration button and anniversary celebration button was exciting! The well wishes from the cast members were overwhelming during this trip.
The slower pace is amazing! We walk in every morning with a very loose plan of what we want to accomplish. Maybe a dining reservation or quick service before we go and enjoy all the rides! Majority of the rides we had never been in the standby queue. This time with no waiting we were able to see the amazing details.
Platinum Earmarked Agency
Fairytale Journeys Travel is a Platinum Authorized Disney Vacation Planner. FTJ Travel Advisors are extensively trained in Disney Destinations. When you book your next vacation, book with an Earmarked Authorized Disney Vacation Planner!
FTJ Advisor Stephanie Haefner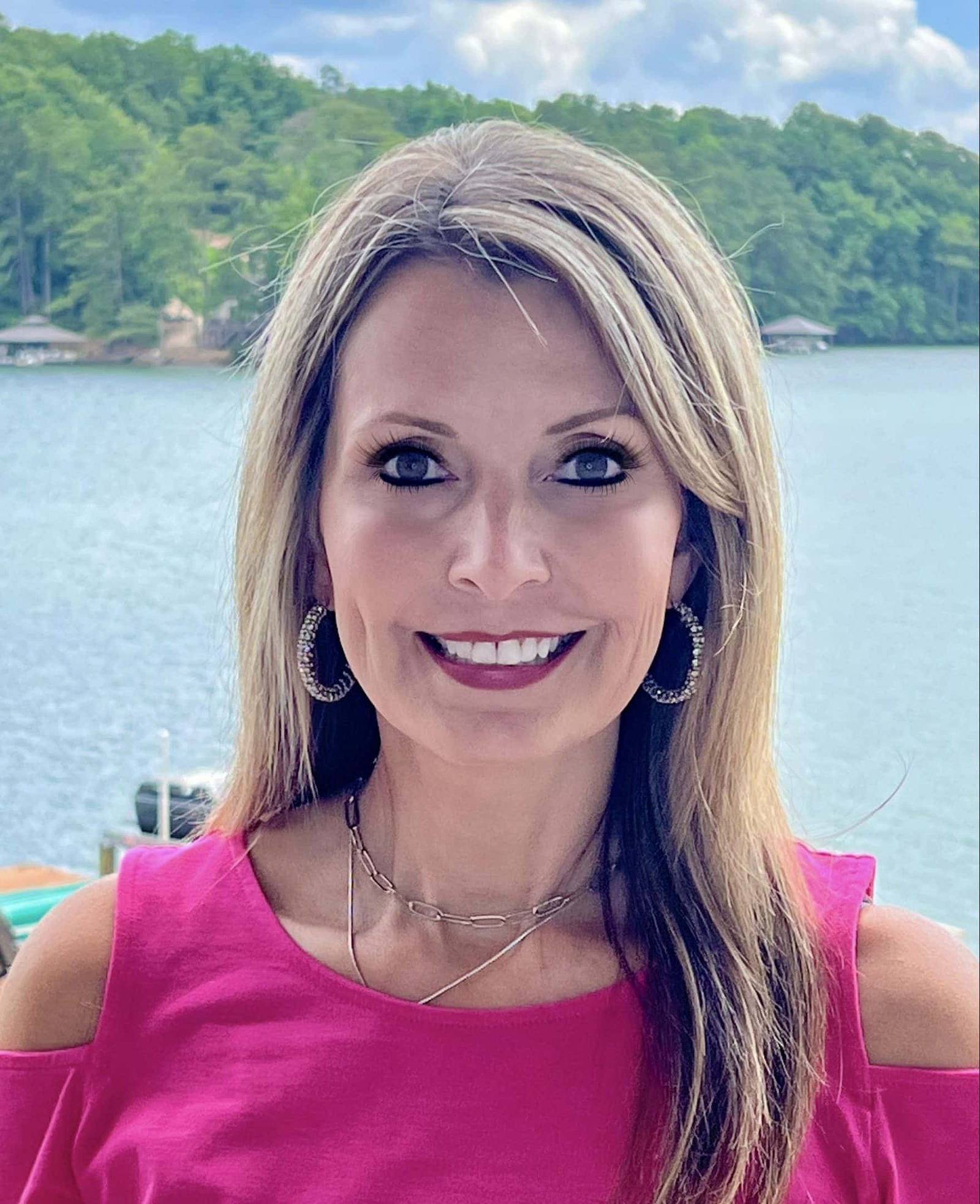 Susanne Hays – Owner/Founder of Fairytale Journeys Travel.