2020 was supposed to be an exciting year.  My daughter was graduating from high school and the gift that she wanted was a trip to Walt Disney World. Originally, we were supposed to go in June, but COVID 19 had other plans for us. So I rebooked our trip for July instead. We had reservations at the Port Orleans Riverside, but since it hasn't reopened we were upgraded to The Riviera. 
We packed our masks, hand sanitizer and rubbing alcohol and made the 3 hour drive north from Boca Raton to Orlando. 
Riviera Resort Amenities
When we arrived at the hotel we saw that there was hand sanitizer everywhere at Disney's Riviera Resort. We checked in and went to our room.  The extra pillows and blankets were in zipped bags that were locked with zip ties. The soap in the showers had little signs saying that everything had been washed and sterilized. 
Quick Service Meal Ordering
We went to Primo Piatto which is the quick service restaurant at Disney's Riviera Resort. You order all of the food on the My Disney Experience.  The app lets you know when your food is ready.  You just go to the restaurant give them your name and you can go in.  All of the food was boxed up and in a brown paper bag.  You can either eat there at socially distanced tables or take it to go. 
Buses and Security at Walt Disney World
After lunch, we went to Magic Kingdom.  We took the bus.  The bus driver asks how many are in your party and then tells you where to sit.  The seats are numbered.  We were the only guests on the bus.  When we got to the entrance you first walk through a temperature check.  Once you get through that you go to security.  They ask if you have any metal in your bag or on you.  They have you go through the metal decorators.  There is no bag check unless you beep.  Even then you take everything out of the bag.  Security doesn't touch anything.  
Magic Bands at Walt Disney World
There is no more finger scan at the entrance,  all you do is scan your Magic Band. Your Magic Band is your best friend. They encourage paying everything through your account.  Make sure to add a credit card and a PIN number before your trip.  
Wearing Mask at Walt Disney World
Everyone 2 and older must wear a mask at all times in the park unless you are eating at a restaurant.  You are not allowed to walk around and drink or eat with your mask off.  You either have to make a complete stop or you can find somewhere to sit down.
Cleaning Procedures at Walt Disney World
We saw cast members cleaning railings and tables.  When we went on the Haunted Mansion we had to wait an extra 10 minutes while they cleaned all of the buggies. All quick service food at the parks must be ordered online.  There are a few snack places that you can walk up to.  There are some food carts open too.  At the entrance and exit to each ride there is hand sanitizer.  Also, there are a few hand washing stations throughout each park.  When staying in lines there are ground markings showing where each family must stand so there is appropriate social distancing.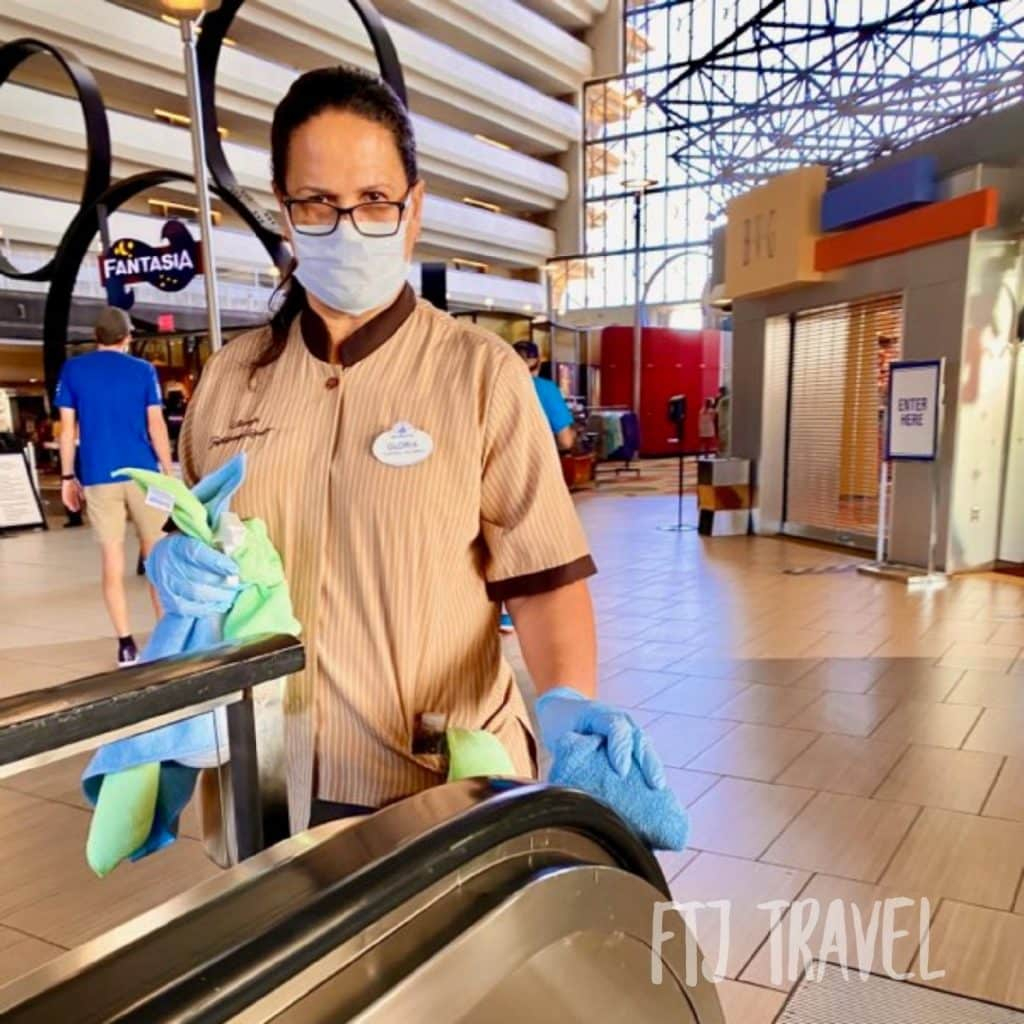 I feel that Walt Disney World is making sure that they are doing everything possible to ensure your health and safety.  I felt safer at Walt Disney World then I do at home in Palm Beach County.
Ready to book your next vacation ?

Fairytale Journeys Advisor – Staci Benson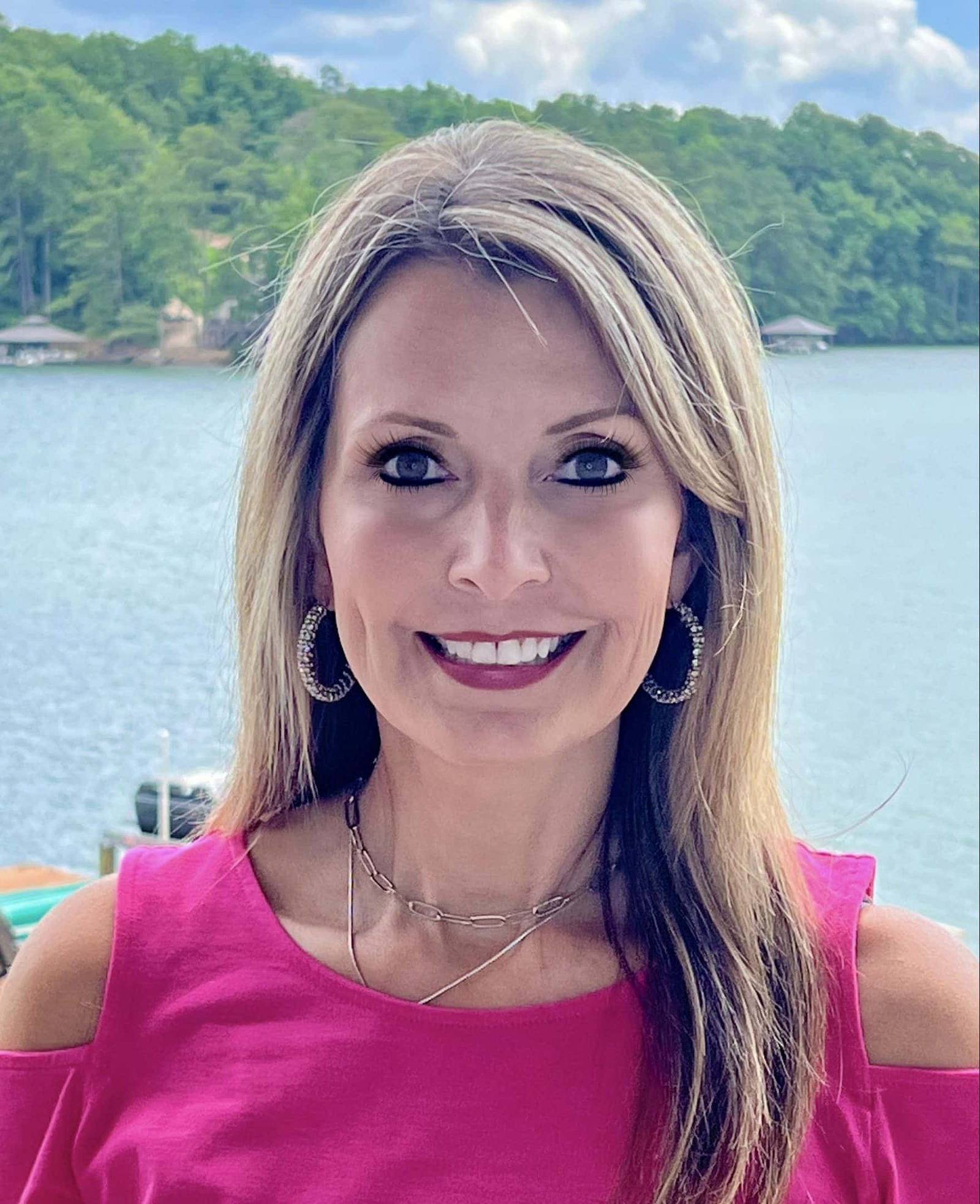 Susanne Hays – Owner/Founder of Fairytale Journeys Travel.