My Experience with Walt Disney World's New Health and Safety Protocols
This past week I was invited to attend Disney's Health and Safety Event.  I was definitely hesitant at first about going to Florida, but I knew Disney would go above and beyond their Health and Safety Protocols.
Disney's Health and Safety Protocols
Disney's Health and Safety procedures are top notch! There was never a time I felt nervous or worried about catching anything.
Resort room – Enhanced Cleaning before a guest arrives that includes, door handles, pulls, light switches, closet amenities and beverage area. The bathroom fixtures/surfaces, bathroom amenities, Thermostat/Electric Controls, bedding and hard surfaces and floors are cleaned very well. Light cleaning service is done every other day to replenish towels and amenities.
The one thing I was most excited about is that the remote control is wrapped in plastic once it is cleaned. Now, I'm not sure about y'all, but the remote control as always been a pet peeve of mine. So, this is huge for me with Disney's Enhanced Cleaning of the remote control along with the wrapping and sealing of the remote.
Parks- Cast members are constantly cleaning handrails, poles, sides of the buildings. Basically anything that a person would touch or lean against. Plexiglass is used everywhere!! At the cash registers, queue lines, rides and partitions on the monorail and buses.
MASK
Masks are always worn by cast members and depending on where you are working some also have to wear face shields. Disney is also reminding guest throughout the parks on Health & Safety Protocols. Mask must be worn at all times, unless you are sitting down actively eating or drinking in designated areas.
Temperature Checks
Before entering each park, you must go through a temperature screening. By entering, you are confirming that you aren't experiencing any symptoms of COVID-19 identified by the CDC. Once you are in the parks there is increased hand sanitizer locations and handwashing stations throughout the parks.

Cavalcades
The cavalcades that happen when you hear the music playing in the streets were amazing. The excitement of who I was going to see brought a piece of magic back, that I remembered as a child visiting WDW. I watched so many children and older adults run to the side walk just to see who was coming. It was a magical moment that touched everyone there.
Dining at Walt Disney World
??Dining– First you check in with your mobile app, and then scan a code that is on the table using your phone to pull up the menu. Quick Service– You will use your app to pre-order any food and it will let you know when your order is ready and where to pick up.
??Overall, I'm very impressed by Disney's Health and Safety protocols and I personally will be coming back even wearing a mask in 97 degree weather ! ?
?? There is so much Disney Magic and special moments at Walt Disney World that it makes you remember the feeling you had when you saw Mickey Mouse for the first time. It's a feeling you will never forget, and it will stay with you for the rest of your life!?
??If you feel comfortable traveling I highly recommend visiting Walt Disney World. I promise you won't be disappointed. ?
#discoverwdwmagic #hosted #disney
NOTE: All photos are property of Fairytale Journeys Travel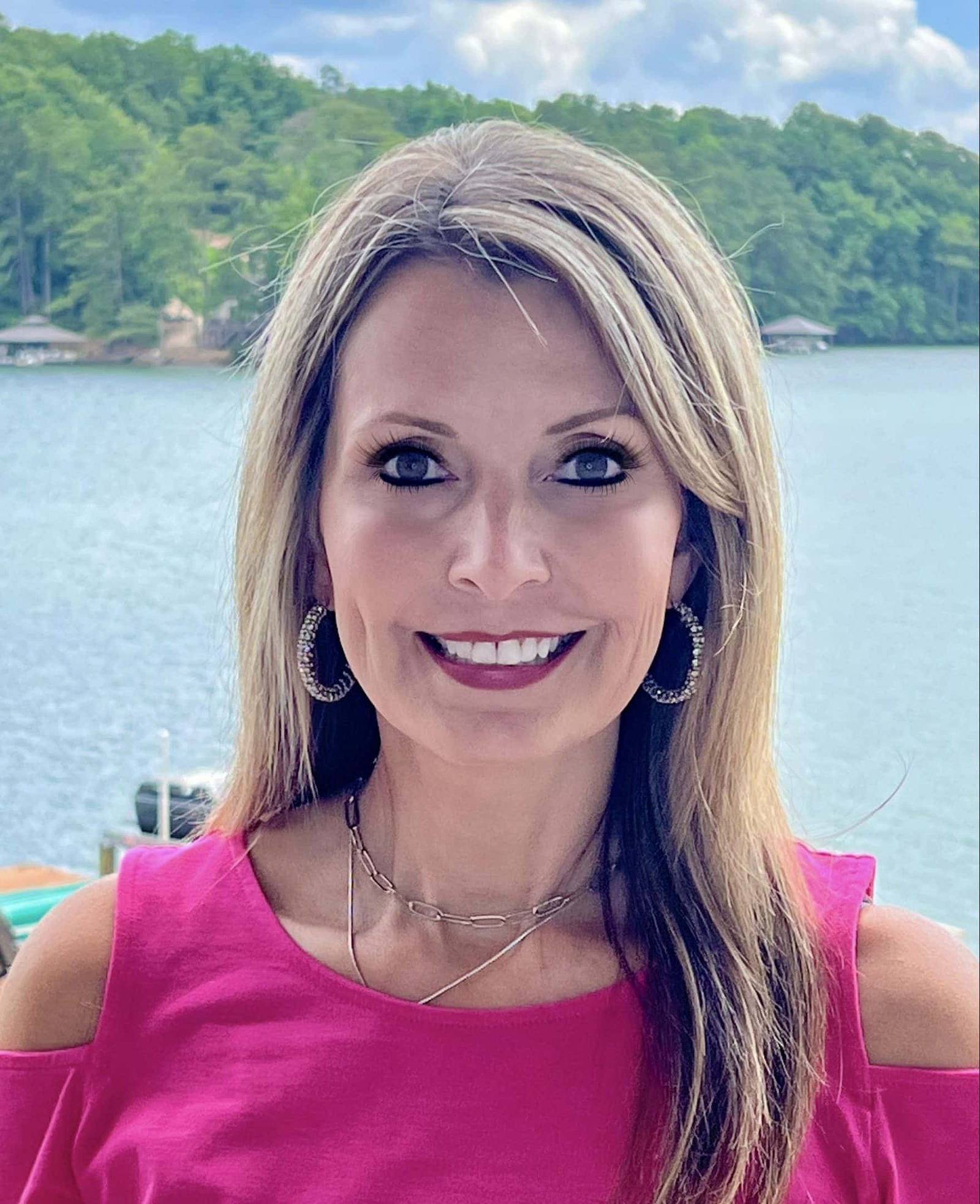 Susanne Hays – Owner/Founder of Fairytale Journeys Travel.