Simple At-Home Grey Stuff Recipe!
Ingredients:
1 1/2 cups cold whole milk
1 (3.4 ounce) package instant vanilla pudding mix
15 chocolate sandwich cookies
1 (8 ounce) container whipped topping, thawed
3 tablespoons instant chocolate pudding mix
12 scalloped sugar cookies
Edible sugar pearls
Directions for Grey Stuff:
Pour milk into large mixing bowl. Add instant vanilla pudding mix and whisk for 2 minutes until smooth and slightly thickened. Place in the refrigerator for 1-2 hours, until firm.
Place chocolate sandwich cookies in food processor and pulse until puréed.
Fold puréed cookies into pudding mix. Stir until fully mixed.
Add whipped topping and instant chocolate pudding. Stir until fully mixed.
Place in refrigerator and chill for one hour.
Spoon grey stuff into piping bag fitted with desired tip. Pipe grey stuff onto cookies. Top with sugar pearls.
Enjoy your dessert at home:
With all the preparation it is now to enjoy your dessert at home with your family and friends. Be Our Guest may not be open during this time, but you can still enjoy a little bit of magic. Be Our Guest is one of our favorite places to eat! There is a wonderful feeling you get when you first step Inside the Beast's Enchanted Castle for an Unforgettable Meal.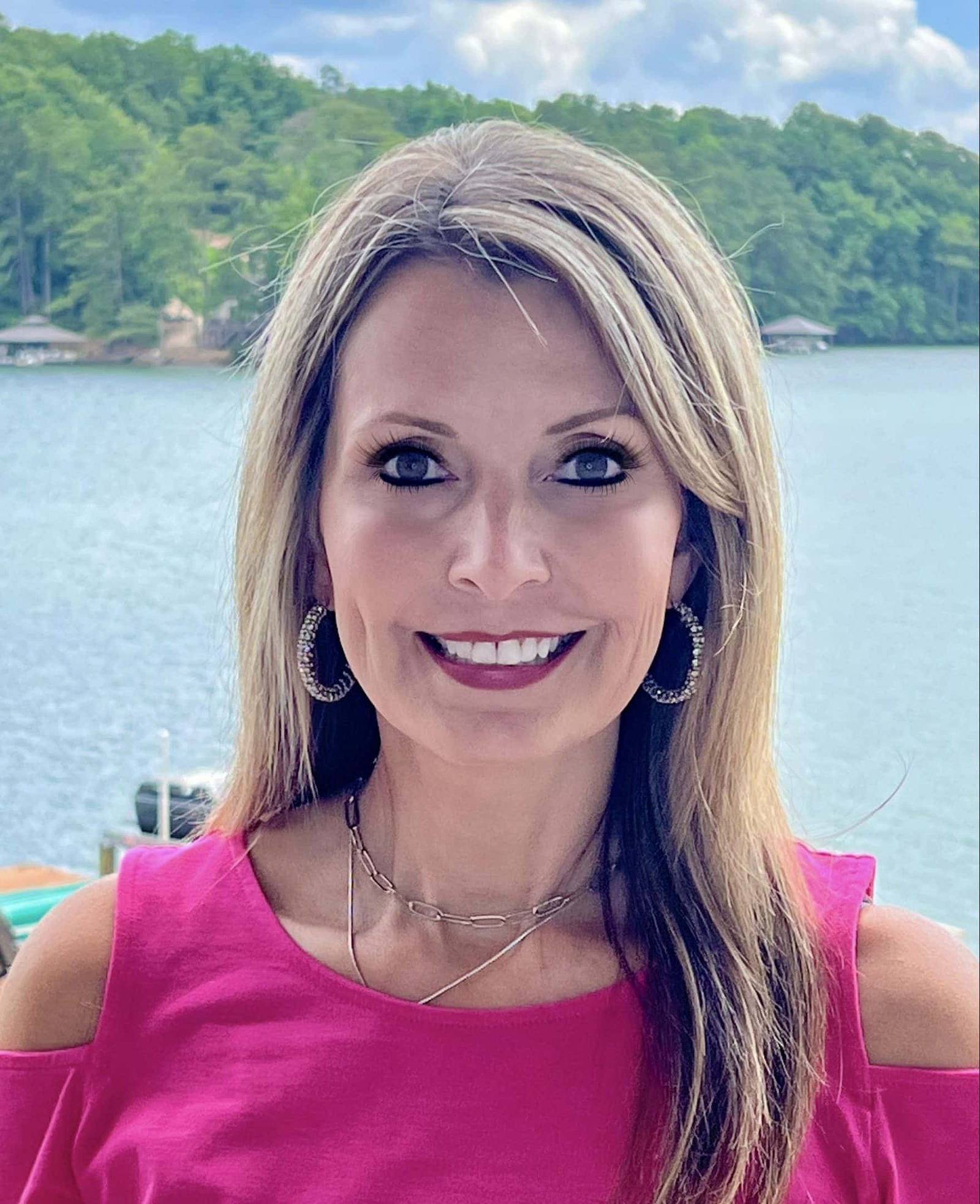 Susanne Hays – Owner/Founder of Fairytale Journeys Travel.