Confetti Milkshake Recipe
If you've ever been to Universal Studios in Orlando you have probably stopped by Toothsome Chocolate Emporium. The architecture of the building is just beautiful and always catches my eye. Their chefs create culinary alchemy with gourmet chocolates and one-of-a-kind desserts, ranging from artisanal milkshakes to sumptuous sundaes. One of their signature desserts is the Confetti Milkshake.
Now you can enjoy this Milkshake at home! Penelope and Jacques shared one of their most popular creations, the Confetti Milkshake from the Toothsome Chocolate Emporium & Savory Feast Kitchen. . It's easy to prepare at home and   is perfect for any occasion! Enjoy!
Confetti Milkshake Recipe 
Serves 1 if you're in the mood to treat yourself, or 2 if you want to share!
Ingredients
3 large scoops of vanilla ice cream
3/4 cup of milk (any kind will work)
3 teaspoons of rainbow sprinkles, divided
2 slices of rainbow vanilla cake (box mix works)
2 teaspoons buttercream frosting (recipe included below if you don't have it premade)
3/4 cup of whipped cream
1 jumbo straw
Directions
Bake the cake according to box instructions and set aside (cake should be fully cool). Make the buttercream frosting (recipe below) and set aside. Grab a fun cup and spread one teaspoon of frosting on the rim of the glassUsing one teaspoon of sprinkles, rim the frosted glass with sprinkles. Grab your blender and place 3 large scoops of ice cream inside. Pour 1 teaspoon of sprinkles, milk, and 1 slice of cake into blender. Blend on medium-high until everything is mixed and smooth. Pour milkshake into the cup and top off with whipped creamPlace remaining slice of frosted cake on top of whipped cream. Garnish with remaining sprinkles and place your jumbo straw in the cup. Enjoy!
Buttercream Frosting Recipe
Yields approximately two cups
Ingredients
1/2 cup unsalted butter
2 cups of powdered sugar
1 1/2 teaspoon of vanilla extract
2 tablespoons of milk
Directions
Cream 1/2 cup of room temperature butter with a hand-mixer, paddle attachment of a stand mixer, or a wooden spoon until smooth and fluffy
Gradually mix in 2 cups of powdered sugar until fully incorporated
Mix in 1 1/2 teaspoons of vanilla extract
Pour in 2 tablespoons of milk and beat for an additional 3-4 minutes or until everything is smooth and creamy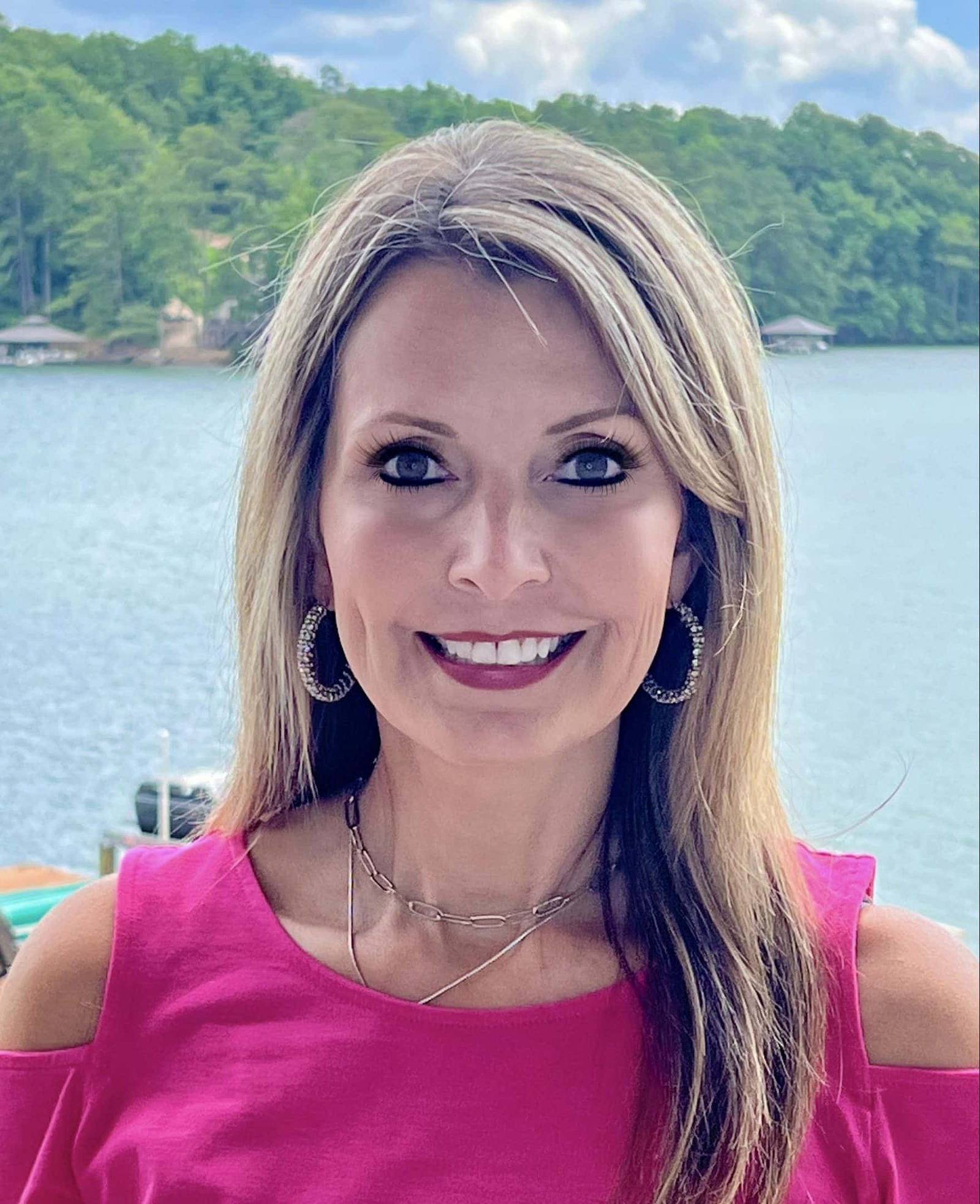 Susanne Hays – Owner/Founder of Fairytale Journeys Travel.