Fairytale Journeys Travel was honored to experience the brand new Disney Wish at its Christening ceremony and sailing. The Wish was officially christened at Port Canaveral, Florida, on June 29th, 2022. Everyone has long waited for this day, and we are excited to share our experience on the Disney Wish Cruise.
Before leaving home 
One of the requirements is that guests must be vaccinated to cruise five years and older. Two Days before we left, we were sent a covid test kit to take with a proctor. After picking times out, each person registered online to handle the covid test. The proctor reviewed everything with us; we took the test as she watched. Lastly, once the trial was over, we showed her our results, and she recorded them in our Safe Passage.
Arriving at Port Canaveral Disney
Pulling into the port, the first thing we saw was the Wish. On the outside, she is lovely. Next, arrival at the port was straightforward. It's essential to have all of your documents with you to board. This includes your passport or birth certificate, driver's license, and Port Arrival form.
Furthermore, we were greeted by Disney Cruise Line cast members once we arrived at the port. We enjoyed the delicious food that was displayed throughout the terminal. Most importantly, we saw the repositioning of the Disney Wish for the christening. Above all, the time came for the christening of the Disney Wish! As can be seen, the ship was part of the backdrop of the christening along with a storybook stage!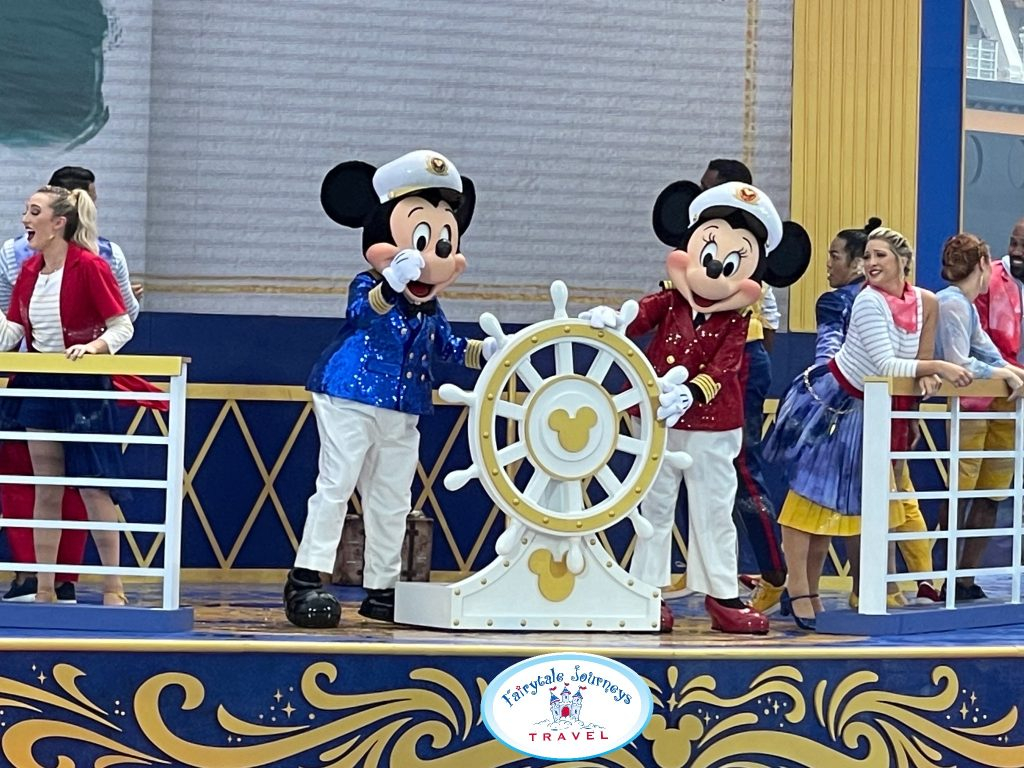 There were appearances by Disney Cast members and Characters. Which included Chip and Dale, Daisy, Donald, Goofy, Tiana and Naveen, Cinderella, and Prince Charming. Along with Mickey and Minnie!   Most importantly, Disney announced the godchildren of the Disney Wish included all the Make-A-Wish children.
In attendance were Disney CEO Bob Chapek and Chairman Josh D'Amaro. As a result, they spoke about the Disney Wish and thanked those that helped make it a reality.
The Christening was indeed a magical experience. Although it rained, we enjoyed the christening of the Disney Wish.Are you ready to sail on the Disney Wish? Contact a Fairytale Journeys Travel Advisor today for a Complimentary Quote!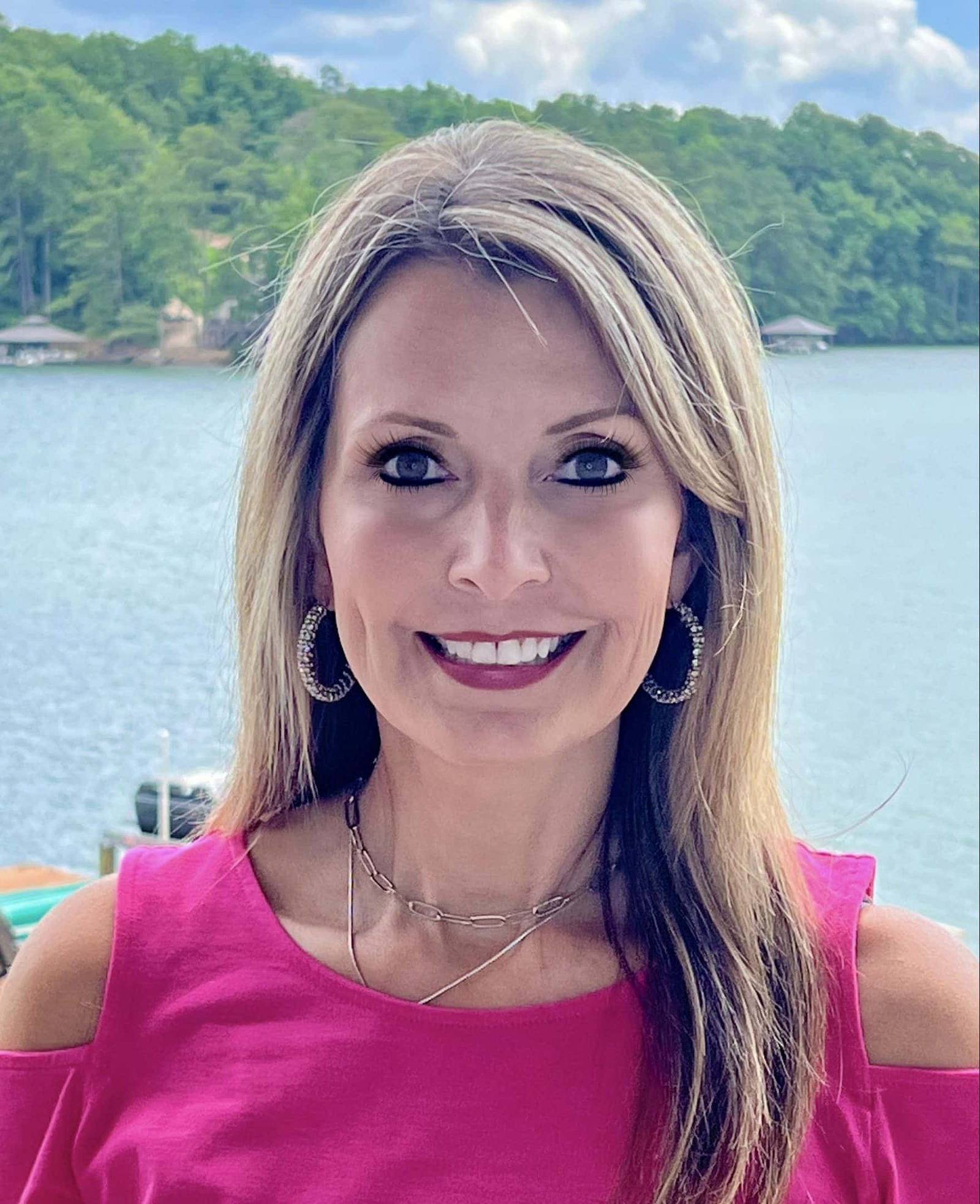 Susanne Hays – Owner/Founder of Fairytale Journeys Travel.