Confession time. I am not a beach kind of girl. Do not get me wrong, I love the sound of the ocean and the warm ocean breeze that the Caribbean islands provide but, if I had to choose, I would spend my days at the pool soaking up the sun. That is why Sandals Ochi is truly the best of both worlds. This resort provides perfect ocean views with world class amenities and amazing pools.
Just a "Hop" away… Sandals Ochi 
Sandals Ochi is a big resort – so big that it is split between 3 different sections: Caribbean Riviera, Ochi Beach Club, and Hilltop (also known as Butler Village & Great House). Each of these sections are easily accessible using the "hop" that Sandals Ochi offers to all its visiting guests.  The large size also allows this resort to provide some amazing, one-of-a-kind experiences including 16 gourmet restaurants and the Caribbean's first ever Speakeasy.
Accommodations to Fit Any Budget
Whether you are looking for a romantic hideaway with a beautiful garden view, or an ocean view with club-level amenities, this resort has something for every budget. Over on the Riviera beach side, you have quaint little cottage rooms with a luxury vibe. These rooms provide some relaxing and tranquil garden views. Rivera side also features ocean front rooms with balconies (my personal favorite!). These rooms allow you to wake up to the sounds of the crashing waves.
If you are looking for something a little more luxurious, Hilltop side provides Butler Suites and private pools. These lavish accommodations are perfect for those who may want a little more privacy.
Magnificent Poolside and Nightly Entertainment
One of the best features of Sandals Ochi Beach Resort are the pools! Ochi offers not one but two amazing pools with swim up bars, daily DJ, and poolside activities with prizes! The pool on Beachside is a smaller pool with an ocean view while the Hilltop pool is much larger and truly the main Ochi attraction!
Once nighttime hits, you do not have to worry about running out of things to do! Each night, Sandals Ochi offers unique experiences from Beach parties to Silent Discos. My favorite experience had to be The Rabbit Hole, a little hole in the wall speakeasy that transports you back into the 1940's with its unique décor, music, and drinks; Just don't forget the secret password to get in!
Final Thoughts of Sandals Ochi
Sandals Ochi provides those quiet little spots that you want to reconnect with your significant other while still providing all the amazing amenities and service you have come to love and expect from Sandals.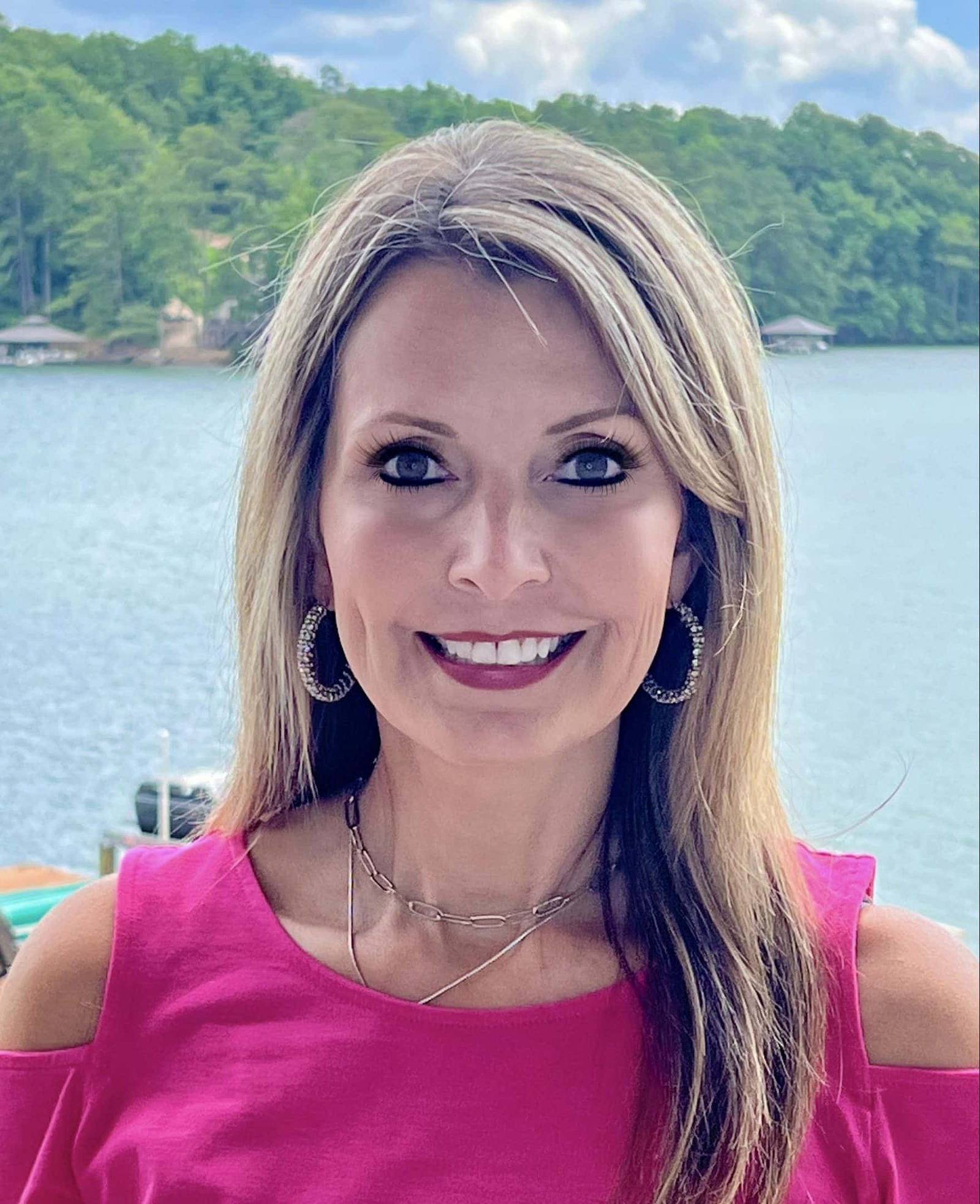 Susanne Hays – Owner/Founder of Fairytale Journeys Travel.