I just returned from a FAM trip to Sandals Montego Bay, the Flagship Sandals Resort.  I must tell you that the word paradise is an understatement. This resort is located just minutes from the airport making getting to and from the property quick and easy. Here is my Sandals Montego Bay Review:
Many are not ready to travel, the uncertainty of the new testing requirements and the required documentation seem daunting, not to mention the pandemic itself, but let me tell you a bit about the resort, its inclusions, and the safety protocols.
The Testing, The Forms, How does it all work??
Within 10 Days prior to leaving for Jamaica, you will need to get a PCR COVID-19 test done. It cannot be a rapid or antibody test, but a PCR test.  5 days prior to departure you will then go to https://www.visitjamaica.com/ and fill out the application for your Travel Authorization Form.  You no longer need to upload your negative results. Once you complete the form you are approved IMMEDIATELY.  You print the authorization form and bring your negative covid test with you to the airport. Without these you will be denied boarding without these forms. Keep in mind that the Sandals Montego Bay Resort is a quarantine resort. Once you arrive you will not be able to leave. Because of this everyone there has tested negative!
Two days prior to your departure you will receive a letter on your door with your COVID-19 testing instructions, time, and place.  This is free test for you, it is a rapid test, and take about 30 minutes from start to finish.  We were given the form to bring with us to the airport. If you do test positive, you keep your current room for $200.00 per night and the insurance through Sandals reimburses you 100%. They will allow you on your balcony and bring you food and beverages during your stay.
What's Included in my Resort Stay?
Sandals Montego Bay Resort includes EVERYTHING! Room, food, top shelf liquor, entertainment, activities (even scuba if you are certified), transfers from the airport, and gratuities!
*Not included: Spa treatments, excursions such as Catamaran Cruises and tours, Butler gratuities (if you are in a butler suite), and cabana rentals.
My Favorite Room!!!
During my visit I toured so many rooms! But, the one I absolutely love is the Beachfront Swim-up Super Luxe One-Bedroom Butler Suite w/ Patio Tranquility Soaking Tub!  This room features Room Service, Butler Service, Love Nest, In-Room Bar w/ Premium Liquors, private BMW Transfer, Free Wifi, and a Tranquility Soaking Tubs for Two.  Wilson was our butler, and would you believe that he remembered me when I arrived here last week???
Restaurants/Reservations/Dress Code
Sandals Montego Bay has 12 Restaurants, yes 12!!! You can eat at all of them, they are all included, I had many 2nd lunches ad 2nd dinners to get them all in. Currently reservations are only required for 2 of the restaurants, Butches Steak House and Tokyo Joe's.  The other restaurants are just walk up but I still make one at Soy's to be sure I had a table inside.
The 12 restaurants at Mobay are Bayside Restaurant, Oleander Room, Stew Fish, Cucina Romana, Tokyo Joe's, The Cricketers Pint, Dino's Pizzeria Italiana, The Mariner Seaside Bar and Grill, Café de Paris, The Jerk Shack, Butches Steak and Seafood, and Soy Sushi Bar. Where would you start?
The dress code has been relaxed, it is casual, but I saw people very dressed up all the way to shorts.  Personally, I wore sundresses.
My Takeaway
Sandals is following a strict safety protocol, everything is sanitized down to the upholstery on the couches in the club lounge.  When you arrive, you break the seal on the door so that you know you are the first one in since the sanitation process. As a result this INCLUDES cleaning the vents in the air conditioning units.
Sandals Montego Bay Resort is a romantic place to go to reconnect with your spouse/partner after a long quarantine, when you are ready to travel, I will be here to help! Thank you for reading my Sandals Montego Bay Review!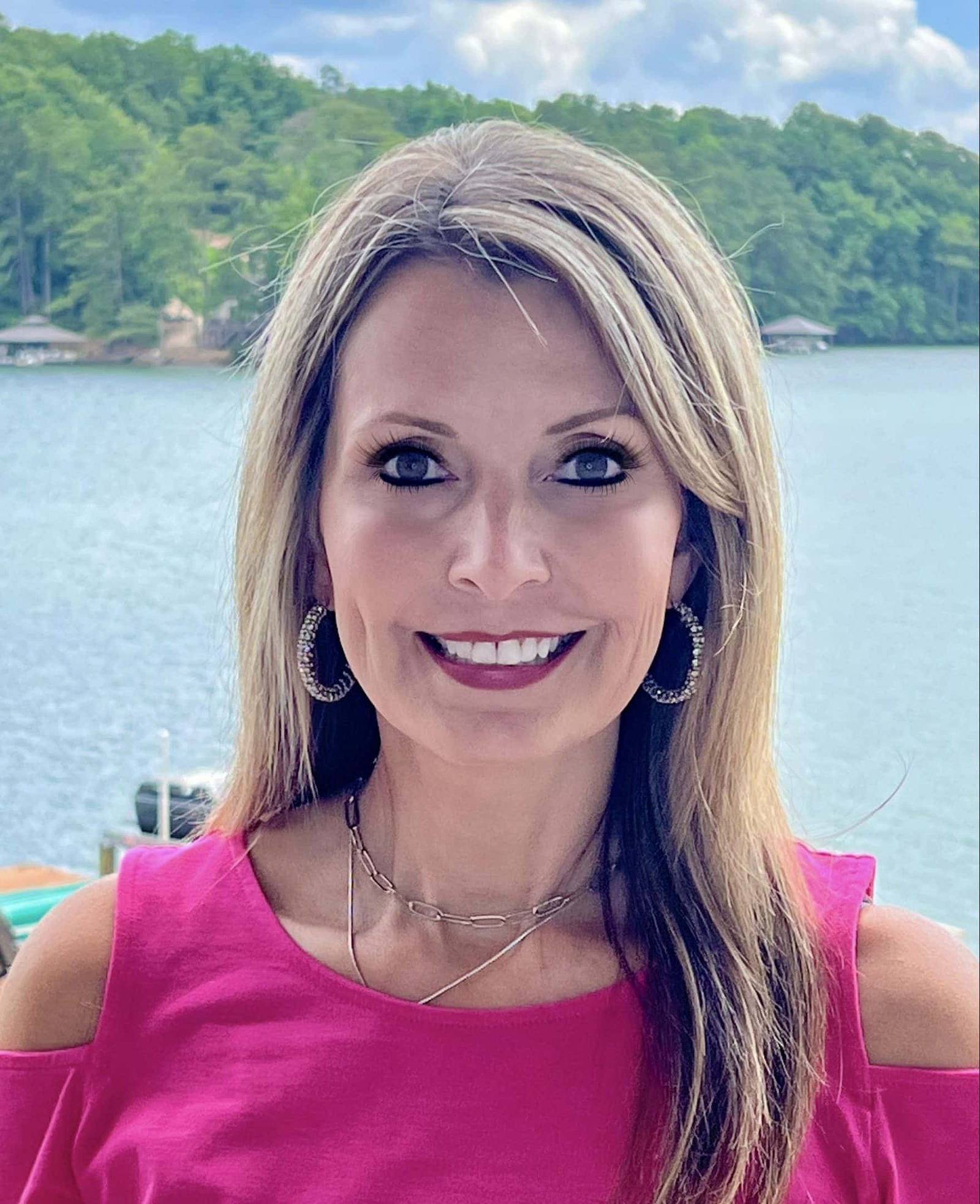 Susanne Hays – Owner/Founder of Fairytale Journeys Travel.