Disney Cruise Line Rainforest senses spa has a great little secret to a day of relaxation…you can get a day pass to the Rainforest at Senses Spa! The pass allows you access for an entire day to use the Rainforest, you may come and go as you please during the day pass.
When you arrive you are greeted at the front desk at Senses Spa and they will place a small sticker on your stateroom key. This will allow you re-entry later in the day if you want to return.
You are then given a luxurious robe to wear while at the spa and led for a tour of the Rainforest.
What all is included?
Steam rooms
There are two steam rooms available, each offers a slightly different experience.
Dry Sauna
There is one dry sauna that offers a beautiful view out a large window in the sauna.
Aromatherapy Showers
There are four showers to choose from and each shower has three different experiences to choose from.
Hot Tubs
We found it relaxing and fun to sit in the hot tub watching other ships out the open air windows. The slight breeze coming in was perfect!
Heated stone lounge chairs
These lounge chairs may have been my favorite part of the spa. I wondered how comfortable they would be and was surprised that they are insanely comfortable! The heated stone is not overly hot, just the perfect temperature.
In addition the changing room is full of wonderful products, towels, robes/sandals, and everything you need if you wish to get ready there.
I recommend you order your pass early, they do sell out. You can get them prior to sailing by calling Disney Cruise Line to order one. The pass is only $34 per person and allows you to come and go as much as you'd like in a single day. You also do not have to designate which day of your cruise you want to use it. We decided once onboard. Want more than a single day? You can do that too!
[contact-form to="ftjtravel@icloud.com" subject="Contact Us For A Free Quote! Our Services Are FREE!!"][contact-field label="First and Last Name" type="name" required="1″][contact-field label="Email" type="email" required="1″][contact-field label="Phone Number" type="text"][contact-field label="Message" type="textarea" required="1″][/contact-form]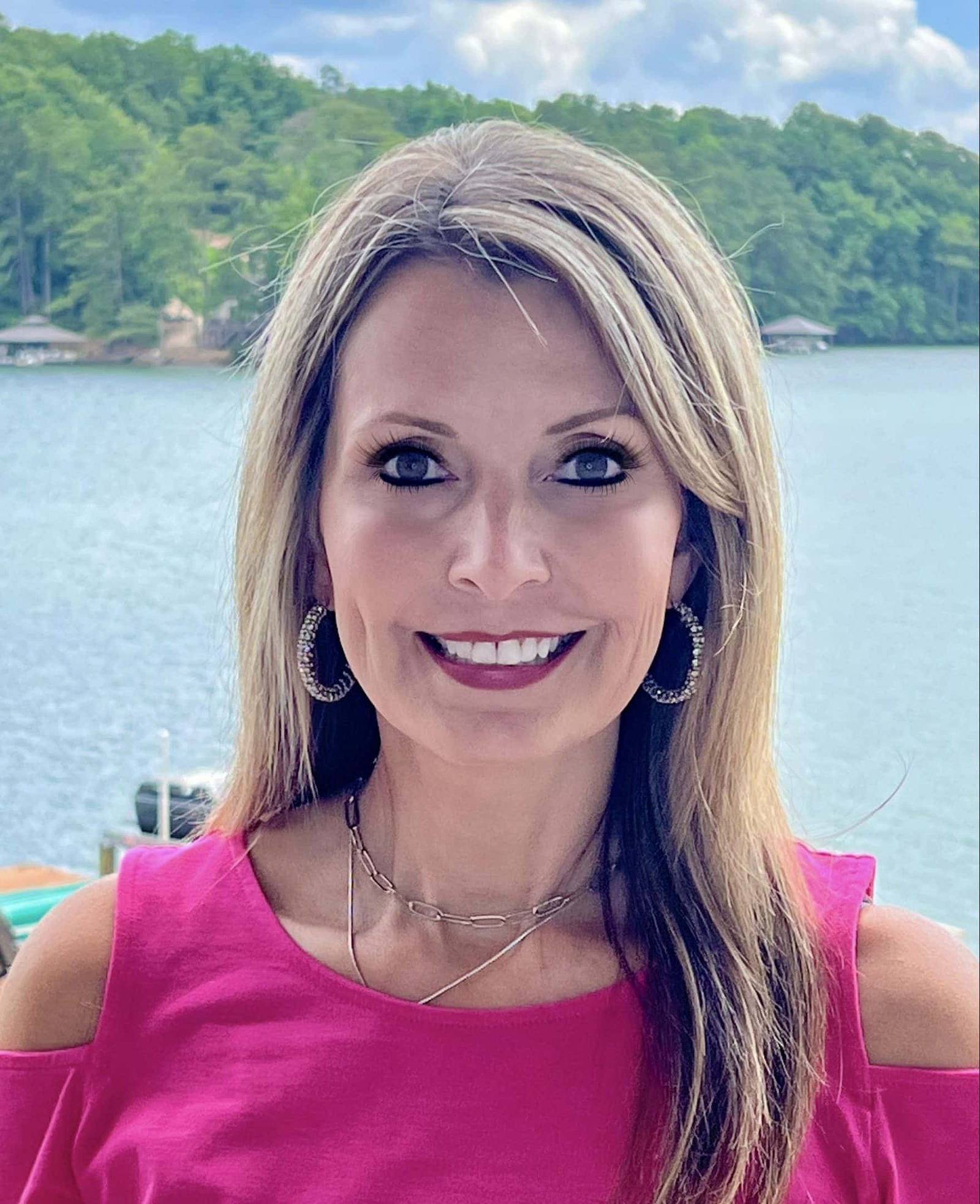 Susanne Hays – Owner/Founder of Fairytale Journeys Travel.