Disney Cruise Concierge Stateroom
Let's talk about Disney Cruise Line…Concierge Style. Just when you think a Disney cruise can't be more magical, guess again! Let me tell you about the cruise I just took with my husband…that's right…I took a Disney Cruise again…with my husband…no kids. We celebrated our 23rd anniversary in style. I booked the Disney Cruise  Concierge Stateroom – 1 bedroom Suite. It was MAGICAL!
This was the 4 night HOTHS Bahamian on the Disney Dream and if you haven't sailed concierge and wonder if it is worth it, let me help you decide.
Concierge Service Team
Your concierge services start prior to boarding, you receive an email and call from the team a few days before your booking window opens asking for your list of things you want to book; cabana on CC, spa treatment, Princess Gathering, Palo/Remy, Port Adventures, etc. you name it, they do it for you. All you have to do is check in. Keep in mind that you do have to be paid in full in order for them to do this.
Once you arrive at port, you go through security like everyone else but once through, you go to the concierge check in area to complete the process. Once you have the key to the world cards, you are escorted into the concierge waiting area. It is quiet and comfortable.
Concierge guests are the first to board so around noon, maybe a little before, the concierge hosts came in and told us that we were going to come through, tap onto the ship, take our boarding pictures, and start our vacation. This was so easy, I'm usually group 1 because I'm platinum but I have to fight the crowds to get to the entrance. NOT this time, this time we just walked in, took our picture, and were announced onto the ship within minutes. MAGICAL.
Once in the atrium we were given the choice to go to the concierge lounge or special seating at the royal palace for lunch. We chose the concierge lounge for cocktails and snacks before lunch. Our room was ready shortly after and we were able to enjoy lunch without our bags in tow.

Disney Cruise 1 Bedroom Concierge Stateroom
The suite: 1 bedroom sleeps up to 6 guests
2 full baths (1 with spa tub)
Queen size bed in bedroom
Full size pull out sofa bed
Full size Murphy bed
2 closets
1 walk in closet
Dining room table
Living room
2 TVs
1 TV in Master Bath mirror (no joke)
Fridge
2 sliders to balcony
Disney Dream Concierge Lounge
Concierge Team located here:
Opened 6am-10pm
Offers food and beverages all day
Cocktails at no fee between 5pm-7pm
Entrance to concierge sundeck through here
Disney Dream Concierge Sun Deck
Sun Deck:
Sunblock
Plush towels
Hot Tub
Cold beverages
Mister
Showers
Bathroom
Privacy
Entrance from Satellite Falls
In concierge we had not 1 but 2 stateroom hosts, we wanted for nothing, I mean nothing. I have to say that I have cruised Disney many times and have never had a complaint about anything but concierge takes it to a different level. My husband sent his shoes to be shined at no cost but who thinks about this? They put out slippers and robes every night for us. Category 4C never came with slippers and robes. Lol!
Cabana's at Castaway Cay
Let's talk about the elusive cabanas…again…platinum Castaway Club member here and my first Cabana. I can absolutely see what the fuss is about and they ARE worth every penny.
We had Cabana #23 on Serenity Bay. I need this all the time. We took the tram to Pelican Bay (2nd stop) and then switched trams to Serenity Bay. Quick note that I had been there 3 weeks prior and it looked A LOT different as Dorian had left her mark. (We were the first passengers let off the ship on the 9/9 sailing)
Once at Serenity Bay we checked in at the cabana check in and our concierge host was there to meet us. They put us on a golf cart and took us to the cabana. Paradise…it was a day in paradise.
Cabanas:
Ceiling fan
Living area
Porch with seating
Floats
Hammock
Fresh water shower
Safe
Towels
Sunblock
Fridge filled with beverages
Cabana attendant
Of course this cruise was filled with everything that I love about Disney cruising, tequila/margarita tasting, Palo Brunch, chocolate martinis, seeing my friends on board, like my dining team and Kerishia.
Disney Cruise Disembarking
This was the one thing, that while convenient, I didn't love. As a concierge guest you have priority disembarkation. This means that from 7-8am the concierge hosts walk you off the ship. You must be out of your rooms by 8am which is standard. Why is this different than what I am used to and why didn't I like it?
You see, I don't like leaving the ship. Let's face it, who does? I usually get to the dining room for my farewell breakfast at 8am and leave the ship at 9ish. This time I was off the ship at 8am, I didn't get to say goodbye to my friends Burak, Helsniki, and Eka, and I didn't get my Route 66. Keep in mind, it was my choice to try this priority disembarkation but in the future I will go to my farewell breakfast.
Is concierge worth the money?
I say yes, yes it is. If you like the extra touches, if you want the cabana, if you love your own space on the ship, this is the way to go.
Now will I be happy in January when I am in my home stateroom 7614 Cat 4C?? HECK YES!!! Disney service is amazing no matter what category you're in, whether you are on a 2 night or 14 night sailing, concierge or not. This my friends is the Disney Difference!
Have you sailed concierge? Do you want to? Check out my Facebook page for the live tour of my suite! https://www.facebook.com/ftjbylaura
Website: https://fairytalejourneysbylaura.com/
Email: FTJbyLauraGreco@gmail.com
Phone: (845) 781-0315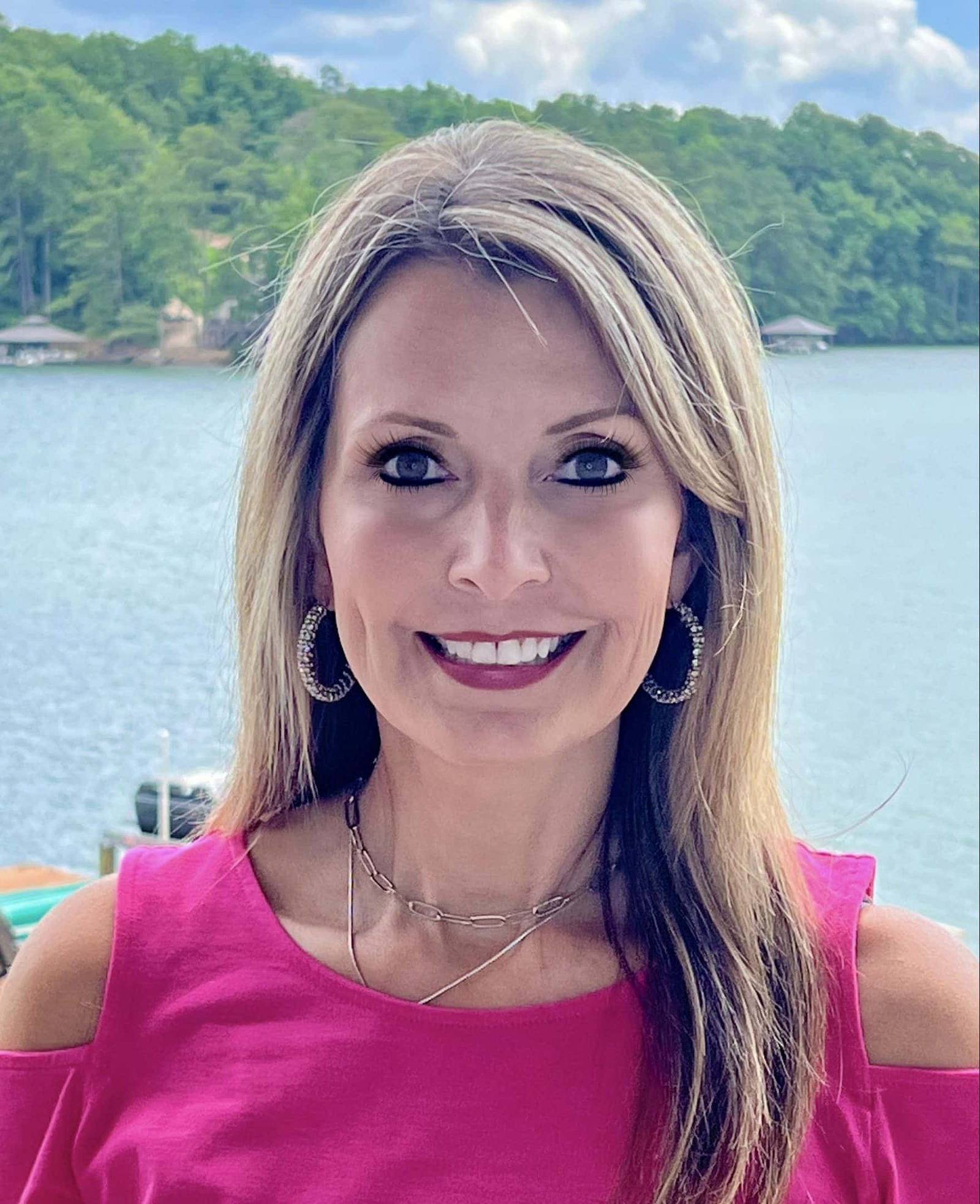 Susanne Hays – Owner/Founder of Fairytale Journeys Travel.