Planning Your Walt Disney Vacation
When you travel to Walt Disney World as often as we do, you gather some essential tips and tricks to maximize your Walt Disney Vacation. Planning a Walt Disney Vacation can be extremely overwhelming, even for the most experienced traveler. Disney is constantly changing and evolving to create magical memories for everyone. The experts are here to help you through every aspect of your vacation. Below are a few tips on planning your Walt Disney Vacation.
Walt Disney Vacation
Don't try to do everything on this one trip. There is a lot to do. (Seriously… a lot.) Pick your top five things to do each day and prioritize getting those five things done… anything extra is just icing on the cake! You can put anything you didn't get on this trip on the list for your next trip.
Whether those priorities are dining reservations, rides, or experiences — Pick five things each day that are must-dos and prioritize those things. Don't forget: The early bird gets the worm. This is true at Walt Disney World. If you aren't using Genie+, getting to the park early and "rope dropping"  is the best chance of riding the longer wait rides.
Take Breaks during the day.
Don't forget to stop and enjoy a Mickey bar in the shade between activities, especially if you have kids! It will help prevent low blood sugar and meltdowns. Ice cream is suitable for everyone. (There are some great dairy-free options, too, if that's a concern!)
Getting through a day at Walt Disney World is more like a marathon than a sprint. You might "sprint" to get ready to rope drop a favorite ride, but getting through the whole day with everyone in a good mood requires taking the necessary breaks. So, all ice cream aside, definitely take breaks. Some of my favorite memories are from multi-generational trips. With all those different ages, going at each person's pace is a must. Grandparents may prefer to take a break in the middle of the day and get a nap before coming back and joining everyone for the fireworks. We found that our little ones would be too energized for naps in the afternoon, so we would wheel them around in the stroller until they fell asleep.
Stay Hydrated while at the parks.
I highly recommend collapsible water bottles and electrolyte packets. (I use Platypus-style bottles and Emergen-C packets; boosting immune support is always a good idea!) Trust me; no one wants to miss out on any fun by getting dehydrated!
How to save on Dining at Walt Disney World
Since dining plans are still unavailable at Disney, please don't worry. If you enjoyed having the dining plan, another option is using Disney gift cards or a Disney rewards card to pay for your meals. The Disney rewards card is available if you apply for a Disney Visa Card. We use our Disney Visa Card for everyday expenses. Because of this, we can rack up the Disney reward points at the end of each month that we use on our Disney Vacations.
Magic Bands and Magic+ Bands
Your Magic Bands will be your key to all the magic! Your room key, park admission, and adults even have the option to charge expenses to your room by using your Magic Band. If you want to pay your balance off with gift cards, you can do this the night before you check out. If not, your charges will be charged to your credit card, and you can receive a copy of your expenses at the front desk of your resort.
Also, if you have purchased anything at the parks and don't want to carry it all day, you can have it delivered to your resort or to the front of the park to be picked up on your way out. Things can be shipped home at Disney shop locations with applicable shipping charges.
Pack light during your Walt Disney park day.
There is a balance between being prepared and having too much; keep your park bag to the basics. Use zip-lock bags to store rain gear, cell phones, and autograph books inside your bag. It helps keep everything together and dry in a downpour! Trust me; your back will thank you!
Memory Maker
Want to make sure everyone is in the picture? Pre-purchase your memory maker up to 72 hours before check-in for the special pre-purchase price of $169. Contact your Platinum Disney Vacation Planner at Fairytale Journeys Travel, and they will add it to your package.
Enjoy the Disney Magic
There will be lots of new sights, smells, and sounds. Look for hidden Mickeys, use your nose and follow the unique smells, stop and watch the parades… There is Disney Magic all around. Be sure to slow down and take it all in. Let your Disney side show and have a GREAT TIME!!!
Why you should book with a Platinum Earmarked Agency
Booking with a Platinum Earmarked Agency is the best way to ensure a stress-free and enjoyable travel experience. Platinum Earmarked Agencies are the industry's most highly-trusted and experienced travel professionals. They are part of a small Elite group of agencies with Disney Destinations—extensive knowledge of the latest travel trends. Most importantly, they always travel to Destinations to further their knowledge and education. They offer personalized advice and recommendations to ensure you have the best travel experience possible. They also offer exclusive deals on Disney Cruise Line and promotion monitoring to ensure you receive the lowest price possible. Fairytale Journeys Travel is 100% complimentary. This means our services are free when we book your next Disney Vacation. Booking with a Platinum Earmarked Agency means you can rest assured that your travel needs are taken care of, and you will have the trip of a lifetime.
Contact your Fairytale Journeys Travel Advisor today for a Complimentary Quote!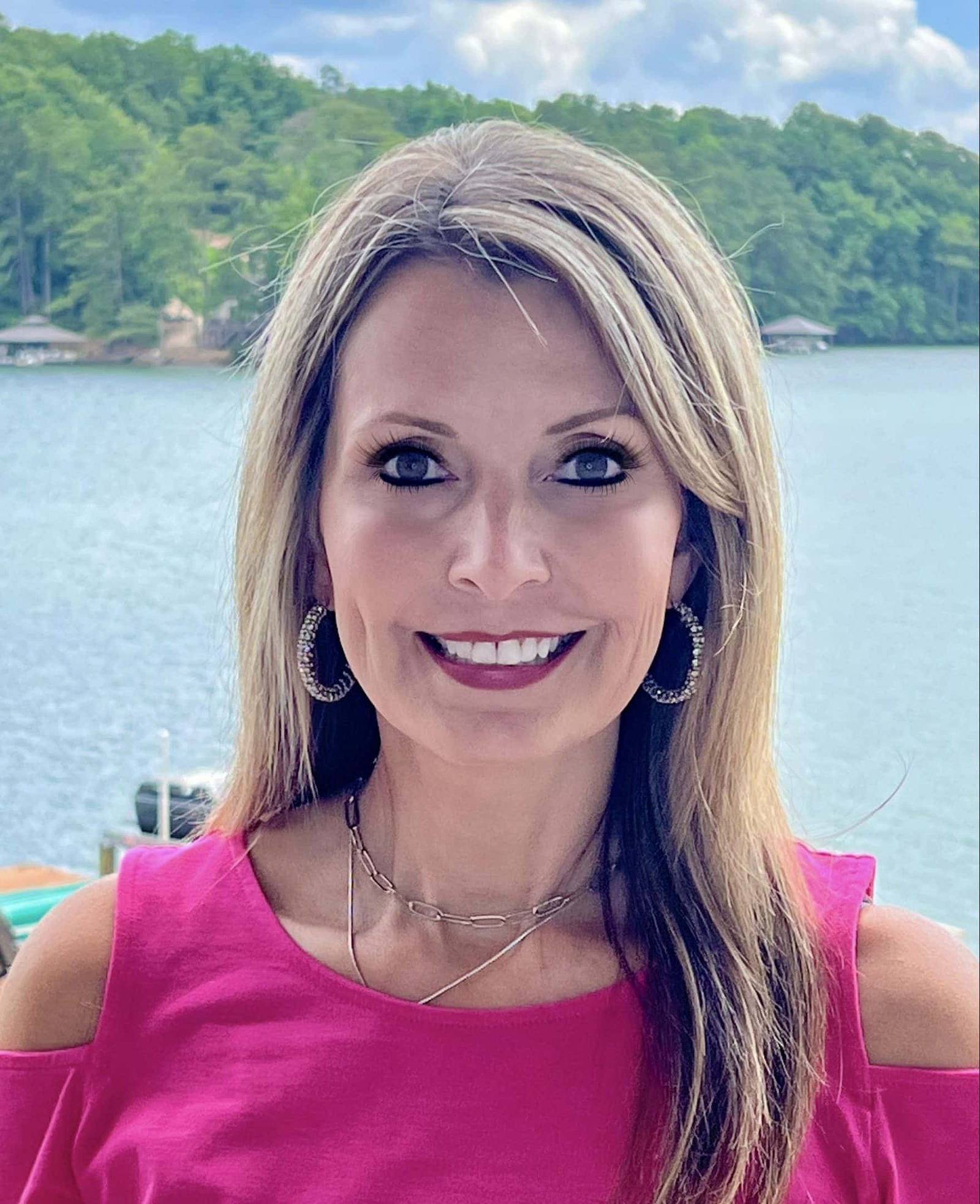 Susanne Hays – Owner/Founder of Fairytale Journeys Travel.