Mickey's Toontown at Disneyland Park to be Reimagined! 
Just in time for Mickey Mouse and Minnie Mouse's birthday this week! There is exciting news to share about the Disneyland Resort! Mickey's Toontown in Disneyland Park will debut in early 2023. Most importantly, one of the attractions is Mickey & Minnie's Runaway Railway! We are so excited about this new addition at Disneyland Resort!
At Mickey's Toontown, Imagineers are creating all-new experiences. Families and young children will interact more inside Disneyland Park. As a result, Mickey's Toontown will transform into a symphony of sights, sounds, and sensations. Mickey's Toontown will feature play experiences along with grassy play spaces for everyone to unplug. Finally, the land will have landscaping for family play and parental relaxation.
CenTOONial Park
One of the new areas coming to Mickey's Toontown will be CenTOONial Park the first space you will see once you walk in. Therefore, this natural space is anchored by two interactive play experiences.
At the center of CenTOONial Park will be a fountain, designed for play. The base, water tables will allow Guests to play with the water and have a sensory experience. At night, the fountain will be brought to life in a unique spectacle.
A nearby dreaming tree is inspired by the tree that young Walt Disney would daydream under in his hometown. Sculpted tree roots  provide an opportunity for children to play, crawl and explore. Undulating topography offer rolling hills and a place to sit and dream.
Most importantly, Mickey's Toontown will be home to many beloved characters including Mickey Mouse, Minnie Mouse, Goofy, and  Donald Duck! As a result, Toontown will close in March of 2022 to begin creating  all-new experiences. As a result, more details to share in the future, so stay TOONED!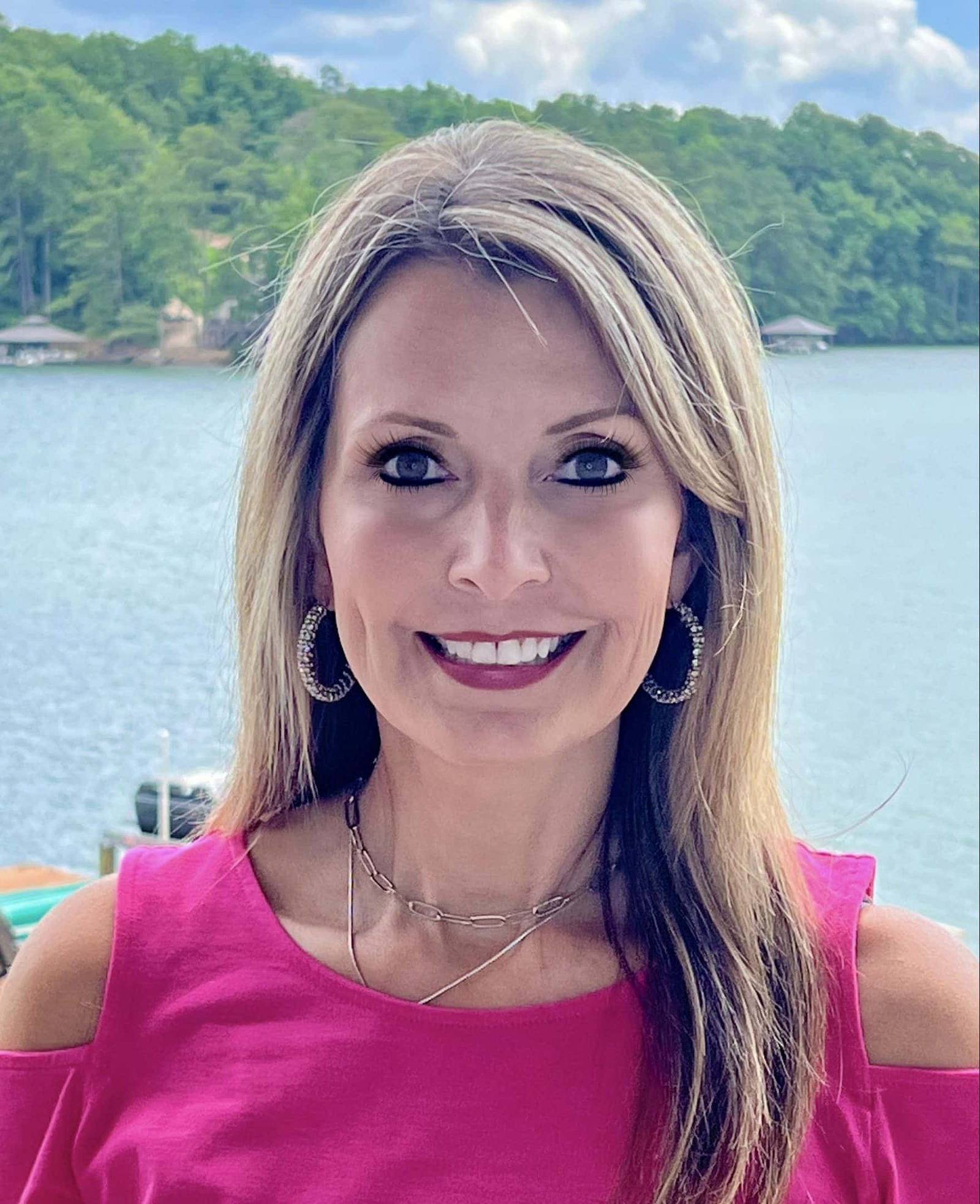 Susanne Hays – Owner/Founder of Fairytale Journeys Travel.