There's no doubt about it- we've all been spending WAY more time at home these last six months! And Disney fans are missing their favorite places on earth! The best way to get some Disney magic without leaving your house is to bring the magic TO your house!
Here are some great ways to keep the Disney magic alive, even while at home!
~ Home Décor!
One of the easiest ways to keep the Disney magic alive at home is to decorate your house with Disney-themed items. The Disney parks, as well as the Shop Disney website and various others, are filled with home decor items from kitchenware to blankets, photo frames to bath towels. I've even seen area rugs! Some items are bright and bold while others are more understated, but there is something for everyone!
~ Photos!
This coincides with home décor. I love to display photos of my family during our Disney trips. And I'm a big fan of photo albums, too! I buy one every trip and fill it with photos.
~ Recipes!
Pinterest has lots of authentic and copycat recipes from the Disney parks restaurants. A quick search will generate thousands of results. Find your favorites and recreate them at home. One of my favorites is The Grey Stuff! It's always a huge hit!
~ Music!
Whether you stream your music or purchase from iTunes or CDs, there are many ways to listen to all your favorite Disney tunes at home! I love listening to the music from shows and attractions or park music. And I have so many soundtracks from my favorite Disney movies! My phone's ringtone- the music from the Haunted Mansion ride!
~ Clothes!
Your favorite Mickey-themed attire is perfect for the parks, but why not wear it at home, too? Even your ears!
~ Games and Puzzles!
We've all turned to our childhood favorites during this time to help pass the time. Did you know you can purchase Disney-themed versions of your favorite board games? Clue, Monopoly, Trivial Pursuit, and Memory, to name a few, but there are lots more! And the puzzles! Puzzles became the must-do activity during this pandemic. And a Disney-themed puzzle is just more fun!
I hope these ideas bring a little Disney magic to your home!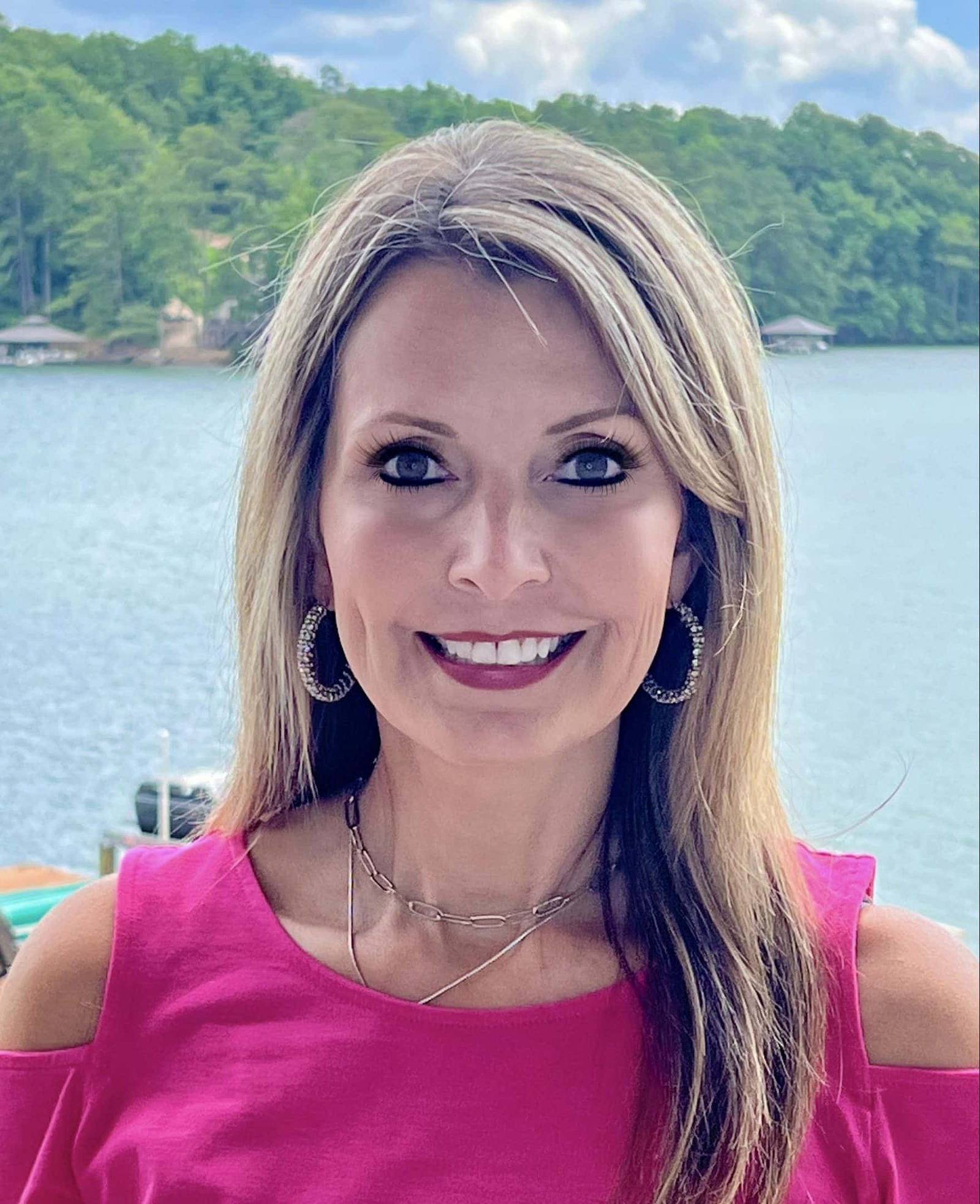 Susanne Hays – Owner/Founder of Fairytale Journeys Travel.