Hard Rock Hotel at Universal Orlando
I am usually a Disney girl, but this year I thought I would branch out and try the Hard Rock Hotel at Universal Orlando. I loved it. This is about my hotel experience at The Hard Rock Hotel.  I opted to upgrade to the concierge floor. Here are some highlights from the hotel…
Temperature Checks at Hard Rock Hotel
1. When you walk into the lobby at Hard Rock Hotel at Universal Orlando there is an employee taking temperatures. Once you pass the temperature check you are given a colored wristband. This will get you into all of the parks. Each day you will need to do a temperature check and get a new wristband.
Housekeeping at Hard Rock Hotel
2. Sarah checked me into my room. She was super nice. Before she had me come up to her she sprayed and wiped down the entire area. She also sent me a text with her information. There is no housekeeping, but if you need anything just send a text and they will bring it up to your room.
Concierge Lounge at Hard Rock Hotel
3. I upgraded to the Concierge floor at the Hard Rock at Universal Orlando. With the upgrade I was able to get a continental breakfast in the morning. At night there were appetizers, beer, wine, water and soda. Later at night they brought out desserts. It was nice to have the snack option available.
(Pre-COVID picture)
4. The Hard Rock Hotel was a 5 minute walk to Universal Orlando. There is also boat service available. We opted to do the walk each day.
All in all we loved the Hard Rock Hotel at Universal Orlando. It was clean, there were a lot of food options, and the location was amazing. I can't wait to go back soon.
Click below to like us on our Facebook Page!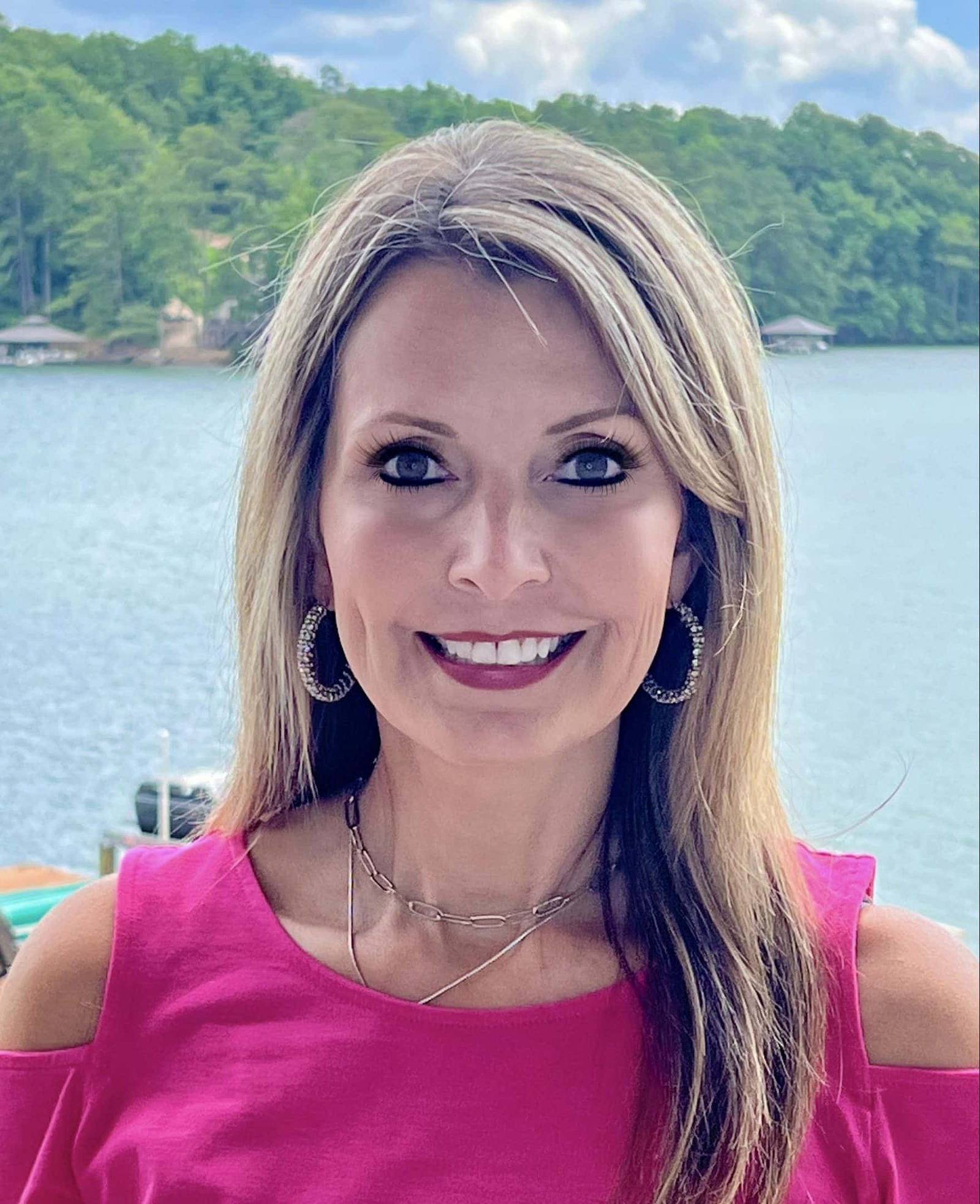 Susanne Hays – Owner/Founder of Fairytale Journeys Travel.