It's that time of year again—the time when we get to reminisce about the best vacation of our lives and make new memories all over again. With a new year comes new opportunities, and one of the best moments for many of us is watching fireworks pop above the skies to wrap up a perfect Disney day. Now is the time to get out there and enjoy this special moment with your family with the return of the Happily Ever After Fireworks show at Magic Kingdom.
Magic Kingdom
The Happily Ever After fan-favorite spectacular is coming back to Magic Kingdom Park on April 3, and it's going to be better than ever. The new projections will be down Main Street, U.S.A., and this time around, it'll be called Disney Enchantment. Get ready for a new kind of enchantment at Cinderella Castle—you're going to love it!
EPCOT
It's here!
An all-new nighttime spectacular is coming to EPCOT later this year. It's going to be a show that you won't want to miss, and we're bringing it back for a limited time only.
The new show will debut on April 3 in World Showcase Lagoon, but before that happens, we're bringing back 'EPCOT Forever' as an interim show over the skies of World Showcase Lagoon starting April 3. You'll recognize this one from 2021—it's the perfect offering while our Entertainment team preps the Lagoon, including a phased removal of fireworks platforms following the final 'Harmonious' performance on April 2.
A limited-time spectacle of lasers, lighting, special effects and fireworks, 'EPCOT Forever' returns with a collection of songs that offer both a trip down memory lane and a look toward the future.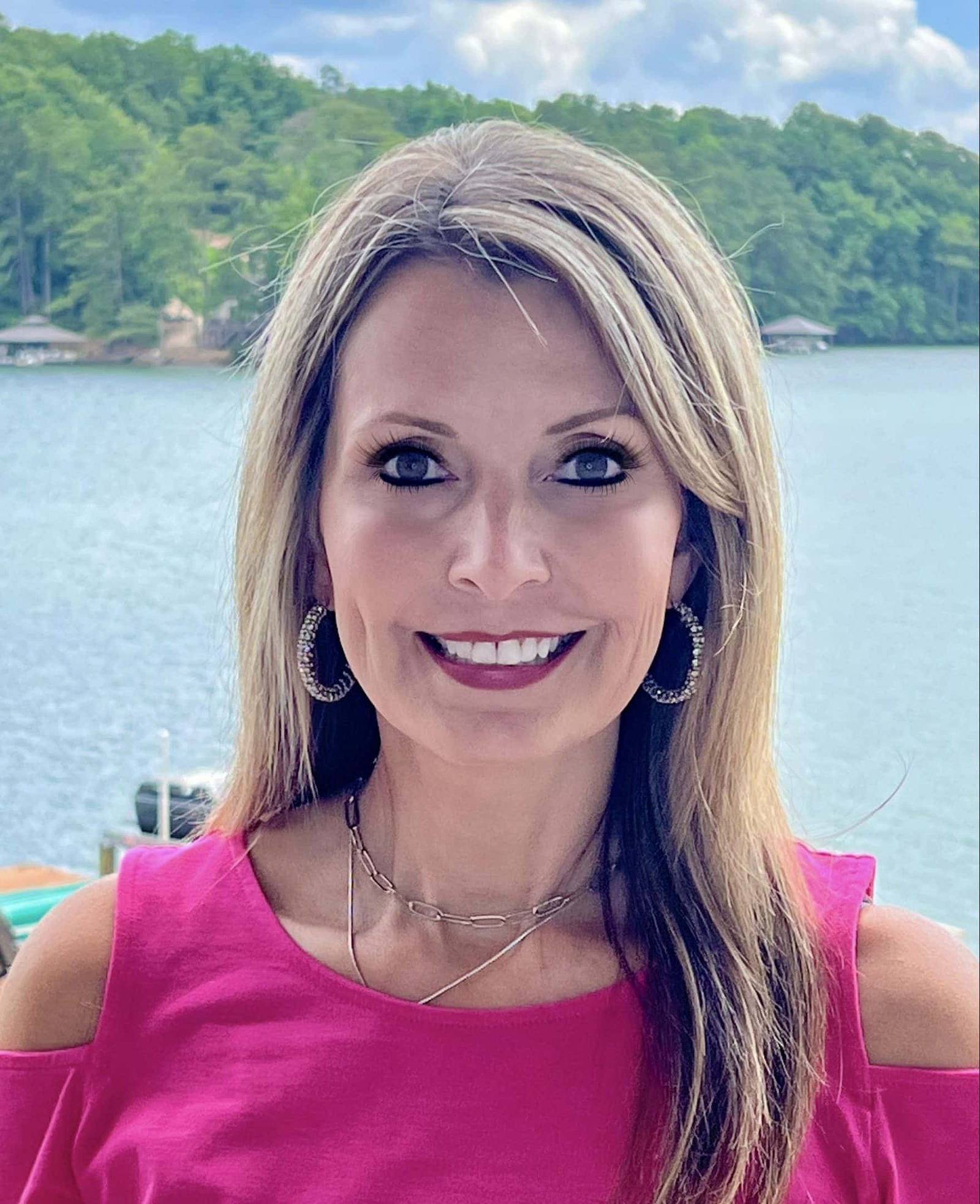 Susanne Hays – Owner/Founder of Fairytale Journeys Travel.