You have put in all the time and energy planning your Disney vacation, and now the time has come…You're Going to Disney!  Whether it has been 6 months or 1 month, the moment has come to pack your bag and to visit the Disney World.  The anxiety sets in and you begin asking yourself a ton of questions!  How big of a bag do I need and do I need to bring a poncho? What am I going to pack in my Disney bag? Let's take a moment to cover the basics to help get you ready to go enjoy your day at the park.
When it comes to what type of bag you carry, that will depend on how much you really need to pack. For most, a comfortable sized backpack is ideal.
Disney Bag Essential – Keep It Clean: 
Before COVID outbreak, people would not travel to the parks without essential wipes and hand sanitizer, however today they are a necessity.  As well as making sure you have a stash of face masks.  Disney requires ALL guest to wear these at all times. Unless you are stationary eating or drinking. Having a few extras is key, especially during the warmer months. Personally, I love the Disney masks and find them comfortable and easy to breath in. Wipes have always been an essential item for me, even when my kids were out of the diaper phase.
These are great for a quick wipe of the hands, wiping down surfaces to cleaning up a spill on our clothes. In addition, I never forget a few plastic baggies. These not only are useful to put used masks in, they are great for keeping items dry, such as your phone or camera, as well as putting in those extra fries that your little one doesn't eat at lunch but will scream for 15 minutes later. In addition, don't forget a few band aids for the unexpected cut or blister you may encounter.
Being Prepared for the Weather:
The weather elements in Disney are ever changing, so being prepared is essential.  First and foremost, don't forget to pack the sunscreen.  This is needed to keep your skin safe from the brutal Florida sun. Cooling towels are a great addition to your bag when the weather is hot; a quick rinse with cold water and these will cool you down in an instant. On the other side of the coin, ponchos are a game saver when those Southern thunderstorms come in or you have a rainy day at the parks.  But remember, a rainy day at Disney is better than a day at home and work! Make sure you packed in your Disney bag!
Charge Up: 
The My Disney App is your key to getting around the park.  From keeping you up to speed with attraction wait times, digital maps, restaurant menus and mobile ordering, your phone will be getting its' use throughout the day.  And we can't forget about the pictures and videos that will be taken.  This means that our phones are maxed out, so make sure you have a phone charger fuel rod or charging unit in your Disney bag.
Fuel Up: Disney Bag Essential
Did you know that Disney allows you to bring in outside food?  There are specific allowable sizes of personal coolers, but make sure you have some small snacks to hold you over in between meals.  In addition, I always carry packets of water flavoring such as Crystal Light or Kool-aid because Disney offers complimentary cups of ice water and this is just enough to give it a kick of flavor and save you from having to purchase drinks. And you don't want to forget your gum and you cannot purchase this anywhere inside the Disney parks.
Don't forget to pack in your Disney bag your spending source whether it using your Magic Band, Disney gift card or cash!  Now you are ready to hit the parks and staring making memories.
When booking your next Disney Vacation, make sure you are booking with an Authorized Disney Vacation Planner. Fairytale Journeys Travel is a Platinum Disney Planner and is ready to help you with your next magical vacation.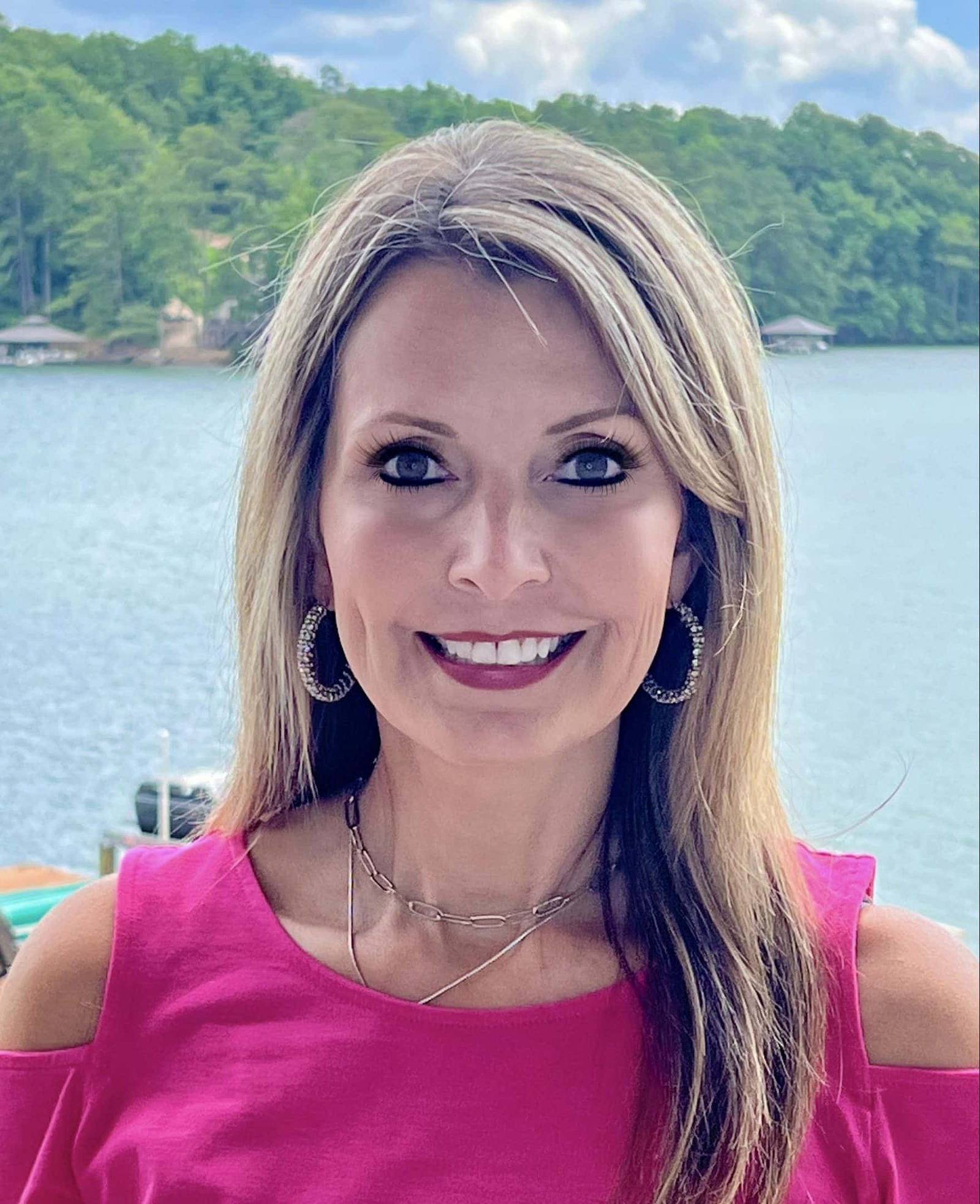 Susanne Hays – Owner/Founder of Fairytale Journeys Travel.