Epcot's 40th Anniversary celebrations have begun!
For almost 40 years, EPCOT has been where we dreamed of a magical world of possibilities. Guests from around the world have gathered at EPCOT to explore, wonder, and collect keepsakes; These are mementos of their time at Walt Disney World Resort.
Epcot's 40th Anniversary Commemorative Maps and Poster
As part of the celebration, Epcot has commemorative maps that are available. They look like the original 1982 background loop. You can see digital displays that rotate through some of your favorite moments in Epcot history throughout the day. Also, guests can get a special limited edition pin featuring Mickey Mouse. It resembles Spaceship Earth with a 40th Anniversary logo. If you haven't been to Epcot lately, now is a great time to visit.
EPCOT's 40th Anniversary Merchandise
This must-have collection features limited-edition products, including apparel, accessories, and trading pins.
Loungfly Minnie Backpack
Figment fans are in luck!  Figment is the perfect character to celebrate this milestone and Epcot.
Epcot's 40th Anniversary MagicBand
Now you can enjoy all the features you've come to love with MagicBand plus so much more! Debuting as part of the Walt Disney World Resort 50th Anniversary celebration. MagicBand+ lets you engage with Disney moments like never before. It reacts to park interactions with lighting effects and gesture recognition. It's time to celebrate with our EPCOT "40 Years of Imagination" design.
EPCOT, the Experimental Prototype Community of Tomorrow, was originally a theme park that opened on October 1, 1982. It was created by Walt Disney and his team to be an experimental community where people could live in a futuristic environment. The park has since evolved into a place where guests can explore, wonder, and collect keepsakes.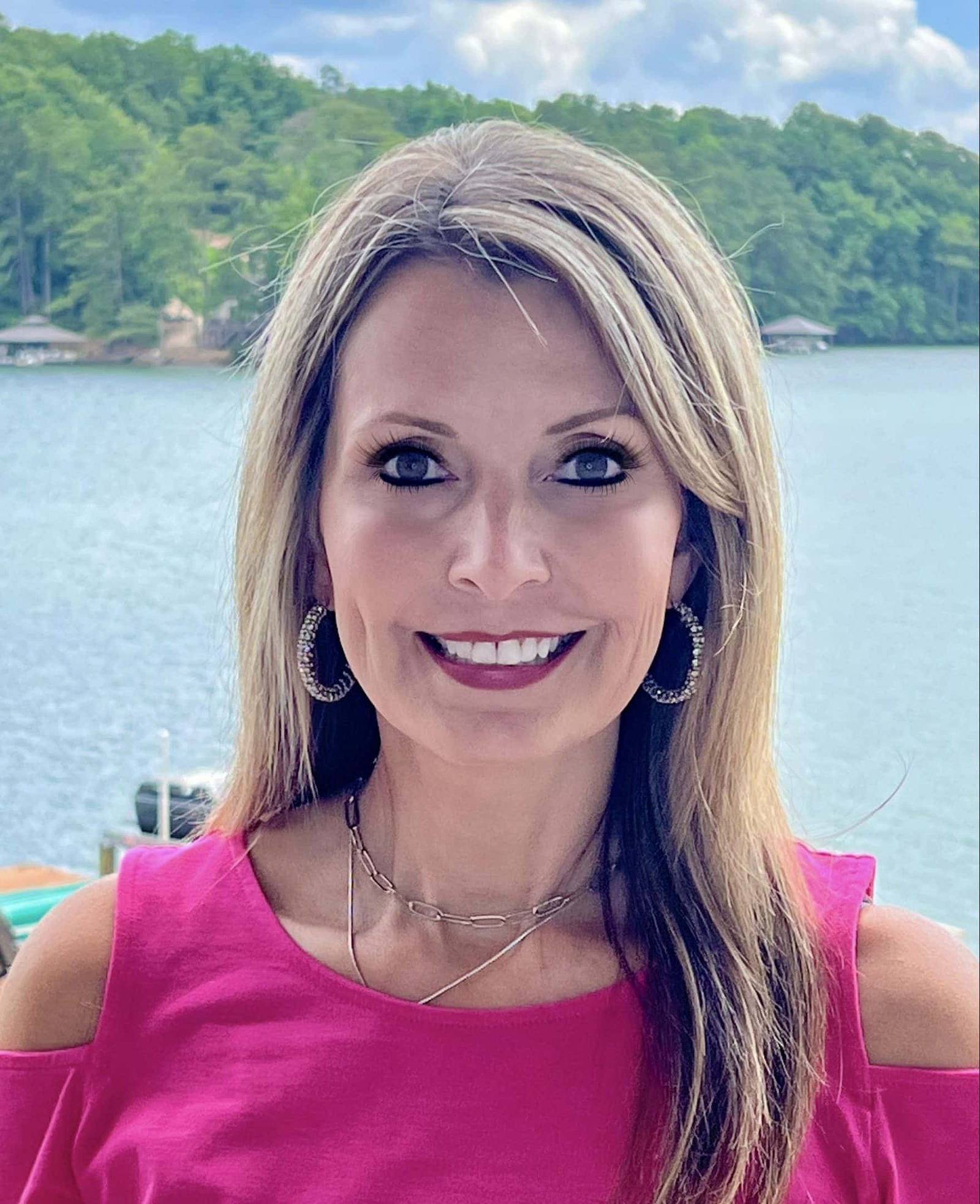 Susanne Hays – Owner/Founder of Fairytale Journeys Travel.