Excitement is in the air with Disney's Fab 50 sculptures. These sculptures are part of the 50th anniversary at Walt Disney World, "The World's Most Magical Celebration". 50 fabulous Disney characters will be cast in gold and displayed across the theme parks. The "Disney Fab 50" series beginning with Mickey Mouse will be revealed on Oct. 1. As a result, the golden character sculptures can be found throughout the 4 parks. Above all, Disney's Fab 50 sculpture reveal will be a memorable event on Oct. 1st.
Mickey Mouse and Minnie Mouse Sculptures
Mickey Mouse and Minnie Mouse sculptures will be dedicated to Disney cast members of the past, present and future. As a result, all cast members, along with Mickey Mouse and Minnie Mouse are considered the heart of the upcoming anniversary celebration. Below is a rendering of the golden sculptures at the Magic Kingdom park of Mickey Mouse and Minnie Mouse. This celebrations will take place on Oct. 1, 2021
In addition, Disney's Fab 50 other sculptures will be announced in the coming weeks by Disney friends. This includes, Walt Disney World, Disney+, Pixar, and Walt Disney Animation Studios. Along with D23, Disney Channel, NatGeoTV, Disney Vacation Club.
Disney's Fab 50 Instagram Collection
As part of the celebration, Disney is posting pictures of the golden sculptures on Instagram. Most importantly, look for Disney parks blog instagram account to collect these sculptures. For example, to add a character on Instagram Collections, tap and hold the bookmark icon. After that, click the  "Save to" screen and save the image or create a new collection. Finally, enjoy finding all of the Disney's Fab 50 Sculptures on Instagram.
Fairytale Journeys Travel is an Authorized Disney Vacation Planner. Most importantly, all our advisors are highly trained in Disney Destinations. Contact one of our advisors for a Free Quote on your next vacation.
Recommendations from Fairytale Journeys Travel:
Do you need groceries delivered to your resort in Florida? Click on picture below to order them now. Garden Grocer Is The Leader Of The Online Grocery Delivery Service Industry!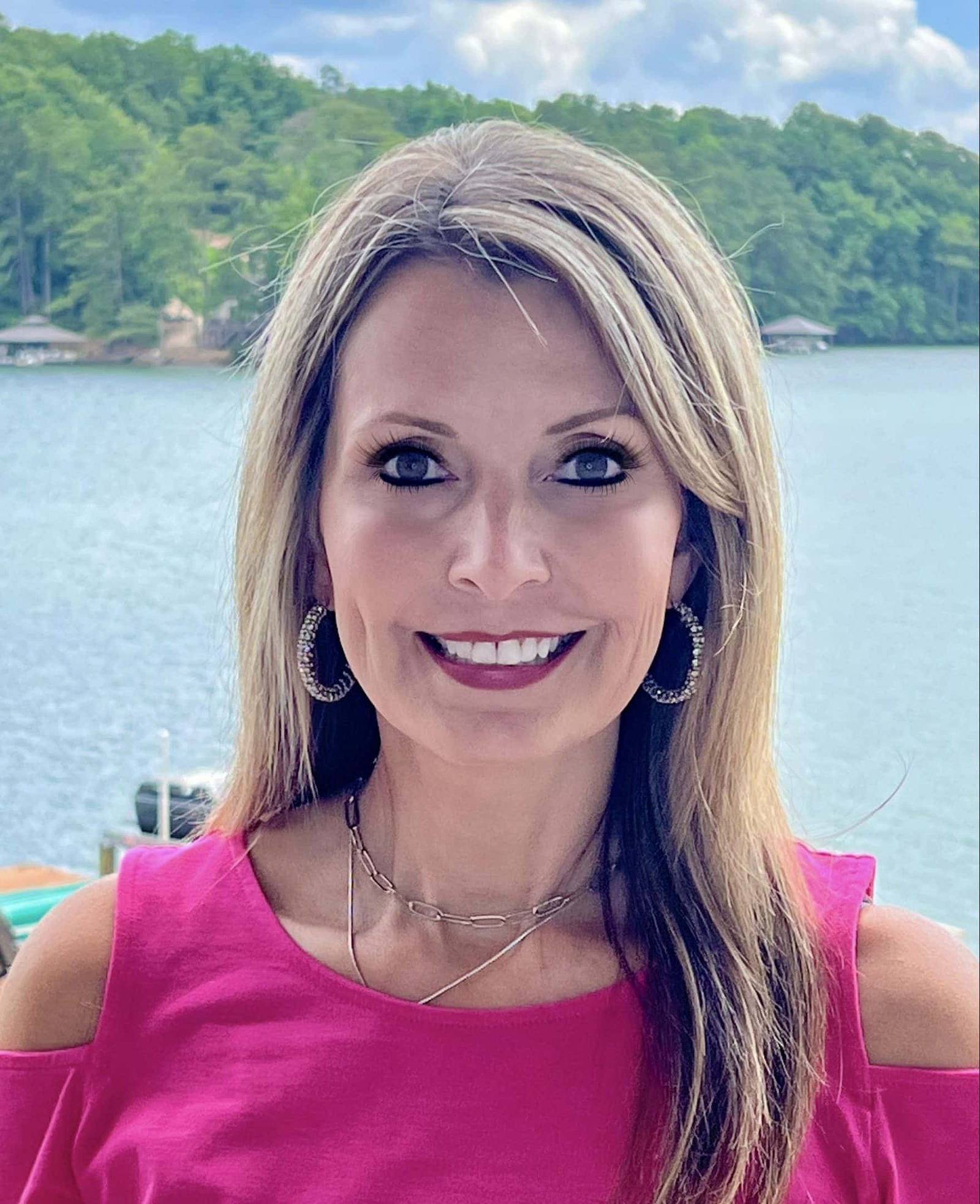 Susanne Hays – Owner/Founder of Fairytale Journeys Travel.