Last July when Disney re-opened its gates after the Covid closure, it came back different. As a result, it had new amazing things to show off, because it had to make changes to open safely. We saw many things, that Disney natives were used to, suspended, discontinued, or changed. One of those things was the discontinuation of Disney FastPasses.
Disney has had FastPasses for years, starting off with the kiosks that you would rush to get a paper slip. As a result, they would tell you when to return to the attraction, and then to the digital FastPass+ version. This was a great concept, allowing you to plan your trip ahead of time with access to popular attractions without having to wait in line. However, somewhere along the way, people started to feel that the success and magic of their trip was based on what FastPasses they got, creating their excitement, or lack of prior to their arrival. We have learned that there are definitely pros and cons to the world of FastPasses!
Almost daily, our agents are asked, "when are FastPasses" coming back? We truly don't know, or even know if they will come back in the same capacity that we had them before Covid. There are many rumors that they will return looking different.
So, what would make the return of FastPasses a positive?
Disney Fastpasses Attraction Guarantee:
With the scheduled Fast Passes, you are pretty much guaranteed a shorter wait on attractions you have chosen. This gives you more time to explore other attractions.
Ease of Planning Disney Fastpasses:
Many guests find it easy to have some guidance to planning their days in the park. And for veterans, they love to know they can hop into the park, ride their favorites, and then hit the resort pool for the rest of the day.
Now, let's look at why not having Disney FastPasses return may be a good thing:
No Set Schedule: Without a pre-planned schedule, you are able to visit Disney on a whim, exploring all the magic Disney offers on your own. Guests don't have to stress about trying to figure out what they really want to do. This is often very hard for first time visitors who want to just see and do it all.
Longer Standby Lines: Visiting the parks since their re-opening without FastPasses, it appears that the standby lines actually move more swiftly, not having to stop for letting all the Disney Fastpass people through.
It really comes down to what type of Disney "goer" you are. However, as capacity increases and crowds grow, we will begin to see the wait times increase, highlighting that Disney will need something in place…now the question is, what will FastPasses look like "when" they return?
—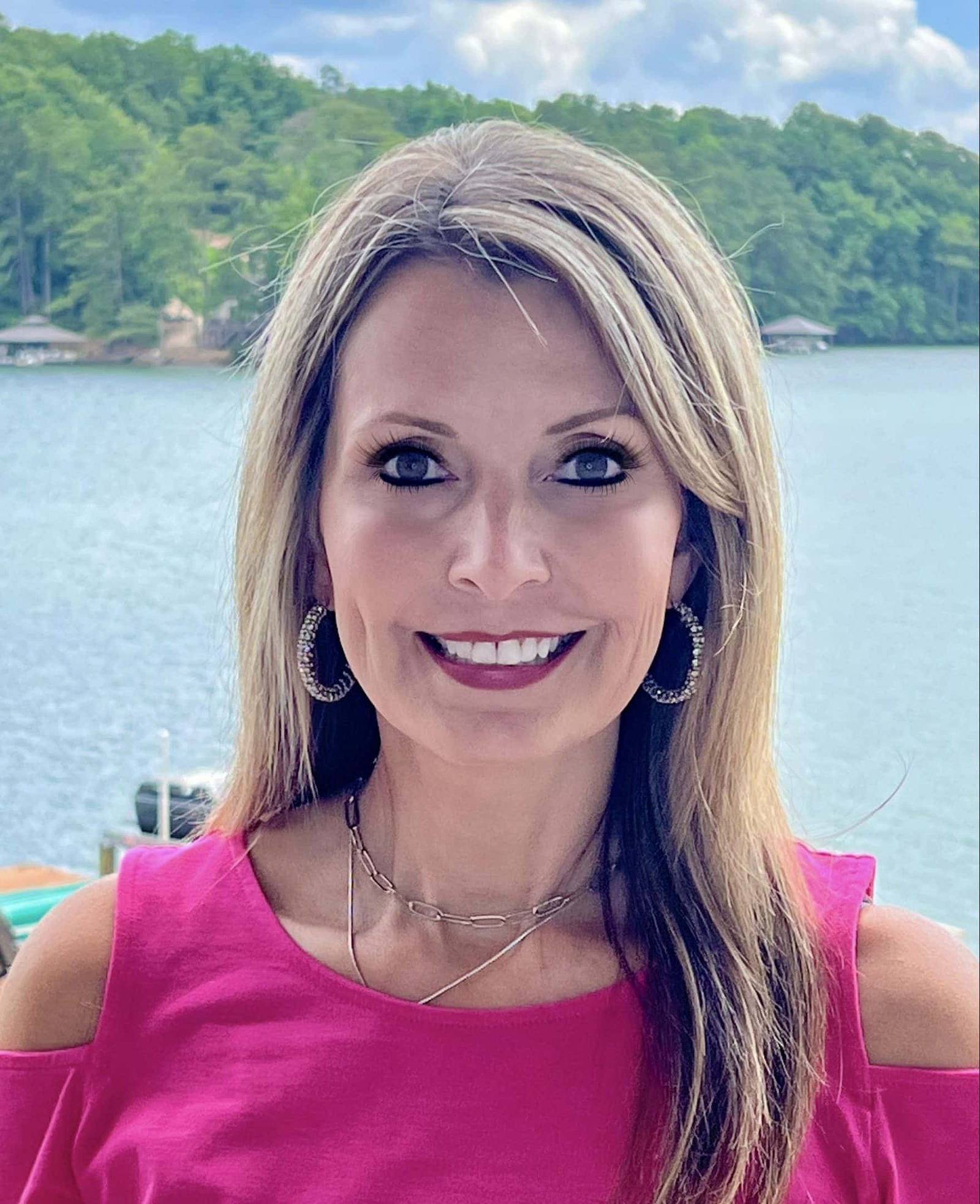 Susanne Hays – Owner/Founder of Fairytale Journeys Travel.