Disney After Hours Event Pricing
Are you looking to add a little more magic to your Walt Disney World vacation? Check out Disney After Hours!
Starting out at $129.00 per ticket, enjoy an exclusive after hours event at either Disney's Animal Kingdom or Magic Kingdom from now until May 2020. Disney After Hours allows you an additional 3 hours at either one of these parks. You can ride so many rides, eat so many snacks, and experience majority of the park in these 3 hours as the wait times are significantly shorter!

Personal Experience

This summer I had the opportunity to experience Disney After Hours at Disney's Hollywood Studios. Although an after hours event is currently not being offered for this park, the experience remains the same. We arrived at Disney's Hollywood Studios at 8:00 PM and were given a paper wristband noting that we were part of the After Hours event.  The park officially closed at 9:00 PM and anyone without the paper wristband was escorted out of the park. Though there were a lot of people there, it surely did not feel like it at all!


Wait Times

Now this is when the real fun began! Wait times? What are those?! Wait times are minimal to none when you experience a Disney After Hours event! For context, we rode Aerosmith's Rock 'n' Roller Coaster 8 times in a row! This feat was mind blowing as the wait times during the summer months at Walt Disney World can creep up to 120 minutes. Throughout the night we rode Rock 'n' Roller Coaster 12 times, Tower of Terror 4 times, Toy Story Mania 6 times, Alien Swirling Saucers 2 times, and Slinky Dog Dash 4 times! We were getting off rides and jumping right back into queue. It was incredible
     Food
All snacks and beverages were unlimited too! We had our fair share of Mickey Ice Cream Bars, Popcorn, pretzels, and bottled beverages. We were so full by the time the event ended.

There's something even more magical about a Special Event at Walt Disney World. You truly feel like a VIP member. If you are on the fence about spending the extra money on a special event, go for it! It was well worth every penny. My brother and I decided to purchase Disney After Hours at Disney's Hollywood Studios tickets for my father for Father's Day and the experience did not disappoint. We vowed to always book a Special Event on our next trips to Walt Disney World.
       More Information
Are you interested in learning more about the various Special Events that take place at Disney? Look no further! I would love to chat and help you out.

My name is Katelynn Reighard and I am a travel agent with Fairytale Journeys Travel.

Your journey starts here!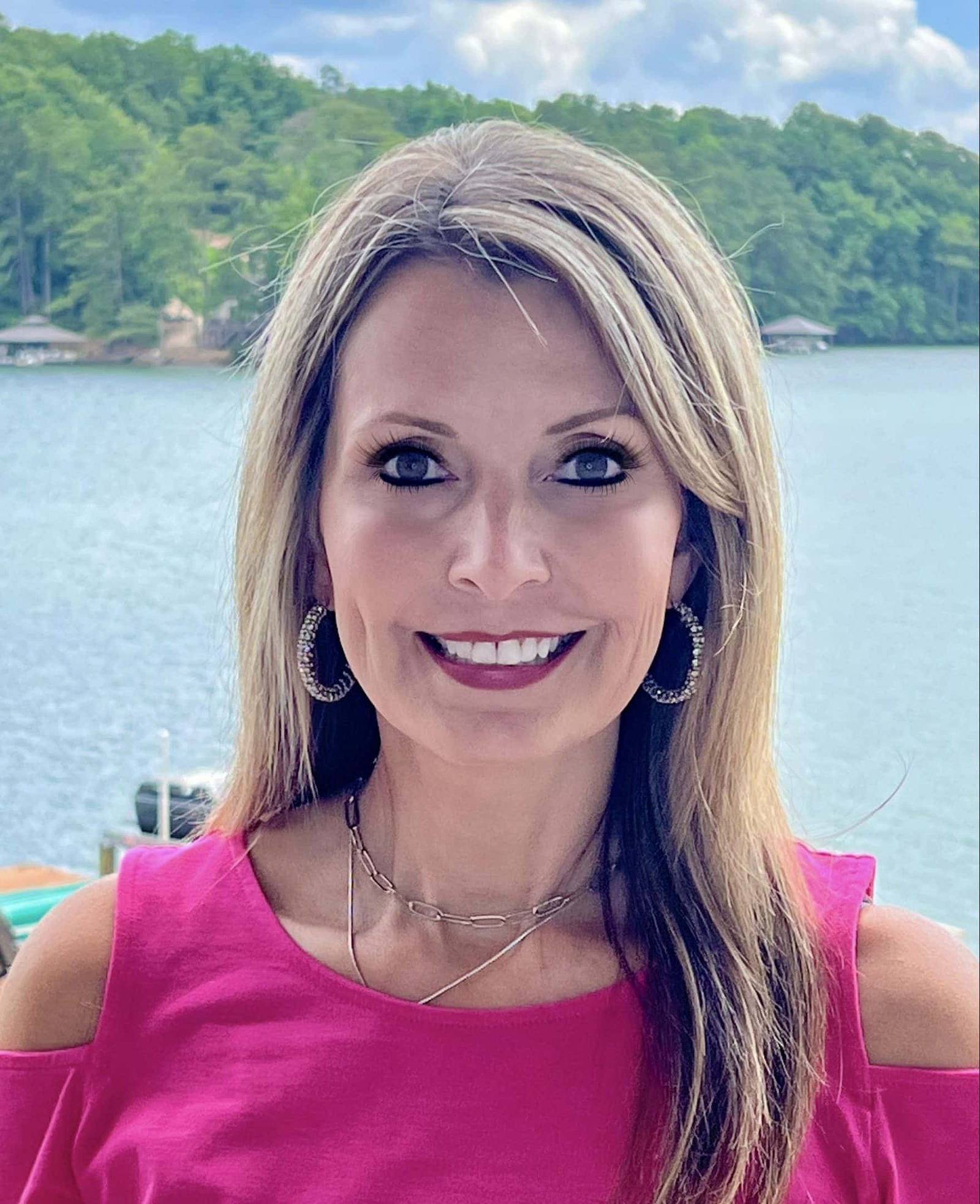 Susanne Hays – Owner/Founder of Fairytale Journeys Travel.