Breaking News! Changes to Genie+ starting June 8th clients will only be able to purchase Genie+ through the My Disney Experience App on each day of your park visit. Genie+ will no longer be an add-on for the length of any standalone tickets or vacation packages at Walt Disney World. This will allow Disney time to manage the service and the strong demand they are seeing. This is only for Walt Disney World and not for Disneyland Resorts.
Prior Purchase for Genie+
Guests will still have access to Disney Genie+ service if it was purchased as a ticket add-on prior to June 8, 2022. Guests may modify their tickets for visits in 2022. Some of these modifications include adding days and changing start date. Given the unique nature and size of Walt Disney World Resort, there have been many considerations that have gone into this update.

What is not changing with Genie+
Personalized itinerary creator and Tip Board
Forecasted future wait times
Virtual Queue access
Mobile order and restaurant wait lists, check-in, and reservations
Virtual assistant
Clients will still be able to select the next available time to arrive at Lightning Lane entrances. It also includes Disney PhotoPass AR lenses and Audio Tales.
Guests can purchase single-day Disney Genie+ service starting at 12 a.m. midnight.  Guests can make their first Lighting Lane selection on the day of their visit starting at 7 a.m.
Genie+ Update! Changes to Genie+
Most importantly, Genie + is no longer available to be purchased in advanced for Walt Disney World. The cost is $15.00 per ticket per day.
Individual Attraction Selections for Genie+ 
Guests staying at Disney Resorts, Shades of Green Resort, or Swan and Dolphin will be at 7 a.m.  All other guests will be on the day of their visit starting at the parks opening time. Guest will still select an arrival window for their individual attraction.
Guests that have already purchased Genie+ will still have it available for your upcoming vacation.
NEW! Disney Genie Service at Walt Disney World and Disneyland Resort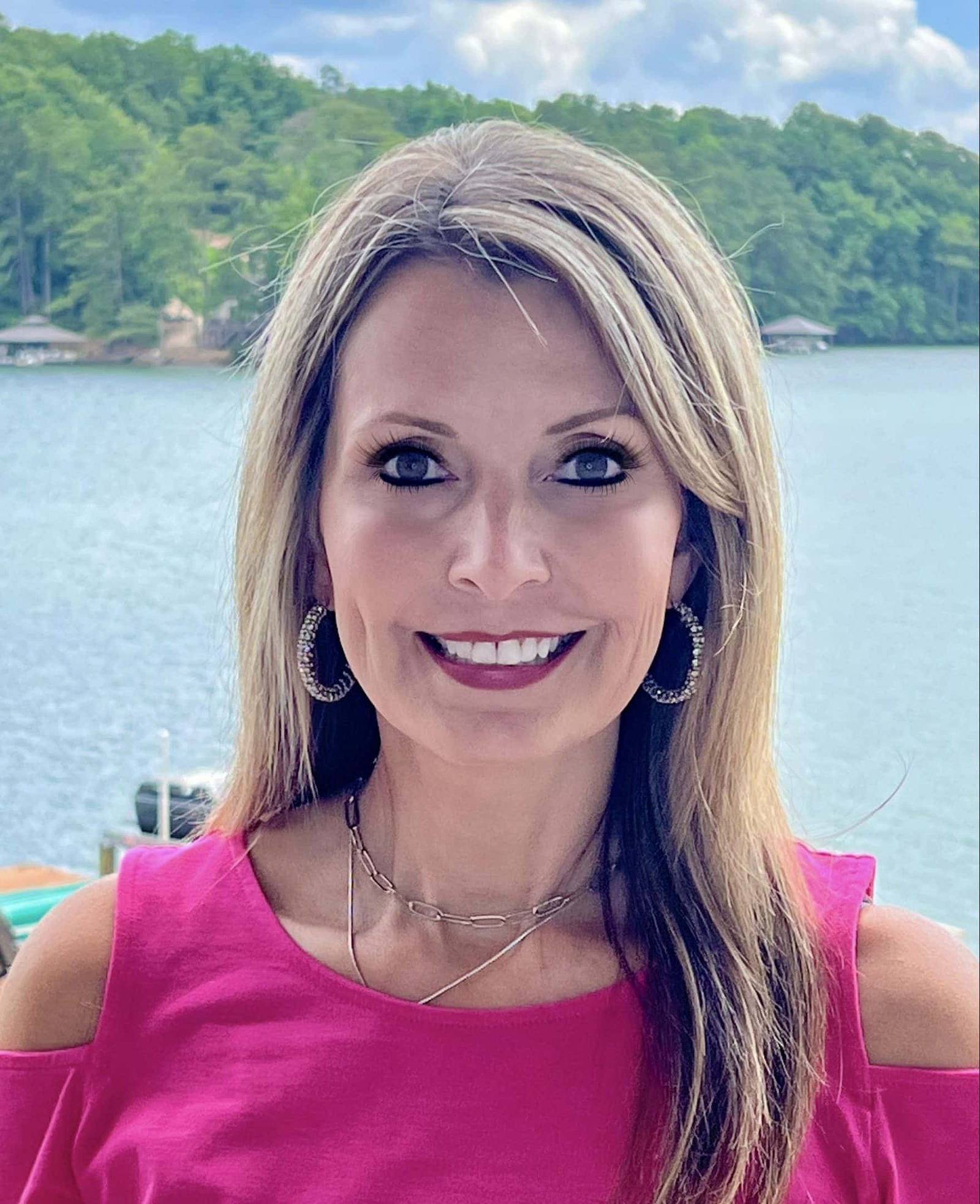 Susanne Hays – Owner/Founder of Fairytale Journeys Travel.