What is a Fast Pass?
So, do you remember back in the day when you would go and get a number from the deli counter, and you would wait around until they called your number? A Fast Pass is like that… but digital and much less standing around and waiting! Walt Disney World Fastpasses are a very valuable convenience.
Fast Pass (or FP+) gives you a window of time in which you will return for the selected ride. You can arrive at any time within that window, and because things happen, there is a grace period before and after that window. You are free to do anything else while waiting for your time slot.
If you are staying on property or at a Good Neighbor resort, you can select Fast Passes for your entire trip 60 days from check-in. If you are staying off-property, you can do Fast Passes 30 days out from each date.
Booking your packages through a Fairytale Journeys Advisor, he/she will contact you closer to Fast Pass booking dates. In return, this is to help you plan which Fast Passes the morning of booking!
Fast Pass Information
When you book your Fast Passes, you can book a maximum of 3 passes at one of the four theme parks.  Disney's Animal Kingdom, Epcot, Disney's Hollywood Studios, and Magic Kingdom.
After you have scanned in for all three of the pre-selected Fast Passes at any park, you can go in and select additional Fast Passes in the My Disney Experience app. (You will use the app a lot while you're at the park, this is also why an external battery pack is a highly recommended packing item!)
If you have park hoppers, you can only book Fast Passes at one of the parks you are visiting beforehand. On the day of, after you have scanned in for your third Fast Pass, you can go into your My Disney Experience app and select additional passes for your second park!
It's also important to note that a few rides currently do not offer an FP+ selection; both are in Star Wars: Galaxy's Edge.
Millenium Falcon: Smuggler's Run
Star Wars: Rise of the Resistance
Currently, to ride Rise of the Resistance, you will need to join a Boarding Group. Ask your FTJ Advisor if you have more questions about this!
Fast Pass Tiers
Due to the popularity of certain rides at the different parks, some of the Fast Passes are broken up into tiers.
With the tiers, you can select one Fast Pass from Tier 1 and then your remaining Fast Passes from Tier 2. If you are not interested in any Tier 1 Fast Passes, you can also select all 3 of your Fast Passes from the Tier 2 Category.
Things to Consider When Selecting Fast Passes
There are a few things to consider when selecting Fast Passes; for one, you will want to consider any height requirements for rides.
The majority of rides at WDW do not have height requirements, but there are a few that do. If you have a child too short to ride any of these rides, you can use a Rider Swap! To utilize a Rider Swap, all members will need an FP+ for the chosen ride; you will then go to the ride's entrance and ask to use a Rider Swap; they will scan your bands so that someone can stay with the more minor child. Bonus for any children that are tall enough to ride—they can ride twice!
I would also like to let you know your plans for the day. If you have dining reservations in Africa, you probably don't want to schedule an FP+ in Asia right before! You will rush across the park to get to that dining reservation on time. This is where your Fairytale Journeys  Travel Advisor can help. We know the parks inside and out and will do our best to plan your day. As a result will minimize as much crisscrossing the park as possible!
If you are ready to plan your magical journey to Walt Disney World Resort, don't forget to reach out to one of our Fairytale Journeys Travel Advisors and maximize your time having fun…. Not waiting in lines!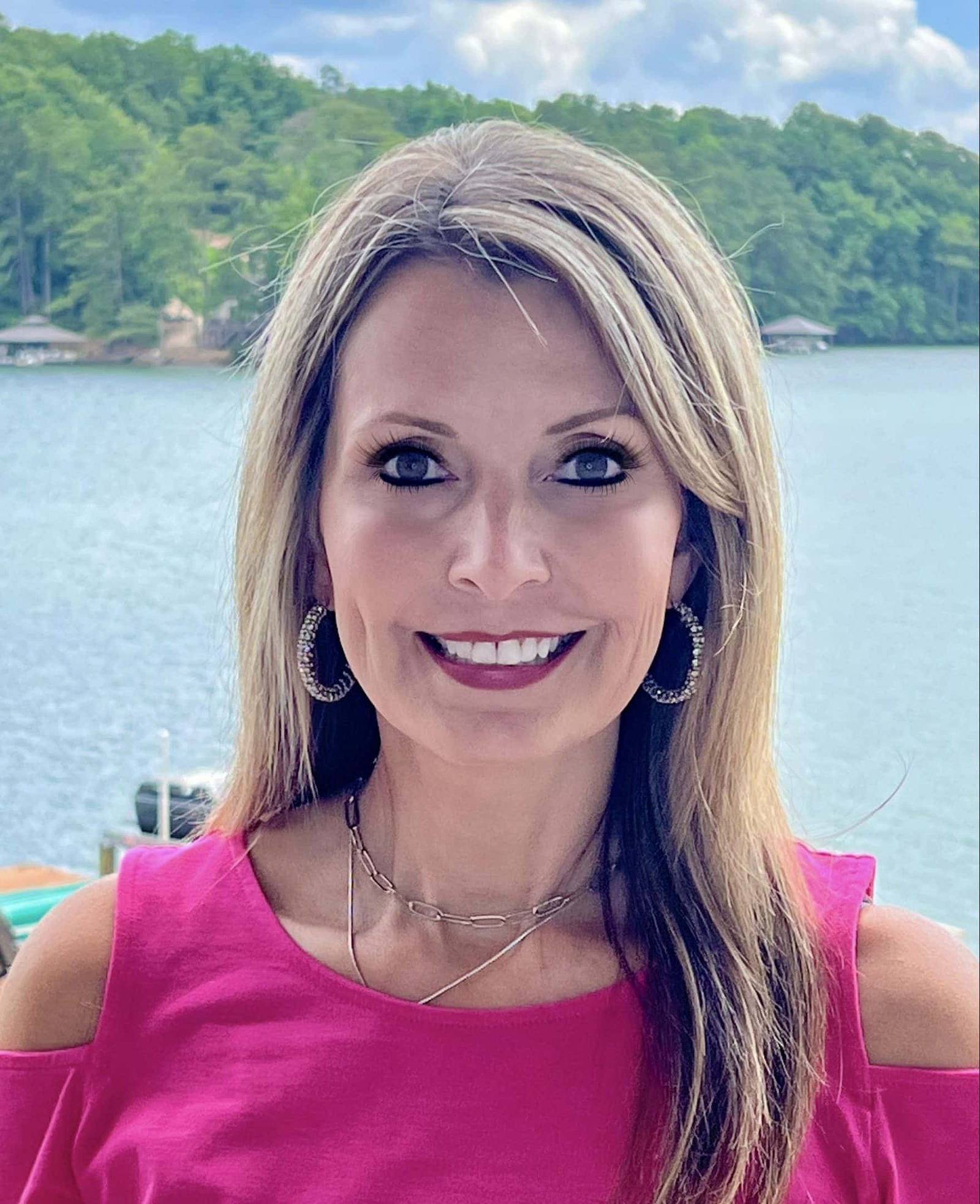 Susanne Hays – Owner/Founder of Fairytale Journeys Travel.