Walt Disney World 2022 Packages
Who's already looking forward to 2022? If you are and you are thinking Walt Disney World in 2022 might be in your plans, let Fairytale Journeys Travel an Authorized Disney Vacation Planner help you today! 2022 Walt Disney World Packages are now available to book!!!
"Why should I book my trip so far in advance?" The answer is easy!
Booking Your Walt Disney World 2022 Package
More time to pay! A $200 deposit is all you need to book your package! The rest is due 30 days prior to check in and can be paid however you want along the way.
Better pricing! The cost of a Disney vacation is not small and we know it will go up. Booking earlier locks in the current pricing for tickets & your room. On your Walt Disney World 2022 packages.
100% refundable! That's right, every dime you pay prior to 30 days prior to check in is refundable until that day! Need to cancel? Not a problem! Need to change your dates? Also, not a problem. A simple message our Advisors and that's taken care of!
More options! Booking earlier helps increase your chances of getting your desired resort and room category.
Complimentary discount monitoring! Worried a better price will come out later? Don't be! When promotions are released our already booked clients are first priority to getting those promotions applied to their vacations and saving them money! Booking with an Disney Vacation Planner saves you time and money on your next  Walt Disney World Packages 2022.
Authorized Disney Vacation Planner
Most importantly, when you are booking your next Disney Vacation, make sure you are booking with an Authorized Disney Vacation Planner! Fairytale Journeys Travel has been selling vacations for over 12 years. Our Advisors are all experienced agents that have gone through extensive training with Disney.
Do your research! Fairytale Journeys Travel is a Platinum Authorized Disney Vacation Planner, which means we are one of the elite agencies in the travel industry. We aren't order takers, but we are travel advisors that help you from the beginning to the end of your vacation.
So, let's get started! Message us for a Free Quote!
Like us on Facebook!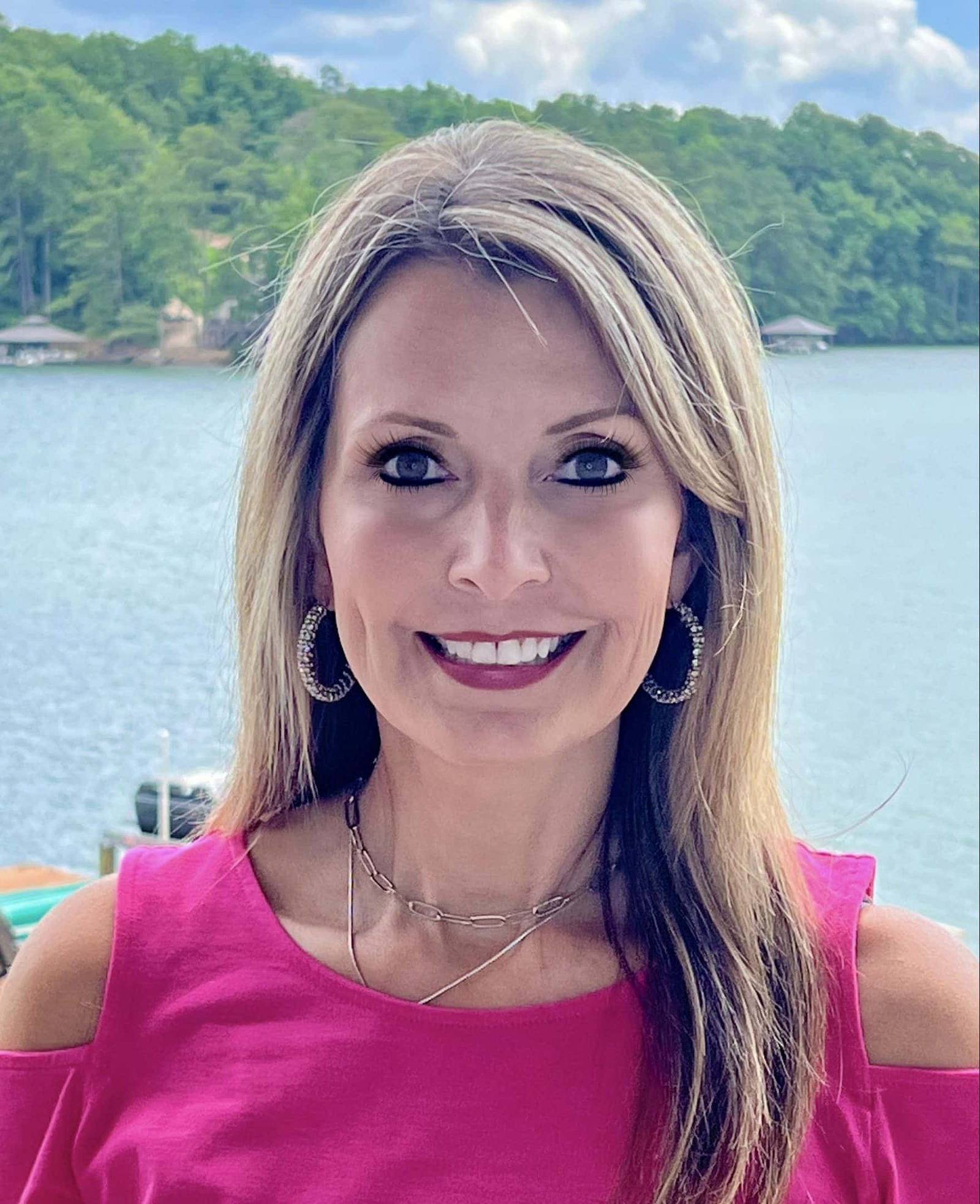 Susanne Hays – Owner/Founder of Fairytale Journeys Travel.