Walt Disney Packages for Late 2021 Now Available!
Fairytale Journeys is an Authorized Disney Vacation Planner
DEALS
Walt Disney Packages, and ticket-only purchases, for arrivals Sept. 27 through Dec. 31, 2021 at the Walt Disney World Resort are now available to book. But, our team of advisors are here to help you book your vacation. 
As we are still in a phased reopening, there are some Disney Resort hotels that are not, as of this time, open or scheduled for reopening in 2021. We will continue to evaluate the situation and reopen more hotels when the environment is right to do so.
Also, booking a room and ticket package does not guarantee a theme park reservation. You will need to make park reservations for dates in 2021.
Booking Early
?That means if you want to be there over October 1st for the 5??0??th anniversary, the time to book is NOW! This is going to be a VERY popular timeframe – I've had people reaching out to me since May asking about October '21 (who I have already followed up with letting them know it's go time).
?As I always say, booking early is the best way to get the best price, and with limited resorts available, it is even more worthwhile to book early to get the resort and room category you want, which goes for all of 2021.
?Also, booking now locks in current ticket prices, meaning you avoid the additional cost of any ticket price increase, and as always, I monitor discounts for you, so any eligible promos that are released in the future will be applied to your reservation. Why pay more if you don't have to?
Authorized Disney Vacation Planner
Fairytale Journeys Travel is an Authorized Vacation Planner. Let our team of experts help you! We will take the stress out of your planning and do it for you FREE!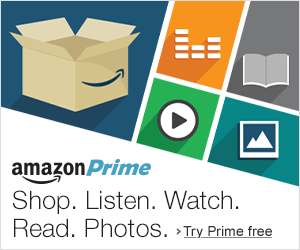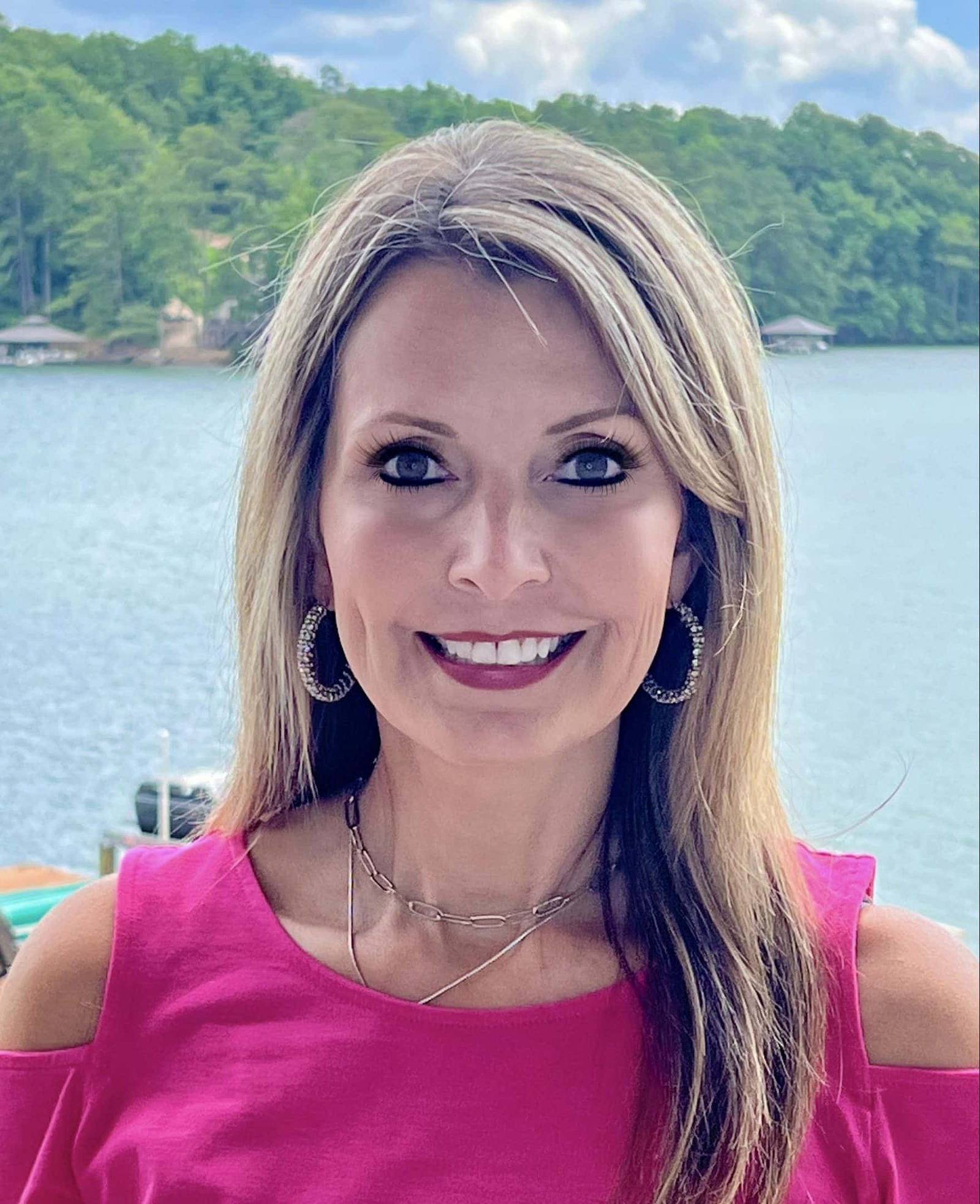 Susanne Hays – Owner/Founder of Fairytale Journeys Travel.