Walt Disney Booking Offers!
Magic Is Here!

Walt Disney Booking Package Offer:

Save on a 4-Night, 4-Day Room-and-Ticket Package at Select Walt Disney World Resort Hotels – Save up to $500-

Travel is Sept. 4th– Dec. 25th, 2020.
__________________________________________________________________________________________
Magic Is Here Room Offer:

Residents of AL, GA, KY, LA, MS, NC, SC, TN, VA and WV: Save on Rooms at Select Walt Disney World Resort Hotels – Save up to 30 % –

Travel is September 4th– December 25, 2020.
______________________________________________________________________________
Florida Residents Vero Beach Offer:
Plan a Beach Getaway and Save on Rooms at Disney's Vero Beach Resort- Save up to 20%
Travel is September 27th– November 21, 2020 & November 27, 2020 – December 17, 2020
When it comes to planning a Disney vacation, it can be overwhelming to navigate all the offers and travel dates available. That's where a vacation planner, specifically a Disney planner from Fairytale Journeys, can come in handy. Not only do they have extensive knowledge of the parks and resorts, but they can also provide insider tips and tricks to make your trip even more magical.
But why use a travel advisor instead of booking directly through Disney? For starters, a planner can save you time and stress by handling all the details, from booking accommodations to dining reservations. They can also help you find the best deals and discounts, and even make changes to your itinerary if needed.
Plus, with Fairytale Journeys, you have access to a team of experienced planners who are passionate about creating unforgettable Disney vacations. And with customer testimonials and reviews readily available, you can trust that you're in good hands.
So why not make your next Disney vacation even more magical by using a vacation planner from Fairytale Journeys? With clear instructions on how to book and a team of experts on your side, you can sit back, relax, and let the magic unfold.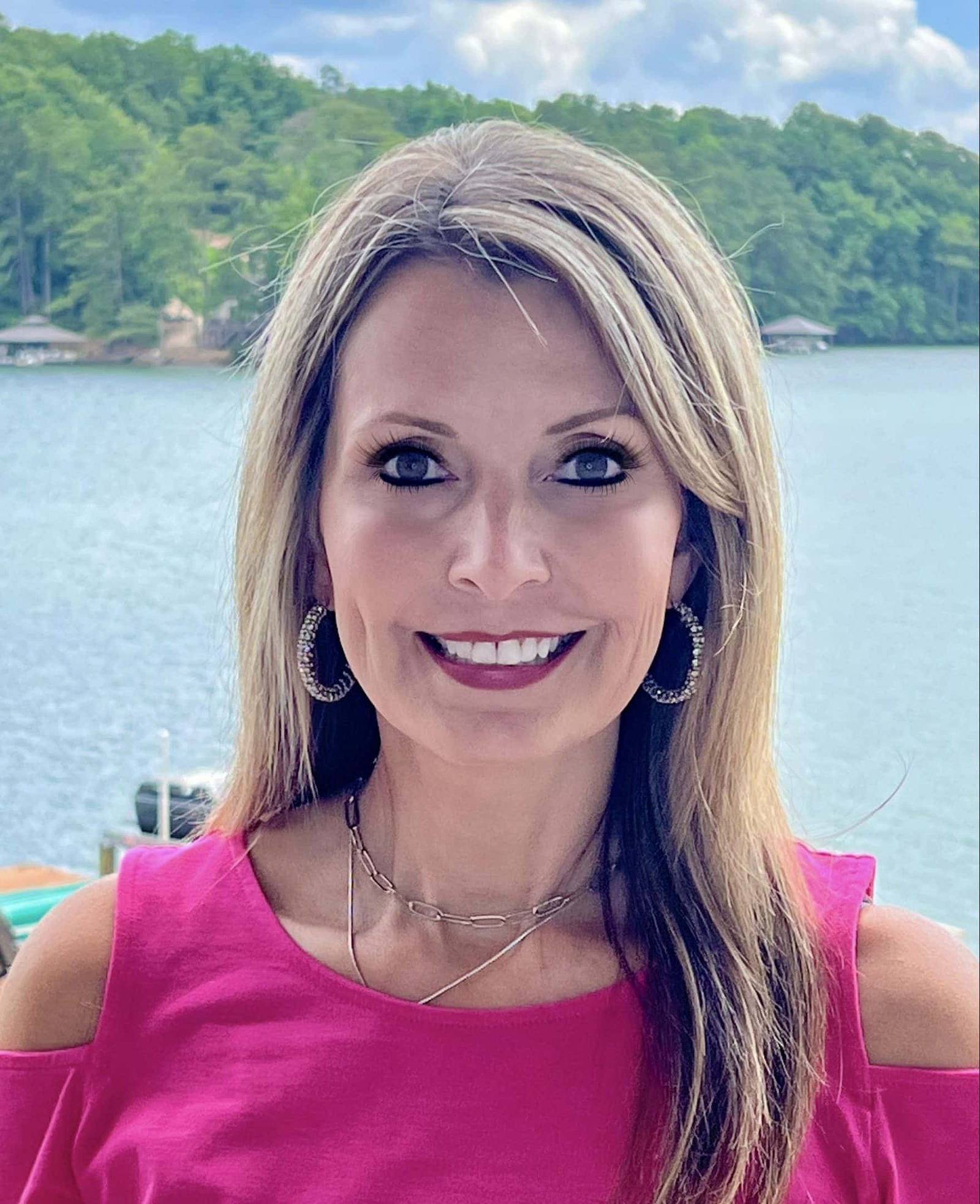 Susanne Hays – Owner/Founder of Fairytale Journeys Travel.