With 2020 ending, many of us look forward to what 2021 has in store.  This year has changed our lives in so many ways.  However, before it ends, we must focus on how it has changed our lives positively.  Being forced to slow down and spend time at home with our families has helped us realize the importance of others. Also, to focus more on enjoying experiences. One of the best ways to achieve this is by disconnecting and being ready to travel in 2021.
Disney Travel Advisors:
Traveling and taking vacations allow our advisors at Fairytale Journeys Travel to leave the "norm" of our day-to-day lives. It has allowed us to focus on ourselves and our family and friends.  This year, so many of us had this taken away, making us realize how much we need this back in our lives. We aim to create the Ultimate Disney Vacation Tips for 2021 to help our clients have magical vacations.
As travel advisors, we are  asked, "When is the best time to travel?" But now we are asked, "When is it safe or the right time for my family to travel?"  Although we can never fully answer these questions, the latter is even more difficult given our world's climate today.  What we can tell you…is when you are ready to travel…the travel world is waiting and ready for you to take the trip!
Throughout this year, we had to learn to accept disappointments. Be flexible with changes, and think creatively and differently to make events and moments happen. This is exactly what is needed for you to embrace traveling once again.  So, when you start asking if it is a good time for you to travel, ask yourself if you have the 'tools' to take the trip:
Acceptance:
As a traveler, you need to accept that things are different.  Some procedures may take longer, while you may find some of the new processes are smoother and move faster. Also, some places may not offer everything they once did. This includes meals and activities to encounters and special events.  But different does not necessarily mean worse; plenty of fun and magic still exists.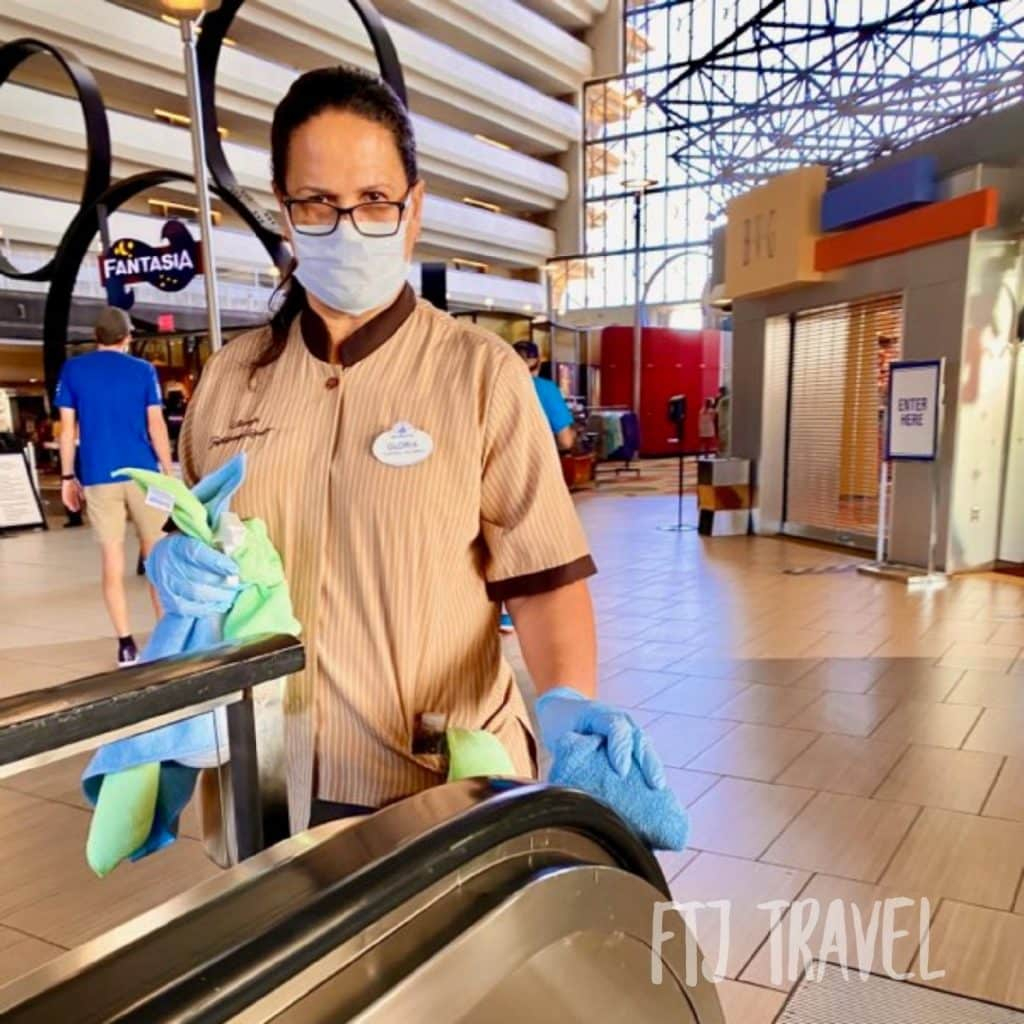 Knowledge
Even the simplest of trips will require research and planning. Make sure you take the time to research the location you are traveling to know what the guidelines are. Also, what are the state's mandates, and what is required for you to travel there?  If making a road trip, plan your route so you know where you can find food, restrooms, and a place to stay with ease.
Use a travel advisor to help achieve this! We can help with the big and the little details.  We know how to do the research and what questions to ask. We can easily determine the guidelines used at many locations, hotels, and states.
Many of our Fairytale Journeys Travel advisors have traveled throughout 2020, which includes Disney World, Universal Studios, Sandals, Smokey Mountains, and other local locations. Our advisors have continued to embark on doing something we love to do…for us and our clients.
We have found that travel can still happen…even if it is different!  Memories can still be made even in masks. Just like local stores are using the new guidelines to create a safe shopping experience. So, what are your favorite travel destinations?

Ultimate Disney Vacation Tips for 2021!
1. Check Current Guidelines:
Stay informed about the latest travel guidelines and health protocols for your departure and destination locations. These guidelines may change, so it's crucial to stay updated.
2. Flexible Booking Options:
Look for accommodations and travel providers that offer flexible booking options. This can include refundable bookings or the ability to reschedule without penalties.
3. Travel Insurance:
Consider purchasing travel insurance that covers unexpected events, including trip cancellations or interruptions due to illness.
4. Plan Off-Peak Times:
Opt for travel during off-peak times when crowds are generally smaller. This can help reduce exposure and allow for a more relaxed experience.
5. Virtual Queues and Reservations:
Take advantage of virtual queues and advance popular attractions and dining reservations. This can help minimize wait times and maintain social distancing.
6. Bring Essential Supplies:
Pack essential items such as hand sanitizer, disinfectant wipes, and face masks. While these items may also be available at the destination, having your own ensures you're prepared.
7. Health Precautions:
Prioritize your health and the health of others. Follow recommended safety measures, including wearing masks, practicing social distancing, and frequently washing hands.
8. Contactless Transactions:
Use contactless payment methods to minimize physical contact. Many establishments, including Disney, have adopted contactless payment options for added safety.
9. Explore Outdoor Spaces:
Focus on outdoor activities and attractions, where the risk of transmission is generally lower. Many Disney parks offer outdoor experiences that allow for social distancing.
10. Dine Smart:
Choose dining options that allow for open-air seating or provide takeout options. Consider making dining reservations in advance to secure your preferred choices.
11. Stay Informed About Park Capacity:
Check for updates on park capacity restrictions. Some parks may limit the number of visitors to maintain social distancing.
12. Engage with a Travel Advisor:
Seek the assistance of a travel advisor who can provide insights into current travel conditions. Our advisors offer advice on safety measures and help plan a worry-free trip.
As we enter the new year, know that Fairytale Journeys Travel is ready to help you navigate taking the trip. Fairytale Journeys Travel is a Platinum Level Disney Vacation Planner. This means we are part of a small elite group of agencies that have achieved this honor in the U.S. As a result, our Disney travel planners help you plan the journey to create memories when your family is ready!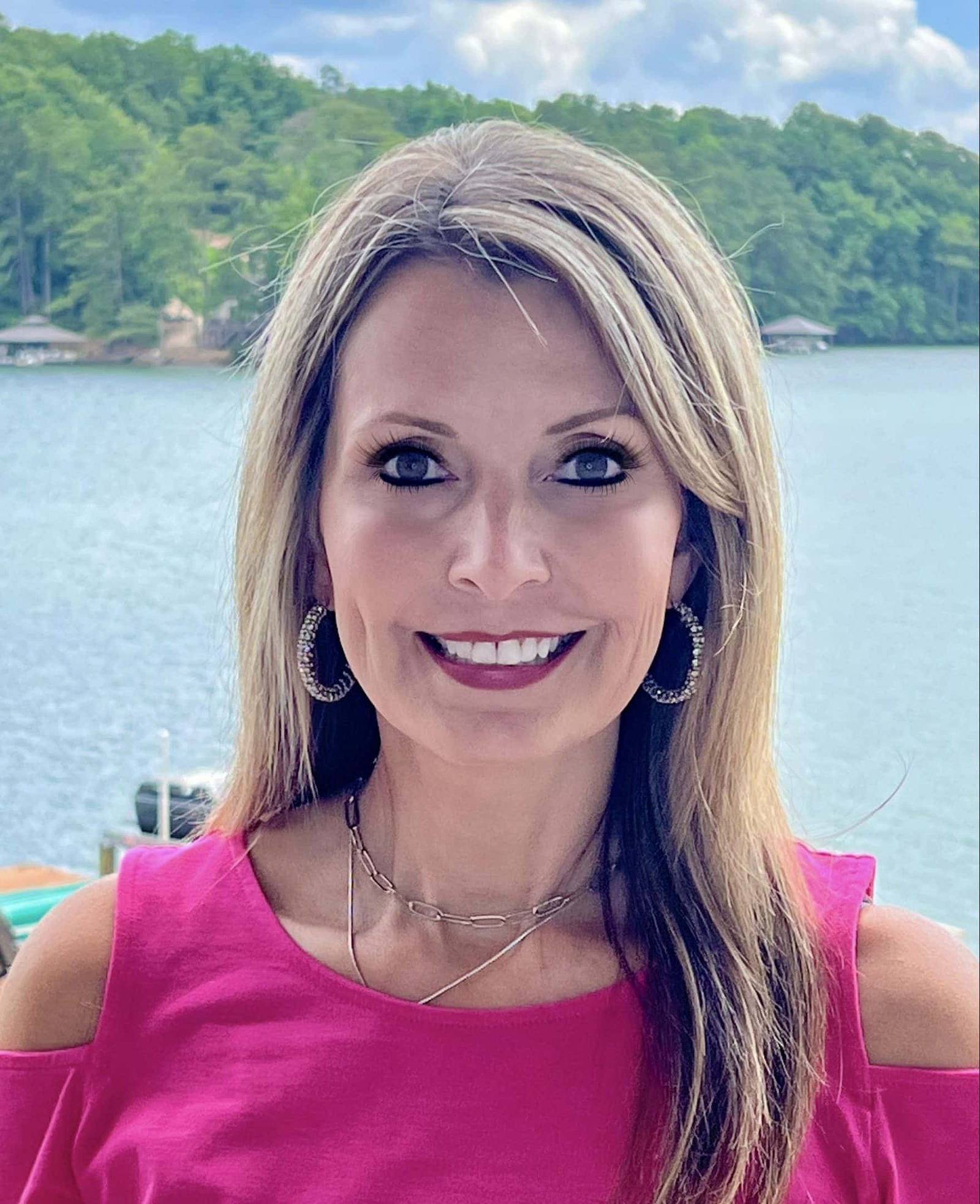 Susanne Hays – Owner/Founder of Fairytale Journeys Travel.