Traveling to Walt Disney World with children
As a mom traveling to Disney with my children is one of my favorite memories with my kids, I love seeing how they grow and change on every single trip. With over 13 trips under our belts in the last seven years, we have learned a lot of things about doing Disney with young kids. Therefore, traveling to Walt Disney with children is memory that will last a lifetime.
 Follow Your Child's Needs During Park Time
The temptation to "do it all" in one trip is so great because there are so many options when traveling to Disney with children. My advice is to choose 5 things that you must do each day, then let your children guide what you do the rest of the day. If they are tired, then go back and relax by the pool or take a nap. This will make traveling to Disney with children less stressful!
When traveling to Disney with children most are very sensitive to the loud noises of firework shows, so our favorite place to watch the Happily Ever After fireworks is over at Wilderness Lodge. Right after the show, we even get to experience the Electrical Water Pageant!
All of the Magic Kingdom Area resorts offer places to watch the Happily Ever After fireworks show, safely away from the loud noises, and they even pipe the music into those areas so you can enjoy the whole show.
If we were to try and stay at Magic Kingdom to watch the fireworks on Main Street, we would be dealing with anxiety and meltdowns, so by following their needs, we have found a much more enjoyable way to experience Disney with children!
Let Your Kids Be Curious at Disney!
Kids are natural Imagineers. They are so inquisitive and Disney presents plenty of opportunities for them to explore and ask questions. Both my kids were absolutely fascinated at the fact that the Garden Grill restaurant was moving. Encourage them to ask questions, especially to cast members. Cast members LOVE showing these fun details to the kids!
We made sure to ride Living with the Land before we went and ate at Garden Grill showing the kids where some of the food we were going to eat was grown. To my shock and surprise, my son discovered his love of salad that day. He saw where Mickey was growing the salad and he decided to try it when it came out. He will even eat "Mickey salad" at home now without any complaints! Traveling to Disney with Children are memories we will always remember!
This perfectly leads me to my next point…
Disney Expectations As A Parent!
As parents, we are always making decisions, a lot of times we will decide not to do an activity because we have decided our kids will not like it. Vacation is the perfect time to try different things. We have been floored every time we have tried something new with our kids on vacation. When traveling to Disney with children remember these are memories you are making with them.
A few weeks before our last trip, I saw an opportunity for Afternoon Tea at the Garden View Tea Room. I was nervous to do it because my sweet little guy can never sit still. He shocked and surprised all of us!
He had such a good time drinking his special tea (aka. apple juice) and trying all his tea time snacks. We were surprised he loved French macarons. We even got him a whole pack of them later at Amorette's Patisserie at Disney Springs the next day. After that he sat in his seat the whole time with his napkin placed perfectly on his lap.
Bonus: It was also a super fun way for us to practice our manners at our tea party. Who knew we could learn and have a good time while on traveling to Disney on vacation?
Parks that are a Must Do at Disney!
I hear it all the time, "We're going to skip Epcot because there isn't anything for the kids there?"
Epcot is my kids' favorite park second to Magic Kingdom! We have so much fun exploring the different things in The Land, The Seas, and the World Showcase. Disney's Epcot is currently going through a lot of renovations which is only going to make it more fun for kids.
After The Seas with Nemo and Friends, you will find yourself "Under the Sea."
The kids will have opportunities to see the fish being fed, there are even opportunities to see how the divers get into the tanks, and even talk to Crush!
When you are done exploring Future World, the kids can go around the world in an afternoon trying different snacks. They can stop at the KidCot spots where they will get their own suitcase to collect postcards from each country.
Our two little ones love learning languages, so we take the opportunity to learn how to say hello, thank you, and goodbye in different languages. As we go around the world each country is staffed by people from each home country!
Their two favorite spots in the World Showcase are the Mitsukoshi Store in Japan and Les Halles Boulangerie Patisserie in France. What kid wouldn't love Japanese toys and glass cases filled with delicious pastries?
Be A Kid With Them at Disney!
The best part about any Disney Destination is the ability for the entire family to experience everything together.  From rider swap to wheelchair accessible rides, every detail has been carefully designed to appeal to all age ranges!
From the first Disneyland to Walt Disney World, Walt's mission of a family friendly park has been preserved. Take every opportunity to experience all the sights, smells, and sounds around you. Look for hidden Mickeys, collect those signatures, and always say "yes" to ice cream! I hope these travel tips to Walt Disney World with children will help you as much as they did us!
If you are ready to plan your Disney trip with your children, make sure to reach out to one of our Fairytale Journey Travel Advisors, we can help advise on experiences for the whole family from age 0 to 99 and appeal to the kid at heart!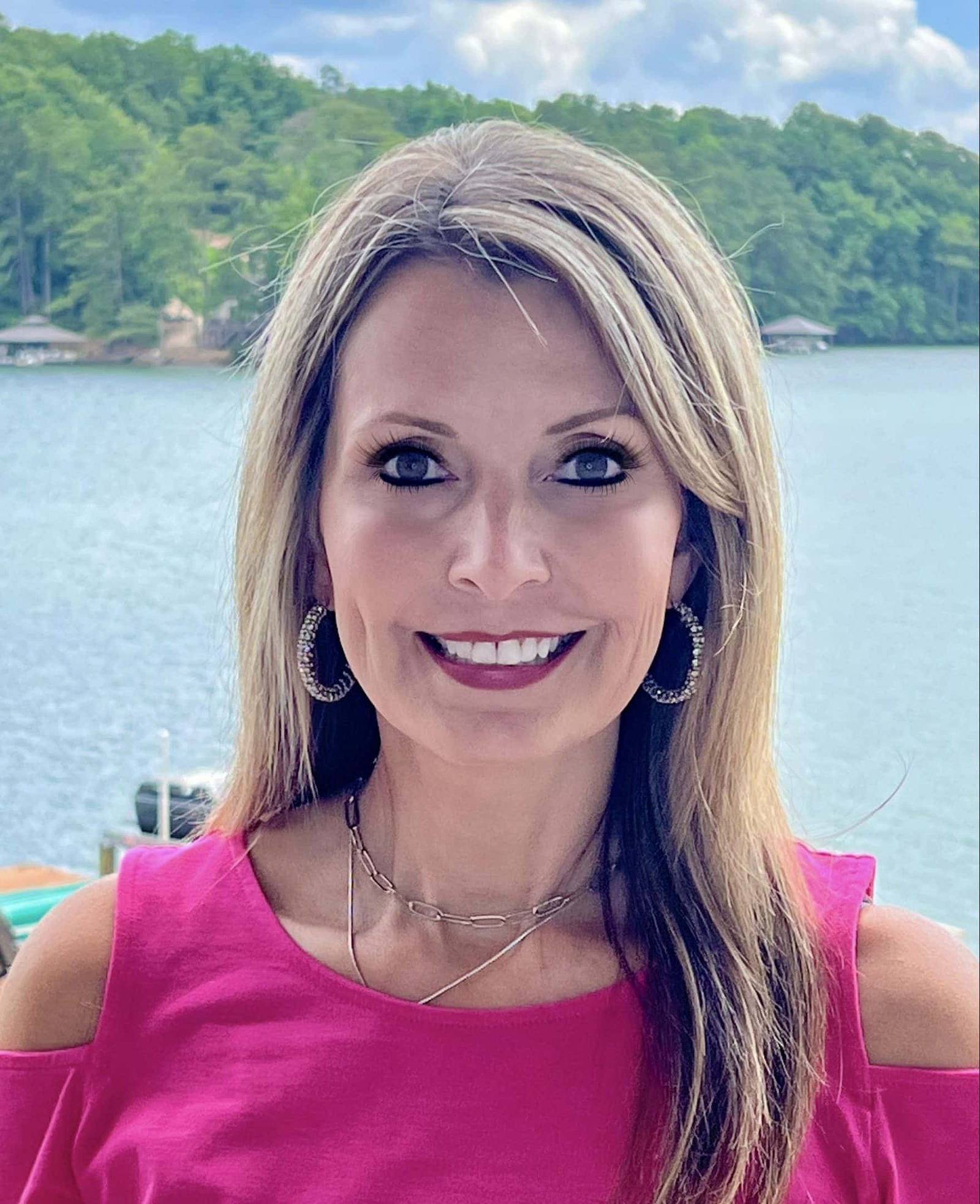 Susanne Hays – Owner/Founder of Fairytale Journeys Travel.