Star Wars Galactic Starcruiser is a 2 Night Immersive Adventure where you are the hero. It's the most immersive Star Wars story ever created. As a result, this is one where you live an experience and journey further into a Star Wars adventure.
Part live immersive theater, part themed environment, part culinary extravaganza, part real life role playing game, and so much more.
Every package includes a 2 night stay in a well appointed cabin or suite. Also, meals(excluding alcoholic and specialty beverages).  Finally, an opportunity to live your Star Wars story through exclusive experiences, missions and activities. The adventure also includes entry to Star Wars Galaxies Edge for your planetary excursion to Batuu.
Your story begins aboard the Halcyon Starcruiser. During your journey you will sleep aboard a ship known in the galaxy for its glamour and style. crewed by the interplanetary travel group, Chandrila Star Line. Onboard the 100 cabin Corellian MPO-1400 model starcruiser, you'll voyage to the far reaches of the galaxy in legendary comfort and style.
While your story unfolds, you'll have the power to choose your path. Will you follow the rule of the First Order or join the Resistance in a secret plot? Most importantly, you can also sip a cocktail and watch it all from a safe distance. The choice is yours!
Activities
Light Saber Training
Bridge Training
Planet Excursion to Batuu
Relaxation in the Sublight Lounge
Voyages Begin Spring 2022
Dining 
The Star Wars Galactic starcruiser Crown of Corellia Dining Room is a bright and welcoming hall. It offers breakfast and lunch daily.  Each evening offers a unique combination of elements of live musical entertainment. This includes, unfolding story, unforgettable cuisine and other surprises to bring your dinner experience to life.
Your Star Wars: Galactic Starcruiser vacation package includes:
2-night stay in a cabin or suite
Ongoing, immersive and interactive entertainment, where choices determine your experience*
Food and beverages on the starcruiser (excluding alcoholic and specialty beverages). Include, quick-service meal at Docking Bay 7 Food and Cargo, or other select locations at Disney's Hollywood Studios
Admission to Disney's Hollywood Studios for your planetary excursion to Star Wars: Galaxy's Edge
Valet parking
Exclusive Star Wars Galactic Starcruiser databand (known on your home planet as a MagicBand)
Voyages begin in Spring 2022. Most importantly, contact your advisor to be put on our waiting list once bookings open.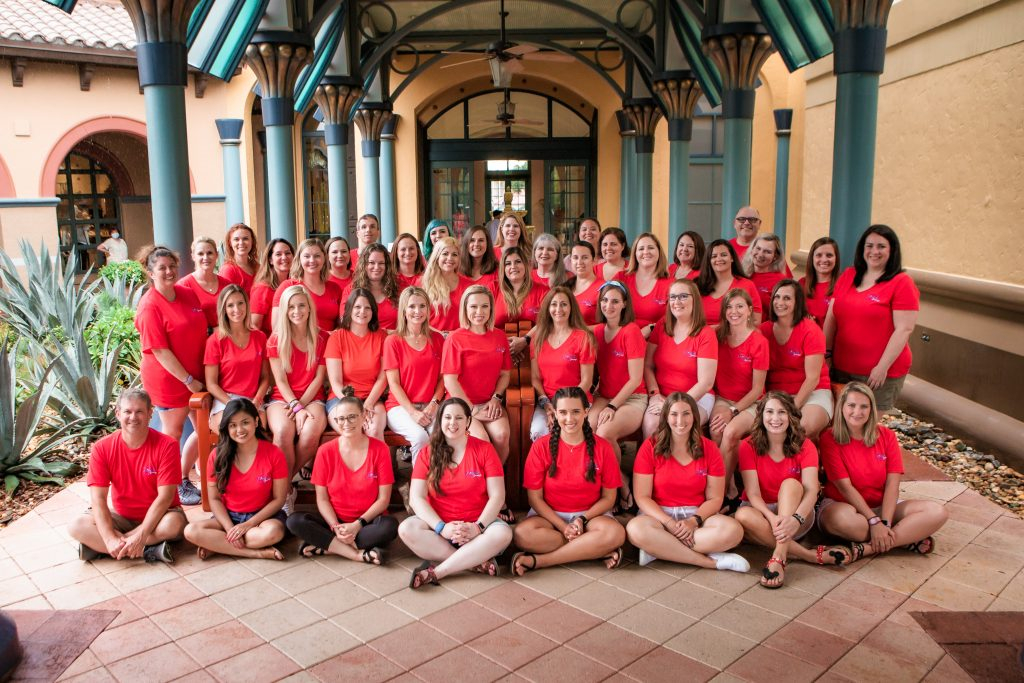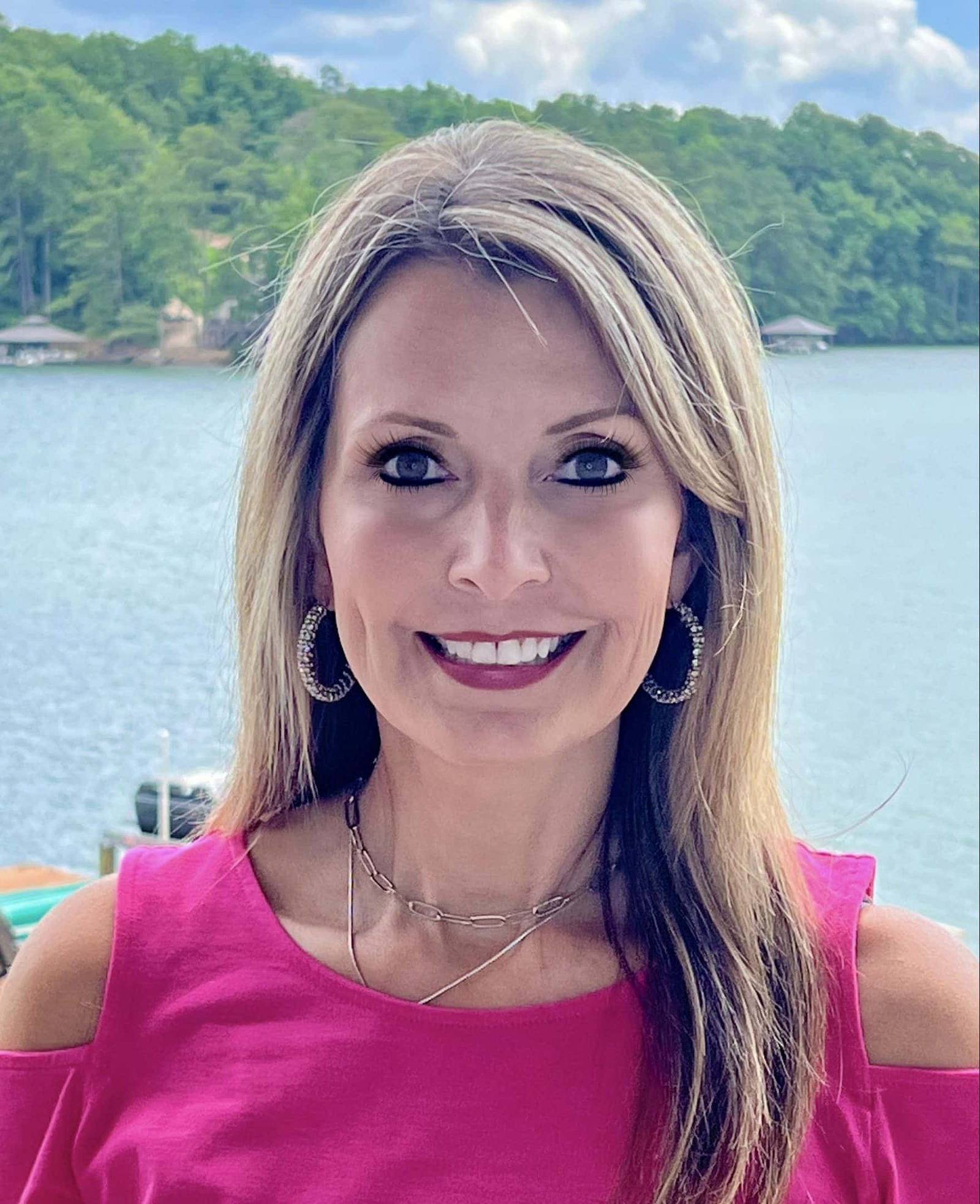 Susanne Hays – Owner/Founder of Fairytale Journeys Travel.