One of our favorite things to do at Walt Disney World is Magic Shots with the park photographers. These adorable pictures add a special touch to every park visit. Now, Disney Cruise Line has added a little pixie dust with all new Magic Shots with their ship photographers. Disney Cruise line Magic Shots will capture those magical moment family pictures that will last a lifetime.
Disney Cruise Line Magic Shot Characters:
Featured characters include: Tinker Bell, Captain Mickey, Captain Minnie, Sailor Pluto, Chip & Dale, and Sailor Goofy. Along with Cruise Director Daisy,  and Sailor Donald. Also, on Castaway Cay add a magical touch with Magic Shots of Sebastian and Hei Hei and Flounder.  Finally, add a sprinkle of pixie dust in the form of Mickey clouds to each vacation picture. These are available on board and on land.
Magic Shot Locations:
Disney Cruise Line Magic Shots are at various locations throughout the ship and Castaway Cay. These are for the Bahamas and Caribbean itineraries. Since there is no scheduled times and locations for Magic Shots, just ask the photographers about adding the magic shot feature throughout the cruise.
As with all cruise photos, these can be purchased digitally or printed at Shutters on board each ship. Magic Shots are also included in the unlimited digital photo package, which can be booked in advance for a 15% discount.
As always, contact Fairytale Journeys Travel  for a free quote on your next Disney Cruise Line. Fairytale Journeys is a Platinum Authorized Disney Vacation Planner that has been in business since 2009.
Click below for this adorable Fish Extender !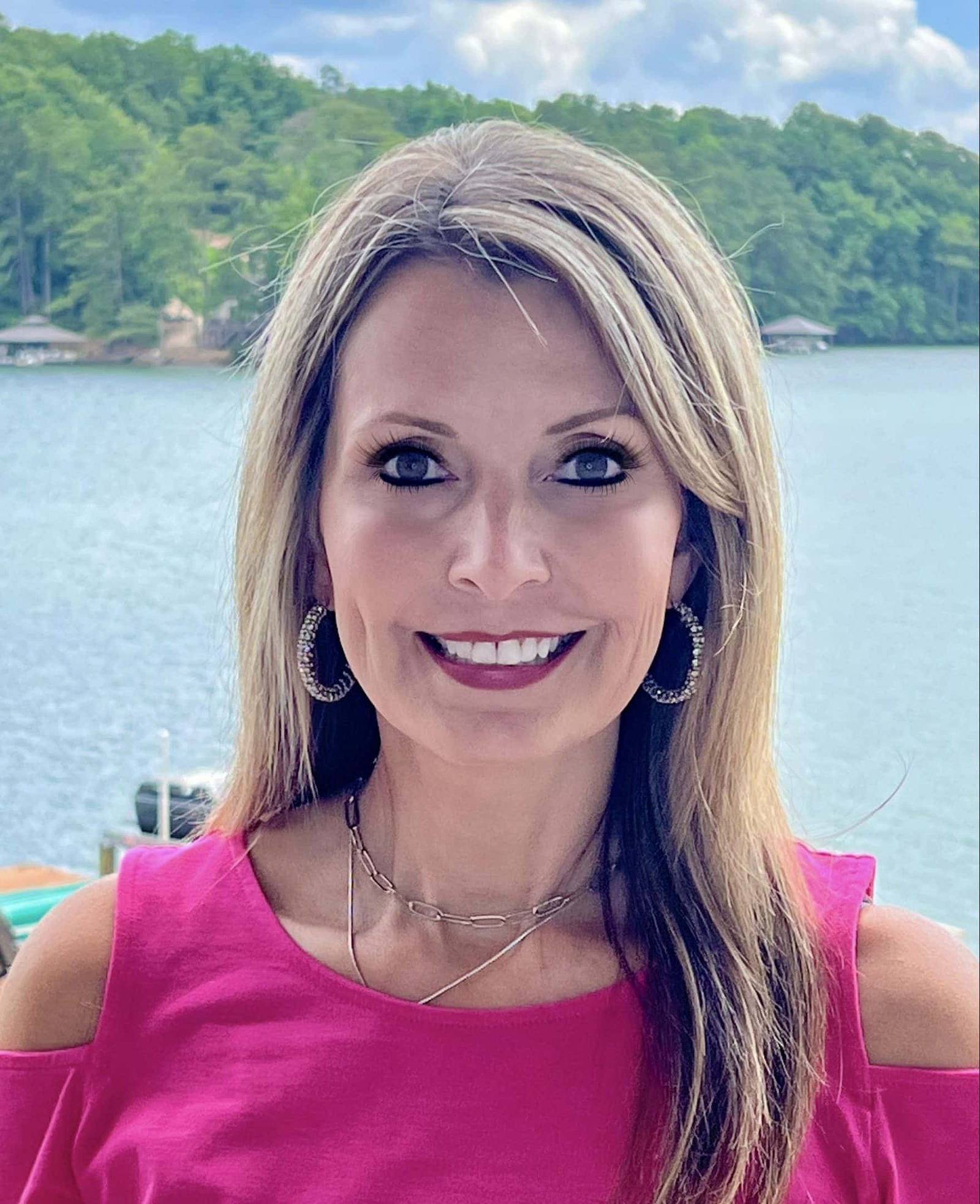 Susanne Hays – Owner/Founder of Fairytale Journeys Travel.