The Giant Mickey Pumpkin at Disneyland
Welcome to Halloween Time at the Disneyland Resort! Here, you'll find themed attractions, entertainment, and more – all themed to bring the spookiest of holidays to life. From September 2 to October 31, 2022, enjoy the return of Disneyland's Giant Mickey Pumpkin. The Disneyland Resort just got spookier than ever with the stunning themed pumpkins, and it won't be long before you forget about the world as you explore this iconic attraction. As a Disney Vacation Planner, we are here to create the most memorable Disneyland vacation for you and your family.
Plus, during this period, Cast Members in costume will guide you through the haunt, giving you valuable tips on how to survive. So, visit Disneyland during Halloween Time for some truly frightening fun! The spectacular attraction that's sure to send your spirits away for eerily awesome fun. And don't forget to check out other attractions like Haunted Mansion and Space Mountain during this period!
In addition, the Disneyland Resort is hosting several other events and attractions to make your Halloween celebration unforgettable. Check out Haunted Mansion and Space Mountain during this time!
Additionally, our Disney Vacation Planner can help you plan a Magical experience tailored just for you and your family.
Who doesn't love being a kid again now and then? Head to the park and experience Eerily Awesome Fun this fall. Book your family's vacation today by contacting our Disney Vacation Planner for assistance.
Contact Fairytale Journeys By Kara for a Free Complimentary Quote!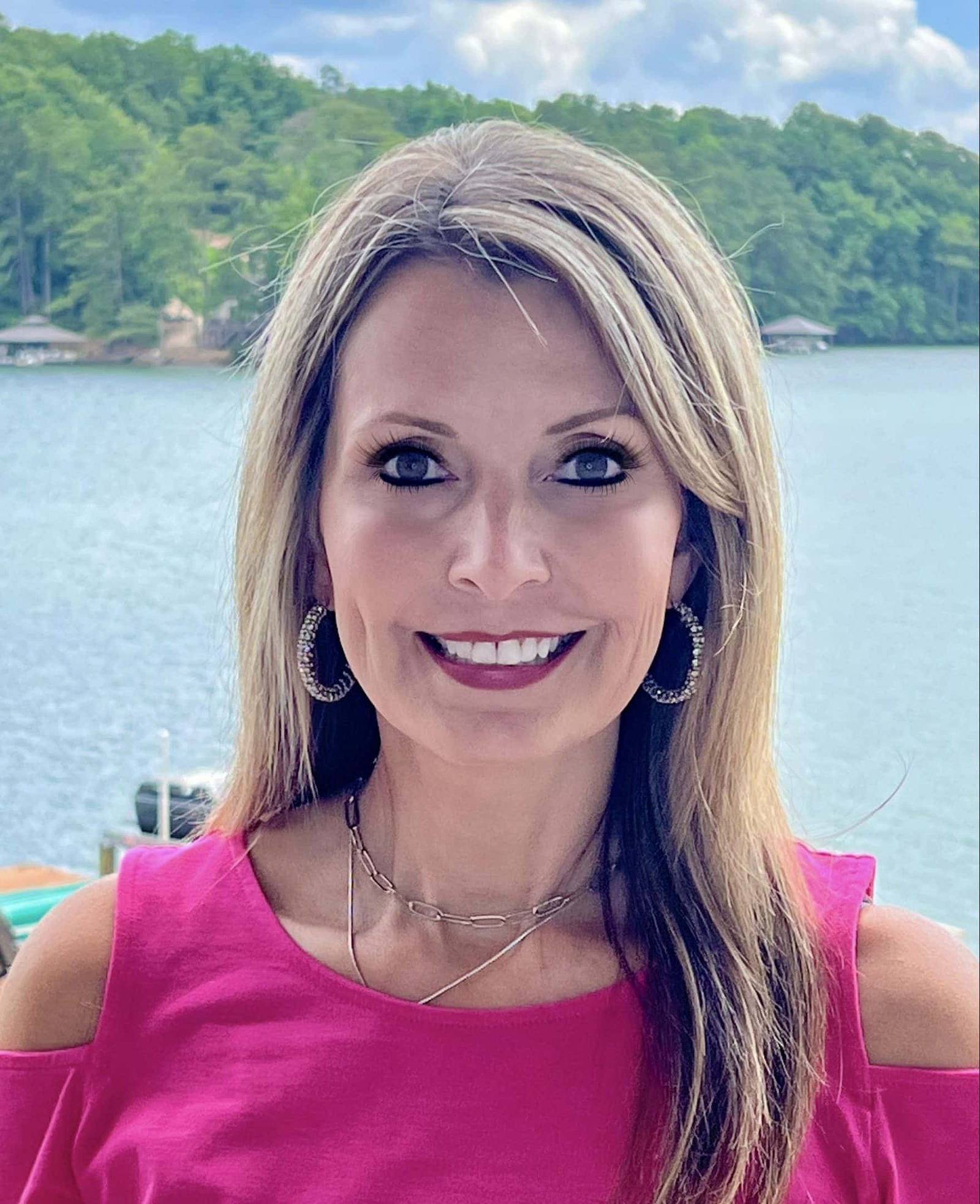 Susanne Hays – Owner/Founder of Fairytale Journeys Travel.