Fun Disney Activities at Home
These next few weeks, as we are all quarantined, I am going to do a series of posts highlighting ways to pixie dust in our day with fun Disney activities at home. Imagine some magical vacation possibilities for your next travel adventure.
My love for Disney vacations partially comes from the way they make me feel. There is a happiness words can't describe. On a Disney vacation, I forget the stresses of the real world.
Magic happens when you walk down Main Street, U.S.A. and see Cinderella Castle for the first time. When you board a Disney Cruise ship and they announce your last name.
But what about when your vacation is over, or you don't have another trip planned for a while?  In the past couple of weeks vacations have been cancelled and you are suddenly not feeling so magical? That is when you incorporate activities at home with Disney.
You have three options: Creating Fun Disney Activities at Home
Immediately start to plan your next trip to a Disney destination
Bring some of that Disney magic into your home
All of the above
Over the next couple of weeks, I'm going to highlight some ways to Make your own magic at home & also dream up some fabulous Disney vacations we can think about while we wait for our next trip!
Imagineering in a Box
Imagination + Engineering = Imagineering!
https://www.khanacademy.org/humanities/hass-storytelling/imagineering-in-a-box?CMP=ILC-DPFY19Q4wo0808190814190031F
If you have ever wondered about the processes required behind the scenes to design, build, and create fully immersive worlds like they do at Disney Destinations around the world, this is your opportunity to share with your budding Imagineer exactly how to do that!
Color by Number
Are you looking for a new way to present things? Create your own color by number page!
For your littlest ones, it can be as simple as matching numbers, letters, or words. Elementary ages, you can match parts of speech, simple math equations, and vocabulary words.
Older students, you can use more complex math equations, or even fill in the blank answers (for things like history/science!) If you need help with the math equations it's as easy as searching: "Algebra equations that equal 12."
You can find coloring pages of your favorite Disney characters to print out right on the Disney website!
Free Ranger Rick and Zoobooks Digital
Does your crew love Animal Kingdom? This one is for YOU! Ranger Rick and Zoobooks are currently offering FREE digital copies of all of their magazines through the end of June!
https://rangerrick.org/freedigital/?fbclid=IwAR3p4-420-DewkUuWTyp40SZz4yTK79DC2i8vchp0ulMd7e-9BJrH2xyXGU
Perfect for ALL age ranges! We have been using Zoobies and Zootles to mix up our required reading, but reading Zoobooks and Ranger Rick as a whole family!
Free Yoga at the Resort
Did you know that several of the Walt Disney world resorts offer free yoga in the mornings? It's an AMAZING way to destress after a long travel day or before a day at the parks!
Physical Education is a school requirement, right? Yoga is a great way for the whole family to get physical education in and to practice mindfulness and centering in this wild time. The app Down Dog is currently FREE until April 1st or FREE until July 1st with an appropriate school .edu email address!
Since many gyms are closed right now, this is an amazing way to get the kids' PE requirements in and great exercise for the whole family!
We love using the app with no music and turning on our own Disney Resort background music (which can be found on YouTube)…. Add a scented candle and it's almost like you are back home.
Reading books
One of the very best things you can do with your kids right now is to read together!
You can borrow eBooks and audiobooks FREE from your public library using the app Libby by Overdrive. There are lots of great options for all ages! My kids love the picture books that will read to them, and I love the audiobooks that read to me while I'm doing chores or cooking!
Do you have Google Home? Did you know that your Google Home will read certain Little Golden Disney books? You can check out the whole list on the Google website. My kids are loving flipping through the pages as the Google Home reads to them. Which also gives me a little bit of a break to do other things!
If you are looking for some great books for your teen, check out the Twisted Tales series! These are a personal favorite of mine. The reading level is great and the stories have a great pace and have great strong characters with age appropriate themes! They put a really fun twist on stories we all know and love so well!
All of the FTJ Advisors are sending you all our love, and we hope everyone is staying safe and healthy during this unprecedented time.  Enjoy time with loved ones whether in person or on screens. This is the time to make your own magic!
We will get through this together! If you have any questions about your upcoming trips or are ready to start planning your next trip to give you a star on the horizon, reach out to one of our amazing FTJ Travel Advisors.
We are here for your needs and you know when you book through Fairytale Journeys you become part of our 'Ohana. And 'Ohana never gets left behind or forgotten!
Be sure to stay tuned for some more ways to #MakeYourOwnMagic!

Email
Website
Facebook
Instagram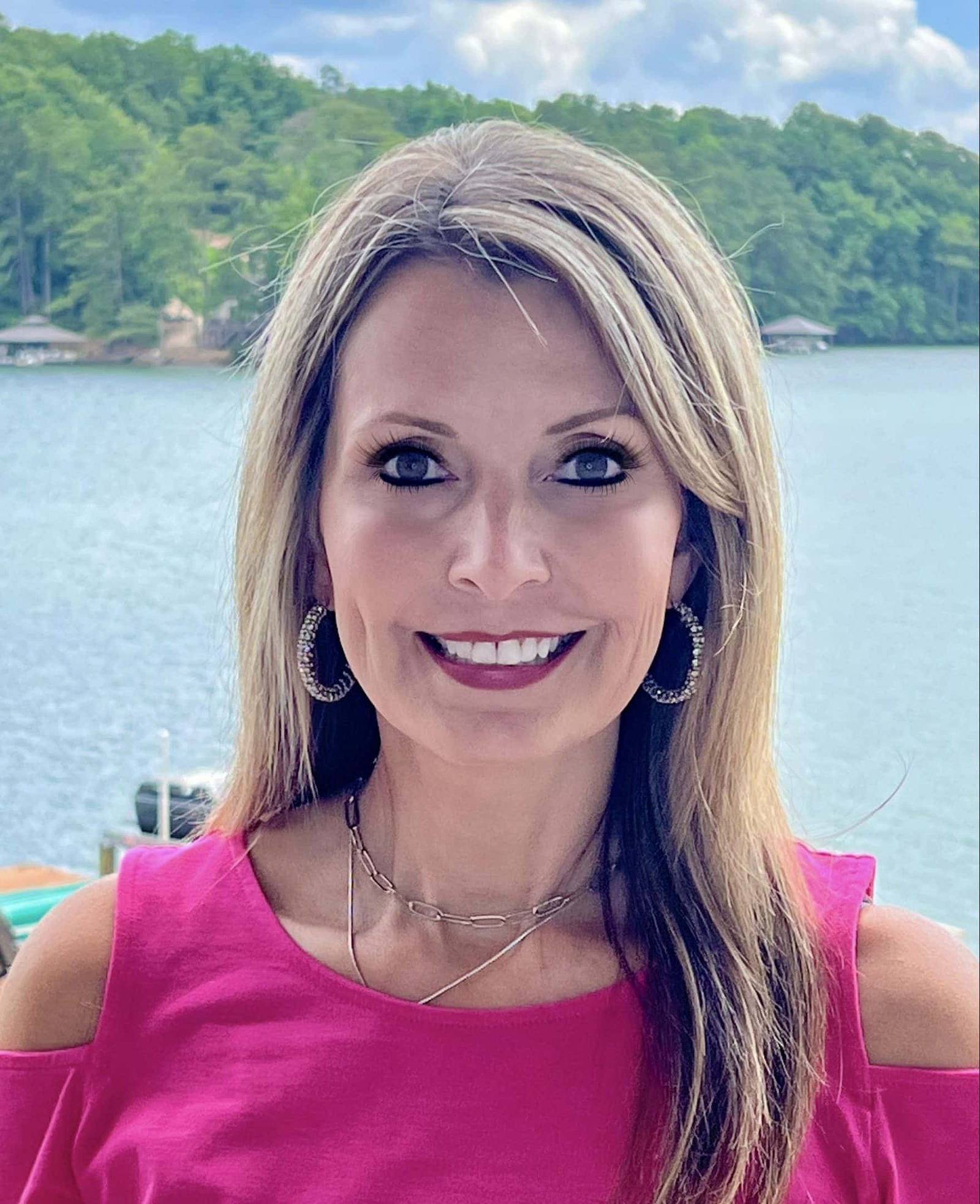 Susanne Hays – Owner/Founder of Fairytale Journeys Travel.