Fairytale Journeys Travel Advisors
Fairytale Journeys Travel an Authorized Disney Vacation Planner arrived at Disneyland for agent training, team building, and park fun. All in order to learn more about disney destinations to better serve our clients.
While Disneyland and Walt Disney World have many similarities, there are also many endearing differences.
Disneyland opened in 1955 and is the original park that Walt Disney built. When it opened it had 5 themed lands and 20 attractions. My how it has grown over the years…there are now over 60 attractions (the largest number of attractions for any Disney theme park). In addition, there is now California Adventure which as we learned is 100 steps away from Disneyland Park. California Adventure spans 72 acres of Pixar and Marvel fun!
Some of our favorite features at Disneyland
No buses, everything is easily walkable
History/nostalgia is everywhere…there is a continuously burning lamp in Walt Disney's apartment (located above the fire station on Main Street), you can also see the bench Walt sat on when he first imagined Disneyland
Character interactions are abundant and often you'll find them walking the parks
Splash Mountain is single rider, while Space Mountain is double rider
The ease of FastPass using the MaxPass feature which allows for same day scheduling
We were excited to hear more about Marvel Land, coming in 2020, and Pixar Pier, opening June 23rd.
Disneyland Resorts
Disneyland offers three on property resorts, Paradise Pier, Disneyland Hotel, and the Grand California. All are within walking distance to the theme parks and Downtown Disney. This is great when you have little ones in a stroller or could use a mid-day nap, for your little or yourself.
When staying on property you also get the benefit of Magic Morning early admission. This extra hour in the selected park is a must do!
Disneyland would be a great destination for a first taste of Disney or as an alternative destination for the seasoned Walt Disney World veterans who want to change it up.
Consider this west coast destination for your next magical vacation.
FTJ Travel is a Platinum Authorized Disney Vacation Planner. We have agents all over the US that book vacations to all Disney Destinations for our clients.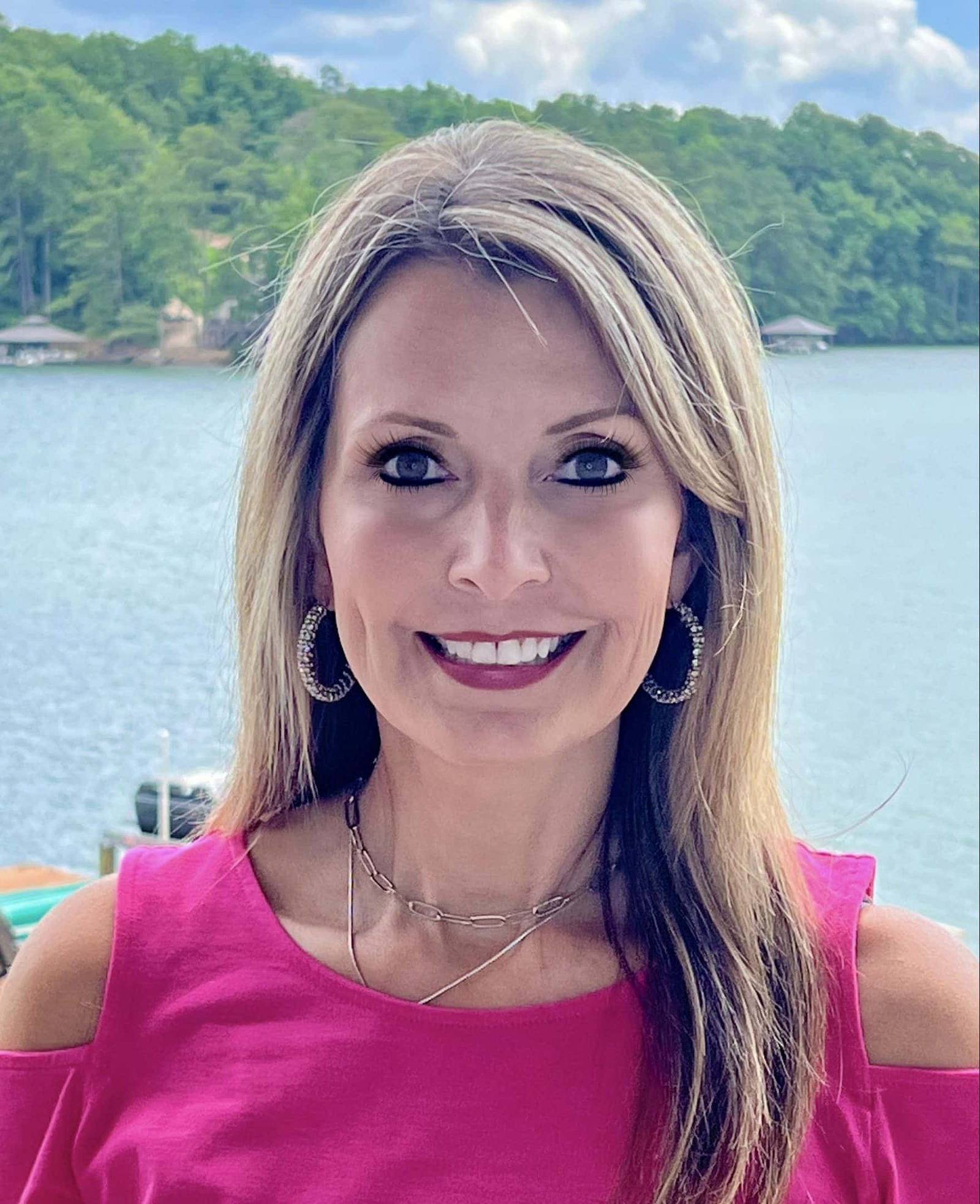 Susanne Hays – Owner/Founder of Fairytale Journeys Travel.