FESTIVAL OF THE ARTS IS MUCH MORE THAN JUST PAINTINGS
It seems like we just came off of two amazing festivals here at Epcot, recently ending the Festival of the Holidays, and now it is time for the Epcot International Festival of the Arts will returning on January 17-February 24.  I was super excited to be invited out by Disney to preview all the food, fun and festivities that will be taking place for the next month or so. This festival is full of color, music, artistic impressions of all sorts and of course, lest we forget, the food!  I am so thrilled to give you a little sneak peak into what will be coming and what to look forward to during this festival.
MERCHANDISE
This year, the much anticipated festival magnet is again available. You can pick up a complimentary "Artful Mickey" Passholder magnet painted by Will Gay, who will be featured at this year's Festival of the Arts. Passholders will be able to purchase exclusive merchandise which we were able to preview as well as Festival of the Arts merchandise ranging from new ears, coffee mugs, thermals, and clothing for those festival goers that want to show their love of our favorite purple dragon, Figment. We were able to take a little tour around the merchandise and I really like it. It is fun, colorful and has the artistic vibe that is seen all throughout the Festival of the Arts.
THINGS TO DO
There is a lot to enjoy this year at festival,   including art seminars and workshops, art performances – from acrobatics to living statues, Figment's Brush with the Masters Scavenger Hunt, Food Studios that offer twists on delectable bites, including the new Wonderful Walk of Colorful Cuisine and much more! We were able to sample some of the food offerings and I have to say, they were amazing!! I was able to experience spin art, sort of a throwback to the old SpiroGraph, but I was able to do it while riding a bike! How awesome was that!! There are animator classes and painting Tshirts as well as musicians, acrobatic performances and shows. 
DISNEY BROADWAY IN CONCERT
Speaking of shows, I was so pleased to bring you the performances of Gavin Lee and Heidi Blickenstaff who gave us a little sneak peak of their performance in Mary Poppins on Broadway and we had the awesome privilege of being able to sit down on the couch and talk to them, even having the Mayne Mafia offer up some questions, which was so wonderful! We were also allowed to speak with other Broadway performers from the Lion King and talk with Disney Imagineers as they took us through their vision and creative processes in bringing everything to life.  During the live stream, we had the privilege of hearing the amazing performances of Kissy Simmons and Alton Fitzgerald White. Alton has performed in the Lion King over 4,000 performances!!
NEW CINEMA SHOWS
And don't forget – three new films will debut at Epcot on the starting day of the festival. Guests can enjoy the "Beauty and the Beast Sing-Along" at the France pavilion; "Canada Far and Wide in Circle-Vision 360" at the Canada pavilion and "Awesome Planet" at The Land pavilion. We were able to go into the areas and preview the shows as well as get a look at the costumes, props and memorabilia from the shows. We could not film the shows but they were incredible and I recommend everyone to stop by and see them when you are visiting Epcot. 
LeFou plays a key role in the new "Beauty and the Beast Sing-Along," a new film debuting Jan. 17, 2020, in the France pavilion at Epcot at Walt Disney World Resort in Lake Buena Vista, Fla. The family-friendly experience is a twist on a tale as old as time. (Disney)
Then, as if this was not enough, we got to chat and have our picture taken with the Mouse Himself (and let's not forget the reigning beauty) Mickey and Minnie as they debuted their Festival of the Arts attire, looking very inspiring! Not to mention Mickey & Minnie's brand new creative workspace dedicated to their craft. They have a perfect view over World Showcase Lagoon, right across from Spaceship Earth and I can't help but ask myself… what's that rent looking like?
Food is a very big part of the Festival of the Arts and I was able to try a couple of things which were amazing. I will be visiting the festival much more this season and we will dive into the food offerings on our next journey around the World Showcase. 
Important Details: 
(Love how they put this disclaimer in now).
Not responsible for any lost, stolen or damaged magnets. One magnet per Passholder. Available while supplies last. Must visit designated pickup location and present your valid annual pass and government-issued photo ID to receive the magnet.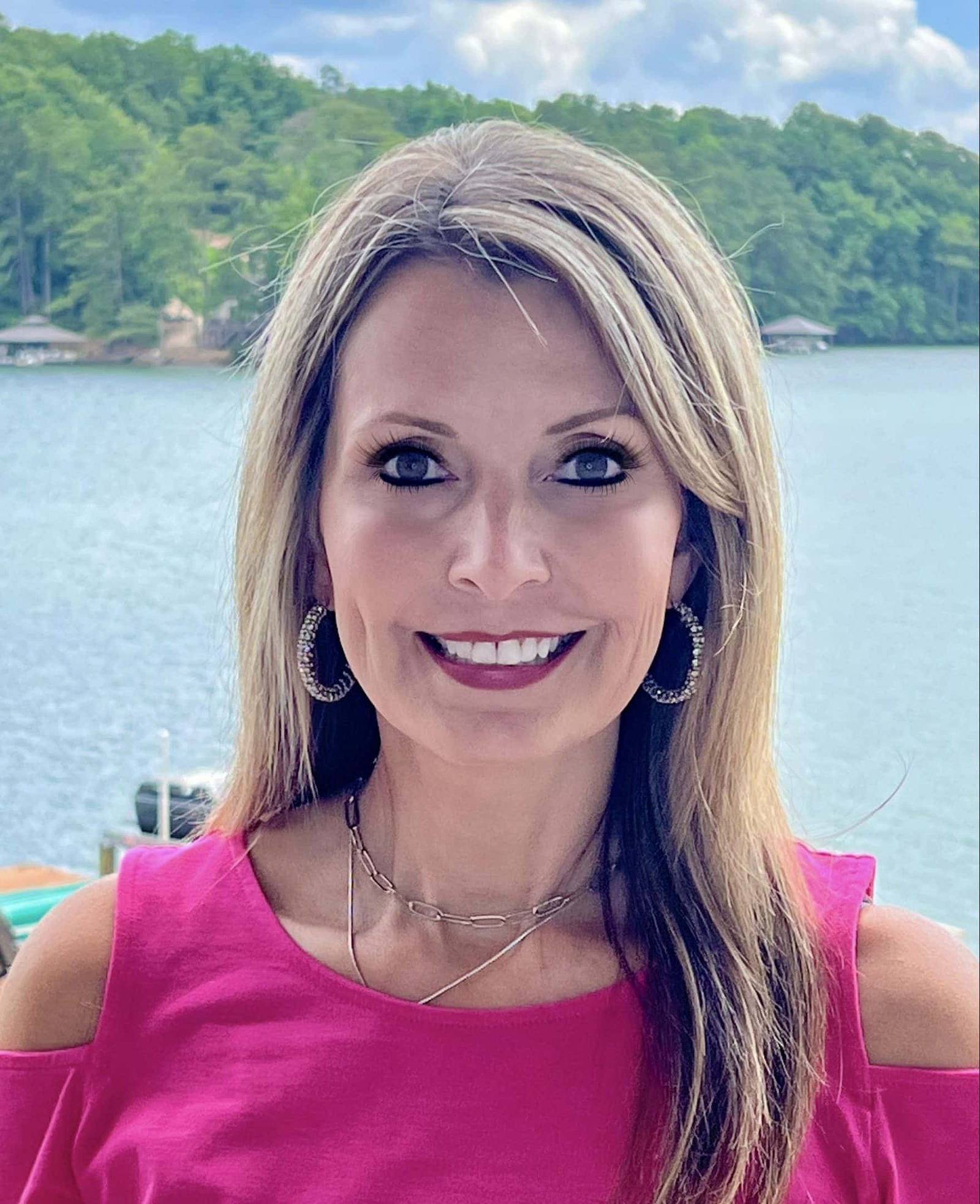 Susanne Hays – Owner/Founder of Fairytale Journeys Travel.