Disneyland Hotel Offer:
Disneyland Hotel Offer: To celebrate the opening of Disneyland, starting today a special Disneyland Hotel offer is available on select Disneyland Hotels. Contact your Disney Vacation planner from FTJ Travel for this Disneyland offer.
Disneyland Travel Dates and Offers:
FTJ advisors can book your Disneyland offer from: 6/15/21 – 9/16/21 
Travel Dates: 7/5/21 – 10/2/21
Disney's Grand California Hotel & Spa – 25% (All Room Types)
Disneyland Hotel – 20% – (All Room Types) Except No signature Suites or previous booked rooms.
This Disneyland offer does not include PARADISE PIER at this time.  But, if you are ready to head to Disneyland to check out Disney's Avengers Campus, now is the time to book! There are restrictions, so please contact your FTJ Advisor Disney Vacation Planner for information.
The Disneyland offer will go fast! Therefore, all of our Fairytale Journeys Travel Advisors are here to help plan you magical vacation to Disneyland and will get you the best deal available. 
Click the link below to contact your  FTJ Advisor for a free quote! 
Since the closing of Disneyland, we all have been very excited to get back there to visit. So many new and exciting changes are happening daily! Therefore, follow us on our Social Media channels to keep up to date on what is happening.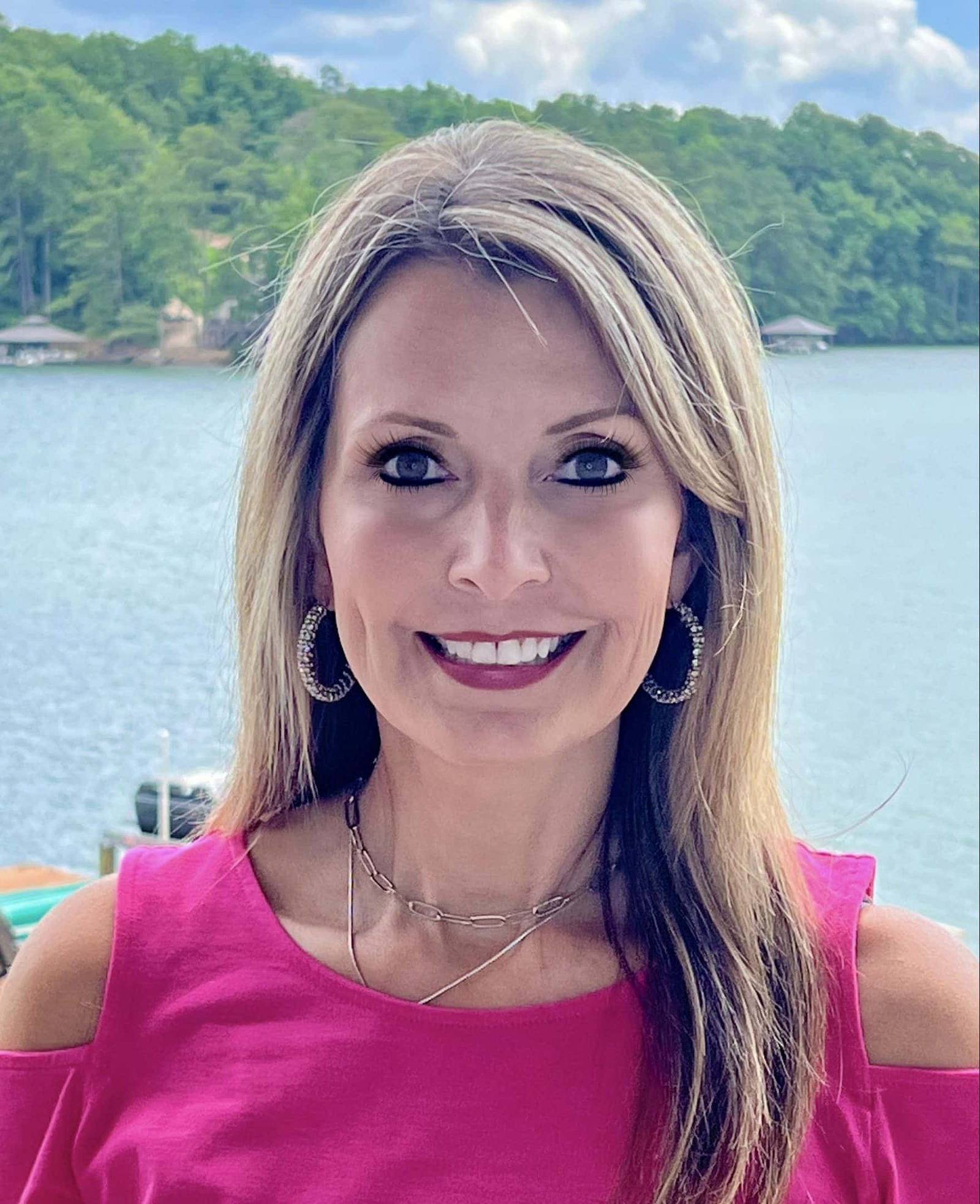 Susanne Hays – Owner/Founder of Fairytale Journeys Travel.